How Does LendingTree Get Paid?
LendingTree is compensated by companies on this site and this compensation may impact how and where offers appear on this site (such as the order). LendingTree does not include all lenders, savings products, or loan options available in the marketplace.
13 First-Time Homebuyer Tips for 2021
Updated on: December 4th, 2020
Editorial Note: The content of this article is based on the author's opinions and recommendations alone. It may not have been previewed, commissioned or otherwise endorsed by any of our network partners.
Buying a house for the first time can be challenging and time-consuming. It's helpful to have some first-time homebuyer tips to help you navigate the twists and turns involved in the process.
Fannie Mae defines a first-time homebuyer as someone who wasn't a homeowner over the past three years, and is now purchasing a home as their primary residence. So even if you bought a home years ago that you no longer own, you may still benefit from these homebuying tips.
1. Determine your house budget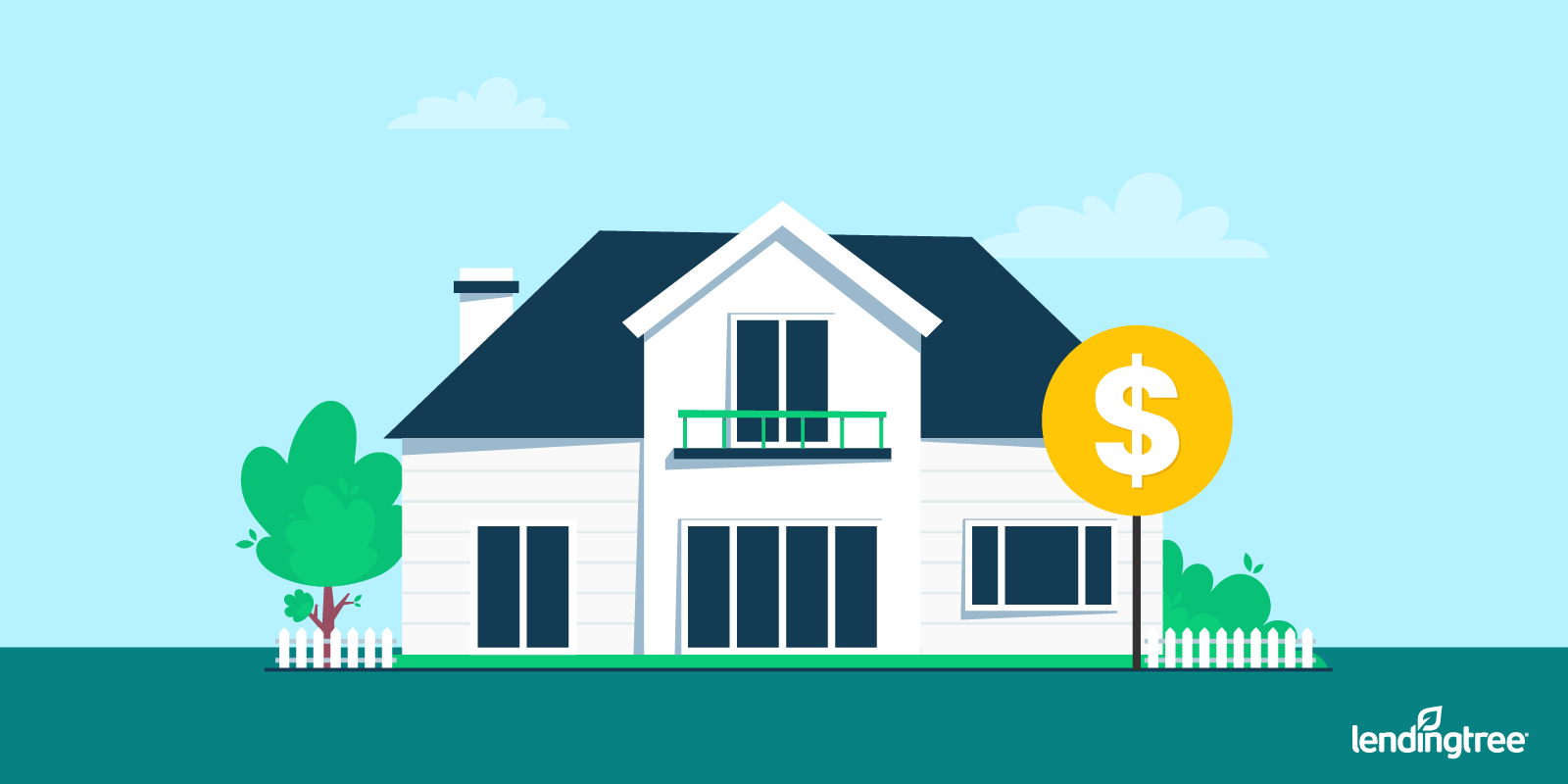 One of the first steps to buying a home is taking the time to figure out a realistic house budget. It's wise to consider your annual salary, as well as your expected down payment amount, to help you determine how much house you can reasonably afford. An online home affordability calculator can also give you a solid estimate of the home price that aligns with your budget.
An often-cited rule of thumb recommends spending no more than 28% of your income on housing-related payments each month. So, if you earn a monthly income of $5,000, for example, your monthly mortgage payment amount shouldn't exceed $1,400.
2. Remember the importance of PITI
In most cases, there are four components to a monthly mortgage payment, known as PITI:
Principal
Interest
Taxes
Insurance
The principal and interest portion of your mortgage payment goes toward paying down your original loan amount and the interest it accrues. The taxes and insurance portion is dedicated to your annual property tax bill and homeowners insurance premium. A mortgage calculator can estimate what your payments might look like with all four elements included.
If you put down less than 20% toward your home purchase, you'll also be responsible for mortgage insurance, which is added to your mortgage payments. Lastly, budget for homeowners association fees if you live in a community with an HOA.
3. Save for a down payment and closing costs
A major part of the homebuying process is showing your mortgage lender that you have some skin in the game, which is why your down payment is crucial. While you can put down as little as 3% when buying your first home, the more you put down, the better interest rate and terms you'll get — plus, you'll shrink your loan amount and have more equity in your home.
You also need to set money aside for closing costs, which can range from 2% to 6% of your loan amount. Closing costs include lender fees and third-party charges, such as a home appraisal and title insurance fees.
4. Tidy up your finances
Your credit score is one of the key factors that determines whether you qualify for a mortgage and what your interest rate will be. Buyers with at least a 740 credit score typically get their best mortgage rates.
To qualify for a conventional loan, you'll need at least a 620 credit score. A government-backed mortgage from the Federal Housing Administration (FHA) requires a minimum credit score of 500 with at least a 10% down payment, but if your credit score is 580 or higher, you can get an FHA loan with just 3.5% down.
Lenders also care about your debt-to-income (DTI) ratio, which is the percentage of your gross monthly income used to repay debt. It's best to keep your DTI ratio at 43% or lower. Another helpful first-time homebuyer tip: Try to pay down a chunk of your debt before applying for a mortgage.
5. Get a mortgage preapproval
Before falling in love with a home you can't afford, get a mortgage preapproval. With a preapproval, a lender reviews your overall financial picture, pulls your credit and provides you with an estimated loan amount and interest rate.
Getting preapproved for a certain loan amount doesn't mean you should borrow to the max, though. Consider whether a home's price tag and monthly mortgage payment fits comfortably in your budget — given your other recurring expenses like utilities, groceries, daycare or tuition and healthcare.
6. Weigh your loan program options
There are several types of mortgages outside of conventional and FHA loans, including loans guaranteed by the U.S. Department of Veterans Affairs (VA) and the U.S. Department of Agriculture (USDA), neither of which require a down payment.
VA loans are reserved for military service members, veterans and eligible spouses, while USDA loans cater to low- and moderate-income homebuyers looking for a property in a designated rural area.
There are also first-time homebuyer programs available, as well as down payment and closing cost assistance. Check with your state's housing finance agency for more information about its programs.
7. Choose the right mortgage lender
Shopping around with multiple mortgage lenders is one of the most important first-time homebuyer tips to follow. Comparison shopping for lenders increases the chances that you'll score your best mortgage rate, potentially saving you thousands over the life of your loan.
Compare lender fees and the overall cost of borrowing listed on each lender's loan estimate to ensure you're getting your best deal. Consider banks and credit unions both large and small, in addition to mortgage brokers and nonbank lenders.
8. Hire an experienced real estate agent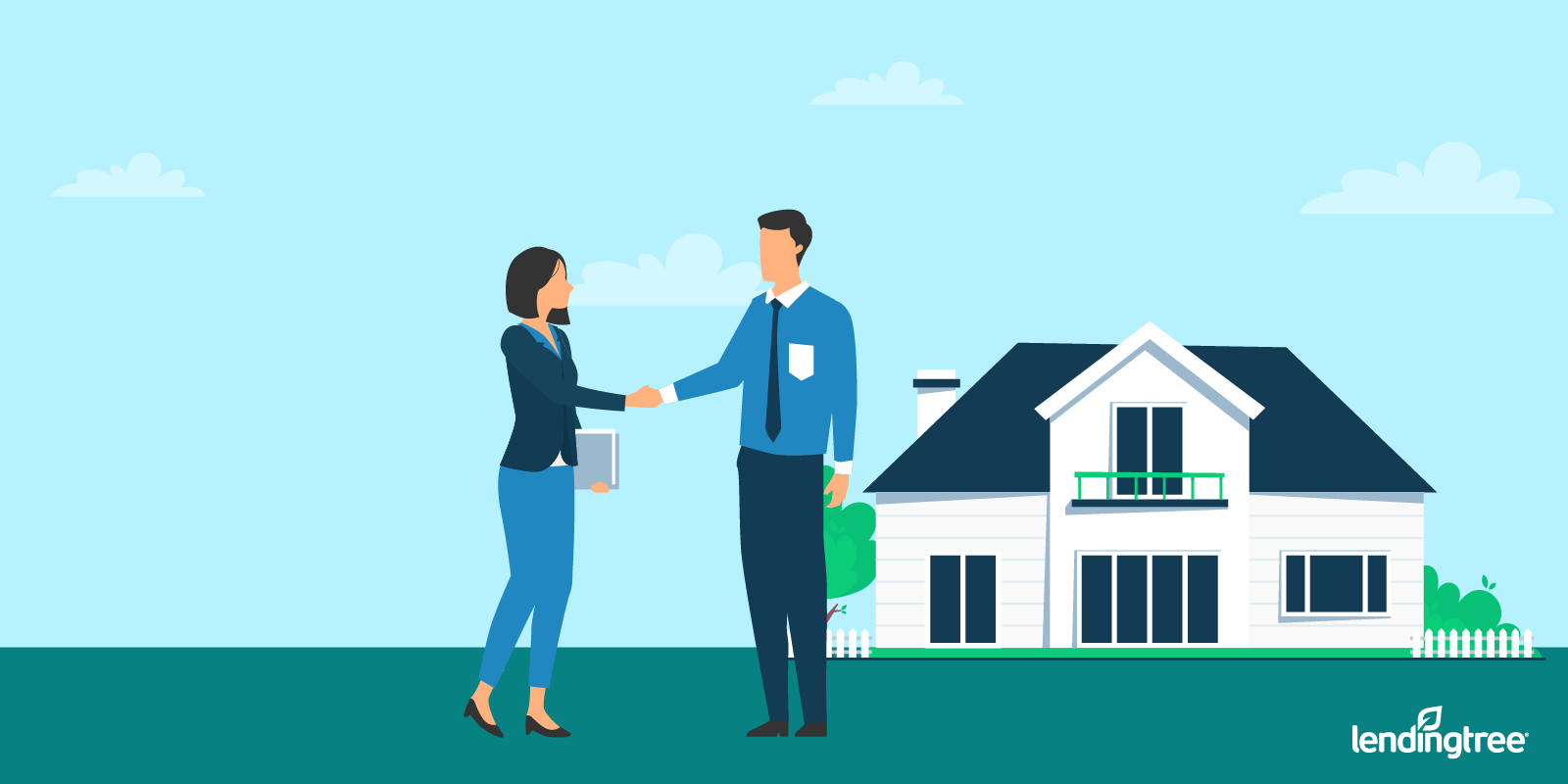 A real estate agent's role is to guide you through the homebuying process and advocate for your best interests, while also ensuring you get to the closing table with confidence.
Reach out to colleagues, friends and relatives for real estate agent recommendations. Interview at least three different agents and ask questions to gauge each agent's knowledge of the local housing market. Check online reviews to see what past clients have to say about their experiences.
In addition, remember to negotiate their commission fee. Real estate commissions are typically about 5% to 6% of the property's purchase price, split evenly between the listing agent and the buyer's agent, according to real estate brokerage Redfin.
9. Choose the right home
The homes that check all of the boxes on your wish list might not fit into your budget. While this can be disappointing, it's critical to avoid buying more house than you can afford.
A solid first-time homebuyer tip: Think beyond the features of the property (you can always remodel or renovate later) and focus on the neighborhood, considering items like crime, school quality, commute time and local amenities. Your agent can set you up to receive email alerts about homes that fit your criteria from their Multiple Listing Service platform. You can also use an online real estate search portal to narrow down your home search.
10. Make a strong purchase offer
Once you've found "the one," it's time to submit an offer. In competitive markets, you might consider offering more than the asking price (if you can afford it) or limiting your contingencies. These are certain conditions that must be met in order for the deal to proceed such as needing to sell your current home first or a home inspection revealing major issues. You may have more negotiating power if homes are staying on the market longer than usual in your area.
Other ways to make your offer stand out:
Include your mortgage preapproval letter and earnest money deposit.
Include any contingencies that will give you the option to walk away later.
Write a personalized buyer letter explaining why you love the home.
Spell out your closing date in writing.
Act quickly and communicate often.
11. Don't mess with your income or credit
One of the worst things you can do as a first-time homebuyer is rack up more debt or make changes to your income before closing day. During the underwriting process, lenders will again check your finances, including your credit history and employment status. Certain changes could potentially delay or derail your final loan approval, such as:
Applying for a new credit card, loan or line of credit.
Making large purchases on credit card accounts.
Moving around large amounts of money or unsourced bank deposits.
Canceling or closing any accounts (even if you've paid them off).
Changing jobs or quitting your current job.
Failing to respond immediately to your lender's documentation requests.
12. Keep your emergency fund intact
Though it's not always required, many lenders care about whether you have cash reserves available after you close on your home. Cash reserves mean you have several months' worth of mortgage payments set aside and accessible if you experience a job or income loss. In other words, don't completely drain your savings to cover your down payment and closing costs.
Keep building your emergency fund, which should hold three to six months' worth of your living expenses. You should also have extra cash handy — roughly 1% to 3% of the home's purchase price — to cover annual home maintenance and repairs.
13. Prepare for closing day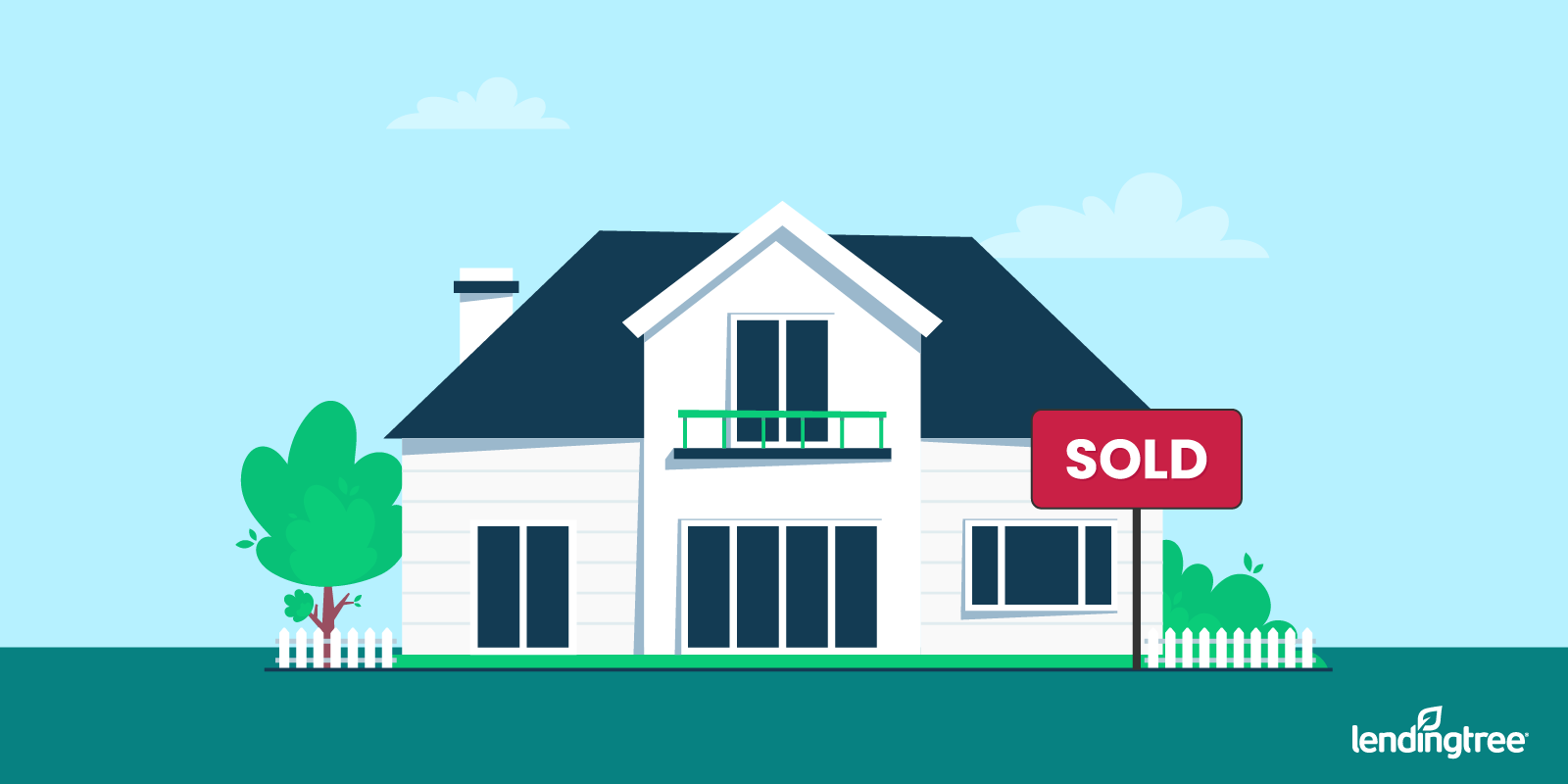 After you've signed a purchase agreement, you can schedule a home inspection, which provides a full evaluation of the home's condition. Your lender will also order a home appraisal, which determines the home's current market value. If the appraisal value is too low, you'll need to negotiate with the seller on a lower price or come up with the difference out of pocket. You're good to go if the appraisal comes in at or above the sales price.
Here are some other first-time homebuyer tips to follow before closing day:
Compare the loan estimate to the closing disclosure to check for any errors or closing cost changes.
Do a final walk-through of the property and point out any issues that need immediate attention.
Confirm your payment method for your down payment and closing costs with the closing agent.
Show up on closing day to sign paperwork, pay what's owed and get your keys.