Personal Lines of Credit
Get up to 4 personal loan offers in minutes
A personal line of credit can help
Balancing a household budget is largely a matter of making cash flow match up — making sure there is money available when needed to pay for expenses. If either income or expenses are irregular or unpredictable, getting cash flow to match up can be difficult. A personal line of credit can help.
What is a personal line of credit? This summary will explain what it is, how it can be used, the advantages and disadvantages of this method of financing, and what consumers should be aware of when shopping for personal lines of credit.
What is a personal line of credit?
A personal line of credit is an arrangement with a bank or credit union to make credit available to a borrower on demand, up to a predetermined limit. It can be thought of as similar to a home equity line of credit (HELOC), with the significant difference that it is not secured by equity in a home, or by any collateral.
Once approved, the borrower has access to an agreed-upon amount at any time during a prescribed time period, after which the personal credit line may have to be repaid, reviewed or renewed. When credit is accessed, the borrower must make at least a minimum monthly repayment, and an interest rate is charged on any remaining balance. This interest rate is set initially when the credit line is first granted, but may be reset periodically. There may also be a fee each time the credit line is accessed.
Advantages and disadvantages
Alternatives to personal lines of credit include one-time personal loans, HELOCS, and credit cards. Here is a summary of how personal lines of credit stack up against each.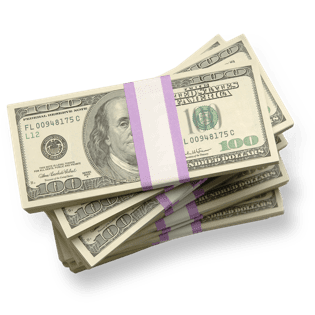 One-time personal loans
If the timing of a borrower's expenses is unpredictable, or if there will be a series of expenses over time, a personal line of credit is more convenient than a
one-time personal loan, because it allows the borrower to secure access to credit in advance, but there's no interest due until the money is actually drawn.
On the other hand, a personal loan with a fixed interest rate is easier to budget for and will be paid off on a schedule. In addition, the interest rate on a personal line of credit may be higher than for a personal loan, and there may also be fees each time the line is accessed.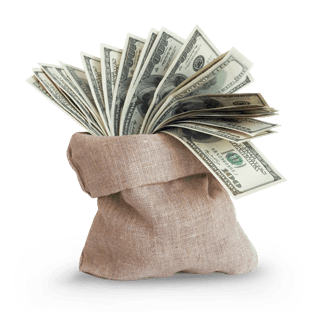 HELOCs
Personal lines of credit do not require any collateral, so they are useful for people who do not have equity in a home, or simply do not want to use their home to secure the debt. On the other hand, because they are unsecured, personal lines of credit usually have higher interest rates than HELOCs.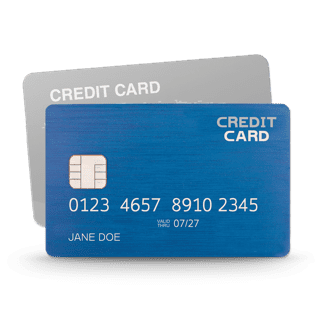 Credit Cards
Because there is a more in-depth approval process involved, personal lines of credit may offer lower interest rates than credit cards. However, there may also be a fee on top of interest for each time the line of credit is accessed, so it should not be used for a string of small transactions the way a credit card would.
Featured Personal Line of Credit Articles