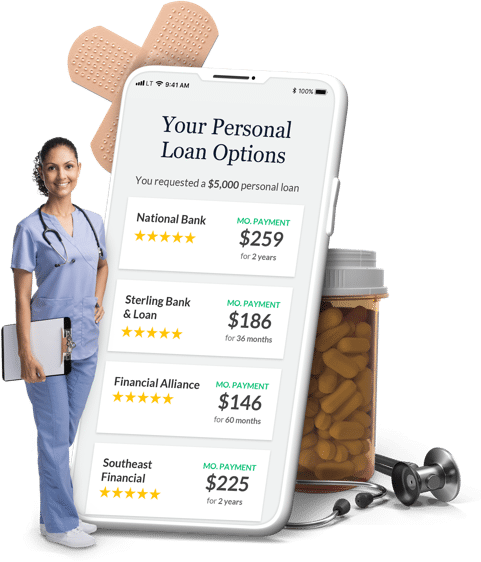 Medical Loans
Personal loans for Medical Financing
Get medical financing by shopping unsecured loans, also called personal loans or signature loans. Borrow money without putting up any collateral. LendingTree, a loan comparison website, allows you to view personal loan offers from up to five lenders. Simply fill out our online form.

Get Personal Loan Quotes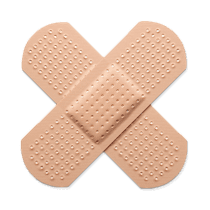 What is a medical loan?
A medical loan is a personal loan that's used to pay for medical expenses. Personal loans are unsecured, which means they don't require collateral and can be used to pay for virtually anything, from the medical bills themselves to your living expenses during recovery time.
Medical loans are a good option if you need quick money for a medical procedure. You may be able to get funding the same day that you apply for a personal loan.
Featured Medical Loan Articles