Should I Get a Loan for My New Powersport Vehicle?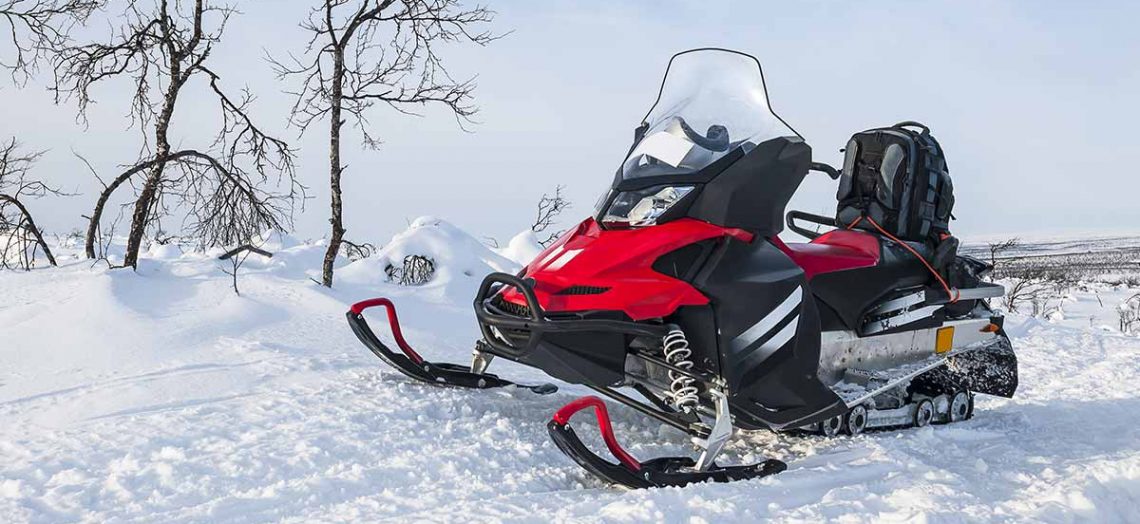 A powersport vehicle can be a great way to add some fun in your life, but figuring out how to pay for it may be a bit confusing. As with most large purchases, you can either pay cash or get a loan to pay for the purchase over time. Here are some general guidelines about which payment method you should pick for your situation.
Are You Living Paycheck to Paycheck?
If you're living paycheck to paycheck, taking out a loan for a powersport vehicle probably isn't the best idea. Even a small financial setback could cause you to miss a payment on your loan which may lead to a costly repossession. Instead, you can delay the purchase in order to save enough money to make your purchase in cash. If you don't want to wait that long, you can at least delay your purchase until you have saved enough money for a small emergency fund before you take out a loan. If an unexpected expense arises after you've improved your finances a bit, you either won't have to make any payments or you'll be able to use your emergency fund to cover the unexpected expense while still making your payments on time.
Do You Have Excellent Credit?
Powersport vehicles are considered luxuries by most lenders. As a luxury, the interest rates on powersport loans will normally be higher than the interest rate you would be offered on a typical car loan. An excellent credit score will give you the best chance of qualifying for a loan as well as the opportunity to qualify for the best interest rate possible. You may still be able to obtain a powersport vehicle loan with bad credit, but expect higher interest rates.
Do You Mind Paying Extra to Buy Today?
If you don't have the cash saved up to pay for your purchase, the only option to make a purchase today is to get a loan. Before you decide to go ahead and get the loan, take a minute and calculate how much extra the powersport vehicle will cost you if you use a loan to make the purchase. Multiply your monthly payment by the number of payments over the life of the loan, add in any down payment you will make and add any other fees or charges associated with the purchase or the loan. Then, compare the calculated amount to the cost of buying the powersport vehicle with cash. The difference between the two is the cost of financing your new purchase. Are you willing to accept that you'll have to pay the difference in order to get the vehicle today?
Finding the Best Possible Loan
Some people will come to the decision that it is best for them to pay cash for their new powersport vehicle. However, you may decide a powersport loan is the right choice for you. If you have decided on taking out a loan, make sure you get the best loan possible. To find the best loan, you will need to get multiple powersport loan quotes before you head out to make your purchase. Additionally, check to see what financing options the dealership may offer and then compare them to the offers you shopped for in advance. This way you can pick the best loan from all available options and make sure you get the best deal possible.