Top Powersports for Adventure Seekers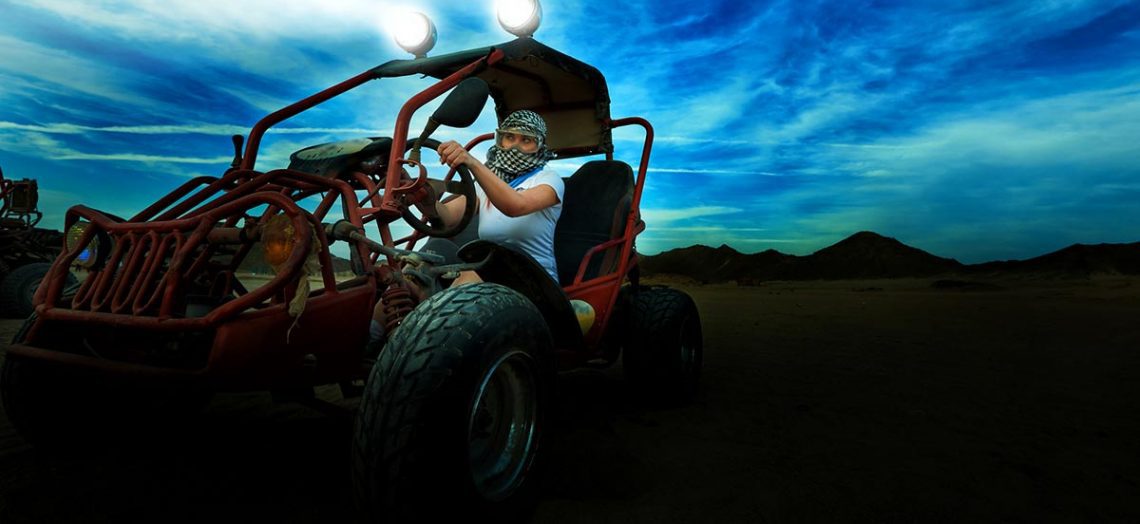 Why do you ride? For the adventure of traveling down an unfamiliar trail? To get to the best hunting spot? To enjoy a weekend at the lake with friends and family? Whatever the reason, this article will help you consider the top powersports for your passion. This is a rundown of the top powersports on the market today so you can make an informed decision when it comes time to buy.
Snowmobiles
Perhaps you're new to snowmobiling. Or maybe you're helping someone get introduced to the sport. Or you simply want to keep costs down. If any of those reasons apply to you, consider one of these entry-level machines: the Ski-Doo XM Summit SP 154 or the Yamaha SRViper M-TX 153.
The Ski-Doo is often overlooked because of its incredibly capable big brother, the X. But this machine offers a delightfully deceptive amount of power, comfort and agility.
The Yamaha is a naturally aspirated 4-stroke producing 130 HP. With this machine, smooth and practical power is always present. It's a snowmobile that's often overlooked, but that should soon change. Yamaha is putting a lot of research and development into this class of snowmobile. If you don't buy this year, next year should be even better.
For a powerful sled, consider the Polaris 800 Switchback PRO-X or the 2015 Ski-Doo Renegade X-RS. Both are very powerful, very versatile, and competitively priced. The Switchback has 160 HP while the slightly less expensive Renegade has 164 ponies.
Personal Watercraft (PWCs) aka Jet Skis
Jet skis (which is actually the brand name of personal watercrafts offered by Kawasaki) are often pigeonholed as impractical toys for the lake. Though in reality, a jet ski may be the best value in all of powersports. With one, you can fish, pull friends on inner tubes and waterskis, go to your favorite snorkeling spot, race and more. When looking at the top powersports offered today, we'd all be making a mistake if we skipped this category.
The best entry-level PWC comes in at just under $5,000. It's called the Sea-Doo Spark. This adorably-named jet ski is significantly less powerful than the in-class competition, yet it's light. So light, the power-to-weight ratio is the same as other jet skis in this class. Great value.
If you're looking for the best all-around jet ski, look no further than the Kawasaki STX-15F. It has a seating capacity of three and a top speed of over 60-mph. It's also an incredible value at just under $10,000.
All Terrain Vehicles (ATVs)
All terrain vehicles (ATVs) are practical, powerful, fun, you name it. Top powersport vehicles in this class come from a variety of manufacturers as competition is stiff. ATVs are popular all over the world.
For an entry level machine, look to the Arctic Cat XC 450 at $7,500. It's a cost-friendly blend of utility and performance. It offers 450cc with a capable design for many uses.
For a serious utilitarian machine, consider the Arctic Cat Diesel 700 Super Duty. It comes with diff-lock, nearly 700cc, and a 3,000 pound winch is standard. Another serious work machine to consider is the Can-Am Outlander X 1000mr.
ATVs are also top powersports that offer good value because they are being edged out a little by UTVs (side-by-side utility vehicles). UTVs are becoming so popular that ATVs are being reduced in price so older models don't take floor room space from the popular UTVs.
Check out LendingTree's ATV loan calculator to determine how much you can afford.
Side-by-Side Utility Vehicles (UTVs)
These machines can do pretty much everything an ATV can do but with more comfort, more cargo space and more passenger space. When considering the top powersports in this vehicle category, it may feel a little like shopping for an SUV. Passenger space, cargo space, off-roadability… these machines can do nearly everything.
The John Deere Gator XUV825i is incredibly popular for a reason. It can tow 1,200 pounds, seat 2 riders comfortably and its DOHC engine produces 812cc. The cost is fairly high though at $15,999. Though, most top powersports do come at a top price.
If bringing along your friends is your dream, look to the Can-Am Commander Max Limited. With its car-sized price tag of $21,699, you get four doors, a roof, windshield and speakers for the stereo. This is the top-rated powersport of people who want the best.
More Top Powersports to Choose From?
The machines listed have been ones that are the top powersports in their category for reasons such as value, performance and usability. When buying one, consider aspects unique to your situation:
What is my primary goal for making such a purchase?
Is there a dealer nearby for parts and service?
How much of a loan can I get?
How cool will I look riding one?
When you're ready to buy, make sure to comparison shop different lenders so you can get the best deal possible on your powersport loan.