How Much Should You Pay Employees? 4 Ways to Know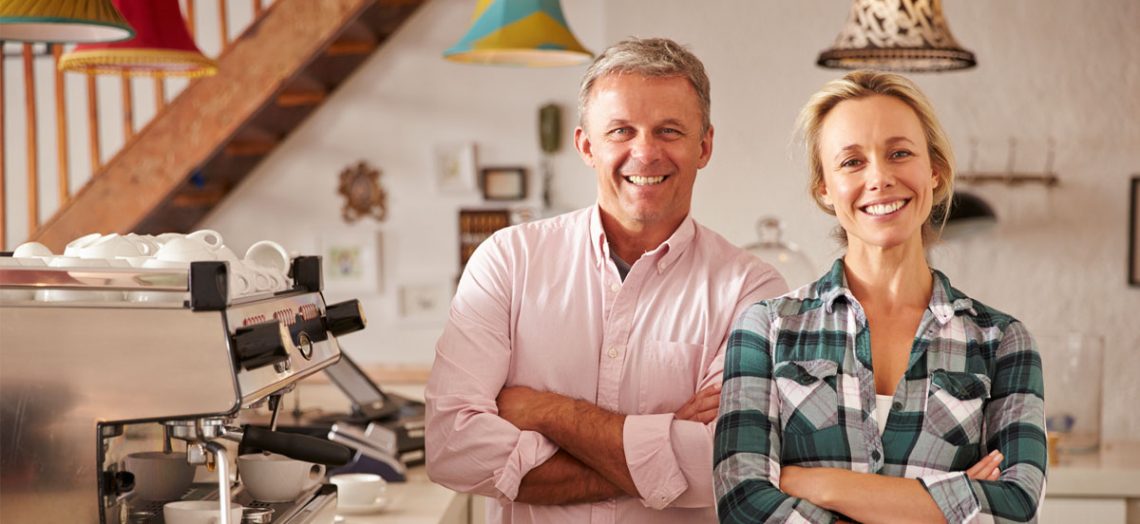 Compensation is a major factor in attracting and retaining quality employees. When you're starting a new business, building a solid team to help you grow is paramount. But, how much should you pay employees? Considering the many variables that go into deriving appropriate pay rates, this can be a challenge.
Competitive Rates
A little online sleuthing can help you learn what competitors are paying their employees. Websites like Glassdoor will give you a clear picture of how other companies compensate employees in similar roles. Remember, there will be some variation based on location and experience. You can also search job listings on sites like Craigslist or Monster to see what other businesses in your area have listed as a pay range for any comparable open positions. Keep regional minimum wage laws in mind as well as cost of living differences.
Your Budget
Obviously, you need to determine how much should you pay employees within your business' budget parameters. It's not a responsible decision to go broke in order to make payroll. At the same time, if you can't afford to pay employees a competitive rate, you might want to consider a small business loan or alternative financing. Loans and lines of credit can also help ensure employees get paid if you experience a gap in cash flow due to a seasonal slump or overdue invoice. When listing jobs, present pay as a range commensurate on experience to give yourself a little wiggle room in the negotiation process.
Benefits
If you can't offer employees a pay rate that's on the upper end of the spectrum, think about what other unique benefits you can provide to make up the difference. A robust medical benefit package is valuable to some employees with families. If you own a clothing boutique, potential workers might be enticed by a sizable discount. And if you need to hire servers for your restaurant, free meals could be beneficial. Some businesses also encourage top performance by salespeople and other workers by instituting bonuses or commissions.
Job Responsibilities
When a business is young, employees often need to wear many hats. Consider exactly what you need from your employees and write a detailed job description. For example, you might need a receptionist to manage your schedule and handle office logistics, who also has customer service training to answer customer calls, as well as the ability to lift large boxes to assist with order fulfillment. Be clear about all the requirements in your job listing and take them into account when determining an appropriate salary. You will probably need to pay a bit more than other standard receptionist job listings because of the additional requirements. But, it may be worth it to pay a little bit more to attract exactly the right person. And being transparent about your needs will help hone the search for candidates.
Finding the best employees and paying them accordingly can be a challenge for any new business. Weighing these four important factors can help you arrive at an appropriate pay rate to attract and retain talented workers.