The Pros and Cons of Small Business Administration (SBA) Business Loans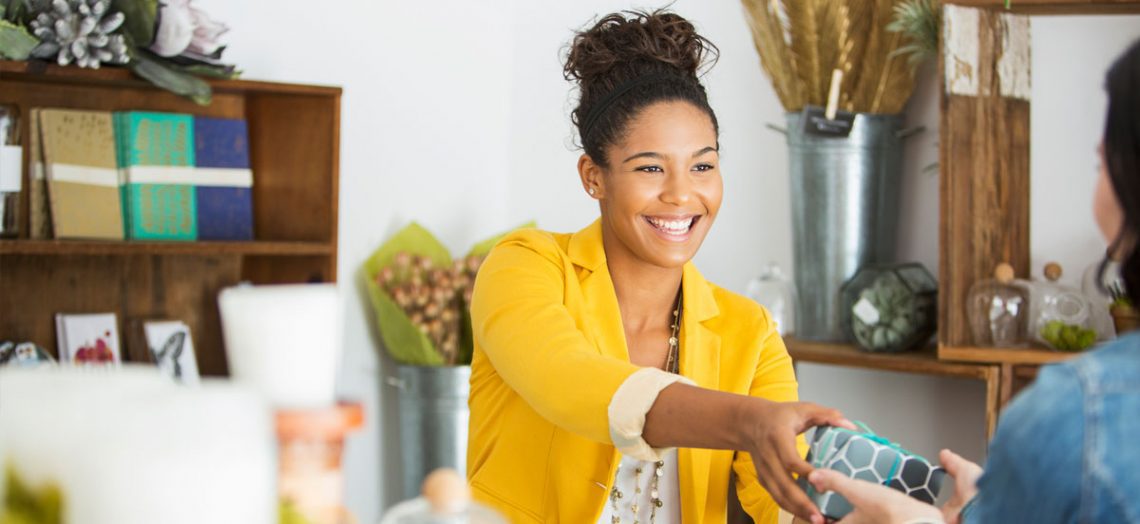 The Small Business Administration (SBA) is a government resource aimed at improving the U.S. economy. The SBA offers would-be entrepreneurs and existing small business owners counsel, connections, and opportunities to help support small businesses. One of the most popular aspects of this resource is the vast options of small business administration loans. The SBA provides guarantees to banks and lenders on money loaned to small businesses. By ensuring the loans will be paid back, even if the business defaults, lenders are protected and thereby encouraged to take a risk on small businesses.
Though the SBA loan program is generally thought of positively, like anything, it can have some shortcomings. Below, we will take a look at the pros and cons of Small Business Administration Loans.
Pros of Small Business Administration Loans
For new entrepreneurs with little experience or business credit, the SBA loan program is one of the most accessible means of securing needed capital. Without the SBA's guarantee, many lenders would not consider working with these startups. SBA loans also help businesses without enough collateral to obtain a traditional commercial loan.
Small Business Administration loans can restructure debt at better terms for businesses with cash flow issues by providing longer loan maturities and requiring lower monthly payments.
SBA business loans are typically structured without balloon payments. The longer terms and amortization schedules help businesses improve their cash flow.
For certain types of business loans that require a down payment, the loan down payment is typically lower when obtained through the SBA.
Cons of a Small Business Administration Loan
SBA business loans can have higher interest rates than traditional bank loans. Because the SBA has guaranteed payment to the lender, many charge higher interest rates because they know they will get paid, even if the business defaults.
SBA loans require more paperwork and a greater time investment in the documentation and approval process, since securing this type of loan means working with the government. Traditional banks can sometimes process a loan within 24 hours. That is a far cry from the turnaround you can expect when seeking an SBA business loan.
Small Business Administration loans necessitate the personal guarantee of a business owner with 20 percent or more interest in the business. In many cases, the SBA will secure a loan with any property owned by the business owner.
Even though SBA loans open up opportunities for small businesses that might not otherwise be able to obtain a loan, they still demand good credit. If the business does not have an established credit history, the business owner's credit history will be considered.
Though applying for Small Business Administration loans require an investment of some homework, time, and effort, for many businesses, the benefits outweigh the costs. As when pursuing any business financing option, be sure to do your research and read the fine print. As long as you know what you are getting into, an SBA loan might be right for your company. And if you determine an SBA loan is not a good fit for you, there are many other financing options for small businesses available.