LendingTree Debt Report – February 2019
Published on: February 20th, 2019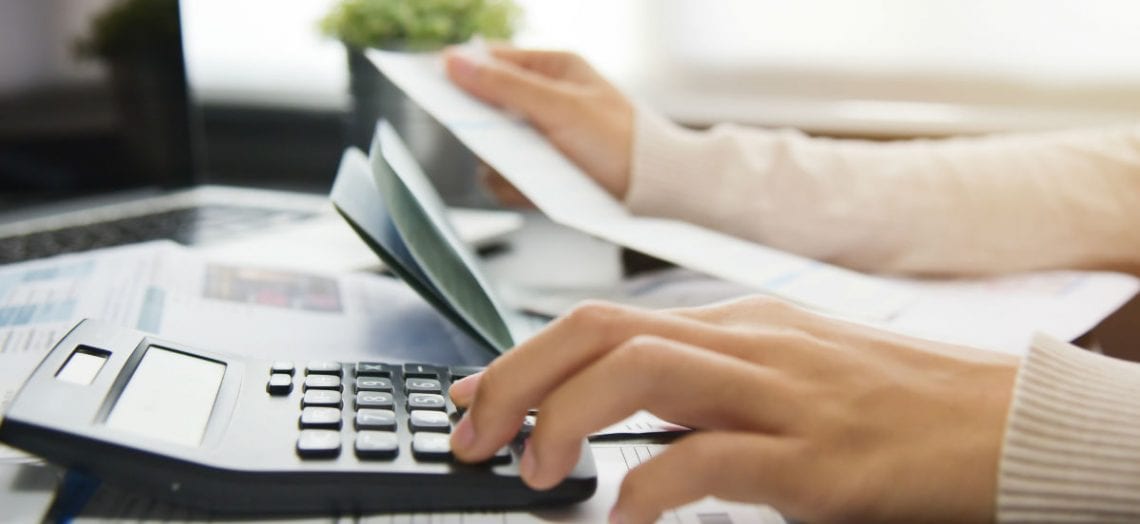 Collective debt of Americans surpasses $4 trillion for the first time
Student loan balances have increased the most since the $3 trillion milestone in 2013
Interest rates on credit cards outpace other type of consumer loans
More households say obtaining credit is becoming more difficult
Delinquencies remain stable
Outstanding debt among U.S. consumers exceeds $4 trillion
In February, the Federal Reserve reported that, for the first time, consumer debt outstanding exceeded $4 trillion. The milestone was reached with the help of relatively strong spending during the holiday season, which increased revolving debt balances by more than $41 billion in November and December. In addition, a steady increase in student loan balances, as well as an increase in the cost of automobile financing, added another $80 billion in outstanding balances in the 4th quarter of 2018.
It only took a little more than 5 years for consumer debt to reach this new trillion-dollar milestone, up from the $3 trillion mark in August 2013. But in those five years, not all types of debt have grown at the same rate.
How non-mortgage debt has changed in recent years
Since August 2013, when non-mortgage related debt exceeded $3 trillion, student loan balances, as they have for the past 15 years, increased at the fastest annual rate, climbing 38% since September 2013. Auto loan debt increased 33%, credit card debt increased 28% and mortgage-related debt, although the largest debt on the consumers' balance sheet, only rose 9% from 2013 through 2018.
As far as rates, credit card interest rates increased the most, climbing 3.75 percentage points between the $3 trillion and $4 trillion milestones.
Student loans (based on Direct Loans made to undergraduate students) have increased 1.19 percentage points, and new car auto loans increased almost a full percentage point. Mortgages have had the most modest increase during the interval — for a 30 year mortgage the average rate has increased only 0.29 percent since 2013, to 4.51% at the beginning of 2019.
Credit will become harder to obtain in 2019
New data from the Federal Reserve Bank of New York may support the recent reports of dips in consumer confidence, which until recently reached post-Great Recession high levels. The percentage of households anticipating that credit will be more difficult to obtain in the next 12 months rose to more than 36%, the highest level in more than 5 years.
There have been recent reports over the past few months suggesting that credit card and other lenders are tightening requirements. In the most recent Senior Loan Officer Opinion Survey, administered by the Federal Reserve, credit cards were singled out as the one consumer lending product where banks have already tightened lending requirements, and bankers anticipate tightened standards for most types of lending in 2019.
For now, Americans are keeping up with their balances
Banks are reporting that their mortgage and credit card portfolio delinquency rates remain low. Credit card delinquency rates are at 2.49%, according to the Federal Reserve, and mortgage delinquency rates are 3.01%. Both rates are two percentage points lower than levels during the recession in 2008.
More recent observations don't show any deviations from the downward trend. Mortgage industry analyst CoreLogic notes that serious delinquency rates — defined as mortgage payments 90 days or more overdue — have decreased in all 50 states from 12 months ago, as of November 2018.