LendingTree Debt Report – March 2019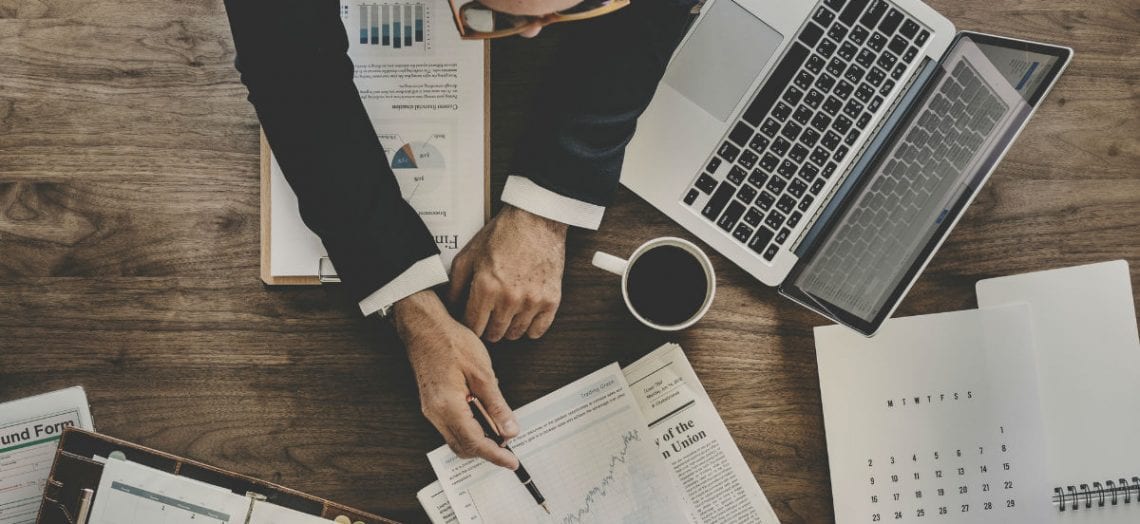 Consumer debt continues to outpace disposable income
Household wealth declined last quarter, but don't blame credit cards
Americans owe more than the $4 trillion originally thought
Auto sales and loans keep growing because most borrowers can still obtain them
Ratio of consumer debt to disposable income continues to increase, along with interest payments
After a brief respite in mid-2018, the debt-to-income ratio for consumer debt rose once more, reaching 25.41% by the end of 2018. That falls just shy of the all-time high of 25.49% set one year earlier.
As wages and disposable income increase, consumers may be able to keep up with ever rising consumer debt balances. Those wage increases may continue to be necessary, though; interest rates on all types of consumer loans increased last year, making servicing those loans more expensive.
In particular, average credit card and auto loan annual percentage rates (APRs) rose one percentage point over the past year. Student loan and personal loan APR increases were more modest, rising less than one percentage point.
Currently, consumers carrying revolving debt pay more than $113 billion annually in interest on their credit card balances, and are on pace to pay more than $121 billion in 2019.
Household wealth saw a $5 trillion decline last quarter
Losing $5 trillion of wealth may sound disastrous, but that's what happened to American households last quarter. According to the Federal Reserve, total net worth of U.S. households fell from $108 trillion to $104.3 trillion in the last quarter of 2018. The loss was the biggest quarterly drop since the depths of the great recession of 2008.
But don't blame holiday spending getting out of hand as the primary reason for this drop in net worth. Consumer debt is only a fraction of the overall household balance sheet picture, and revolving credit card debt is even less of a factor.
The culprit? Financial assets. Households lost $3.7 trillion across stock and retirement portfolios last quarter. Compare that with the $76 billion increase in credit card, student loan and auto loan balances over the same period.
U.S. consumers owe slightly more than the $4 trillion originally thought, after data revisions
One interesting footnote from the most recent consumer credit statistical release: While many releases feature preliminary debt levels that are subsequently revised, most revisions are lower that the preliminary level. This month, however, data was revised upward. As it turns out, consumers racked up $11 billion more on their credit card balances during the end of 2018 than originally thought.
However, there is some good news: Balances fell in January, as they usually do after the holiday spending season. The current balance of $1.03 trillion on credit card and other revolving loans is 3.3% higher than in January 2018 — somewhat below the average annual increase of 4%.
Auto loans see continued growth and record delinquencies
A recent debt statistic jumped the curb last month, when it was reported that more than 7 million auto loan borrowers were seriously delinquent on their car payments, according to recent data from the Federal Reserve Bank of New York. While this is indeed a record high, it's largely a function of a robust car market and relatively less stringent credit standards, at least when compared with mortgages and many types of credit cards.
So while the absolute number of delinquent auto loans are at an all-time high, the delinquency rate isn't.
The number of auto sales — and loans — are also at near-record levels. Americans purchased more than 17 million new cars last year.
One way to measure the disparity between auto and mortgage underwriting standards is to look at average credit scores of more risky auto and mortgage borrowers over time. Fifteen years ago, the credit scores of a risky auto loan borrower and a risky mortgage borrower were relatively similar. But after the recession, mortgage lenders tightened lending standards, which largely remain in place today.
The 25th percentile of mortgage borrowers in 2018 had a credit score of 698 — meaning 75% have scores at that level or higher. Compare that with auto loan borrowers: 75% of these borrowers have scores as low as 632.