Auto Finance Companies: 3 Options for Finding Yours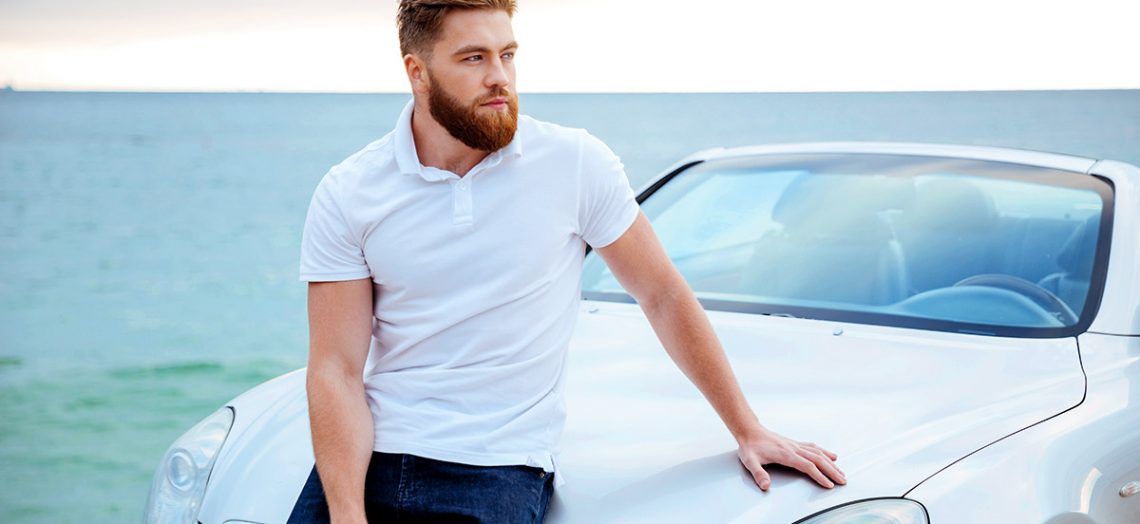 Auto finance companies can either make buying a car a smooth experience or bumpy ride. Here's what you need to know about choosing an auto finance lender for new and used cars.
Auto Finance Companies: Car Dealerships, Financial Institutions and Online Lenders
In general, you'll have at least three options for financing a new or used car:
Dealer financing. Vehicle dealerships typically offer in-house financing for new car purchases. This facilitates purchasing your new ride, but can also be a source of pressure. Try not to allow your emotions to overcome common sense with buying a vehicle. The plus side of dealing with in-house financing at a dealership includes dealer incentives and special loan offers. For example, if you buy a new car just before the coming year's models arrive, the dealership and sponsored lenders may offer big discounts just to move the current year's inventory off the lot. Financing your new car through the dealership can be convenient and may allow you to drive off in your new vehicle the same day. It seems all good, but you'll want to understand all the terms and conditions of your vehicle purchase. This is typically too much to review at the dealership, but don't be rushed into signing on the dotted line before you fully understand purchase terms and financing terms and options. It can be difficult, but taking time to shop and compare other auto financing options to dealership financing may help you save on financing.
Your financial institution. Request auto loan quotes from your bank or credit union and check for promotions on car loans. In some cases, you may qualify for a "loyalty" discount or other attractive loan terms. The Federal Trade Commission advises car buyers to obtain and compare several auto loan quotes. After choosing your top two or three loan offers, contact your preferred lenders and negotiate better loan terms. Banks and credit unions may offer attractive auto financing options in connection with specific vendors, such as new and used car dealerships and rental car agencies. This can work if the auto vendor offers the make and model you want.
Online auto loan offers. Shopping auto finance companies and loan offers online can provide quick results and the convenience of comparing multiple auto loan offers from home and without face-to-face pressure. Consider requesting pre-approval for your auto loan before you start shopping for a vehicle. A pre-approved auto loan provides additional benefits – it can help keep temptation from running away with your wallet at a dealership and you'll know how much you can afford to spend based on your pre-approved financing. Having your auto loan in place before visiting dealerships lets the sales staff know that you're qualified to buy vehicles within a specific price range and can provide an incentive for negotiating on the purchase price of your new vehicle.
Auto Purchase and Financing: Tips for Success
Buying your first car? It's a good idea to take someone with you who understands the process and can help with negotiations and understanding the purchase process.
Don't buy a car based on the maximum amount of your pre-approved loan. Shop for a car that is within, but not at the top of, your price range. This helps to ensure that you'll be able to afford your car payments.
If you're unsure of a car loan offer, take time to compare it with other loan offers.
When comparing vehicle loan quotes from auto finance companies, time is on your side. Foregoing instant gratification and comparing auto loan offers can help you save money and enjoy your new car without financial worries.