Best Auto Refinance Companies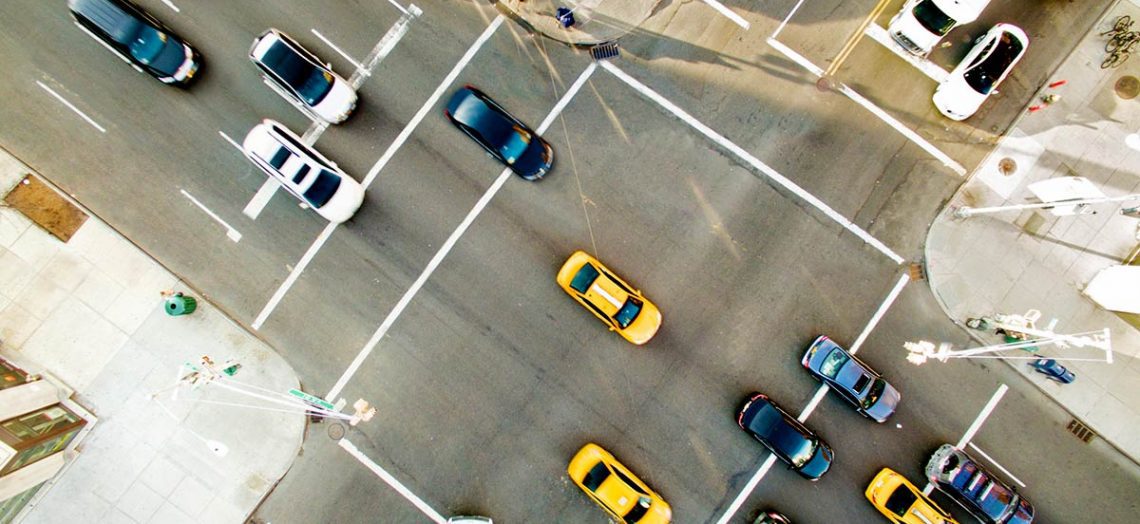 While refinancing an auto loan isn't for everyone, there are a few situations where it can make sense. By refinancing your auto loan, you could potentially save hundreds of dollars each month. Because of the rate in which an automobile can depreciate, it's important to consider everything before making the decision to refinance.
Before you start thinking about the best auto refinance companies available, it's important to figure out if refinancing is a good idea for you.
Is Refinancing Right for You?
Interest rates have declined
If you financed your car at a time of high interest rates and they have since dropped, then it might be worthwhile to look into refinancing. A decrease of a percentage point or two could give you a substantial savings each month. Be sure to check current auto loan interest rates to see if you have an opportunity to save money.
Your credit score has improved
If your credit score was less than ideal when you purchased your car and you have worked hard to improve it, then you might want to think about refinancing. Depending on your credit score at the time of purchase, you might currently have an interest rate as high as 15 or 20 percent. If you have improved your credit score by a significant amount, then you could be able to drop your rate by a substantial amount.
Keep in mind that refinancing isn't going to be the best option for everyone. If you are currently underwater on your car, then most lenders probably won't want to take on a new loan.
It's also important to understand that when you refinance a car loan, you should always keep the length of your loan the same. If your current loan has three years left on it, then make sure your new loan is a three year loan. Don't lengthen your loan so that you can decrease your monthly payments. This can easily cause you to owe more on your car then it is actually worth.
What Are the Best Auto Refinance Companies Available?
Once you have made the decision to refinance your car, you need to make a decision on who your lender is going to be. It's important to get quotes from several places to make sure you are getting the best deal. Here are a few options to consider.
Through your bank
One of the best places to start is with the bank that you currently do most of your business with. A lot of times they will give you a small discount on your rate just for having a checking or savings account with them already.
Through your current lender
Reach out to your current lender and have them give you price quotes on refinancing your loan. There is a good chance they will want to keep you as a customer, so they are going to want to be as competitive as possible.
Comparison shop online
Comparison shopping is key for finding the best deals. It doesn't matter if you are looking to refinance your car or shopping for a new dishwaher. Comparing multiple vendors will allow you to stay within your budget and not overspend.
LendingTree will show you different offers from a variety of lenders who all want to service your loan. This means you can feel confident that you are going to get the best possible rate and lower your monthly car payments.
There are several reasons why you might decide to refinance your car. The biggest is so that you can lower your payments. Comparing all the options available will help you get the best rate possible and allow you to keep more of your hard-earned money.