Can I Refinance My Mortgage and Auto Loan at the Same Time?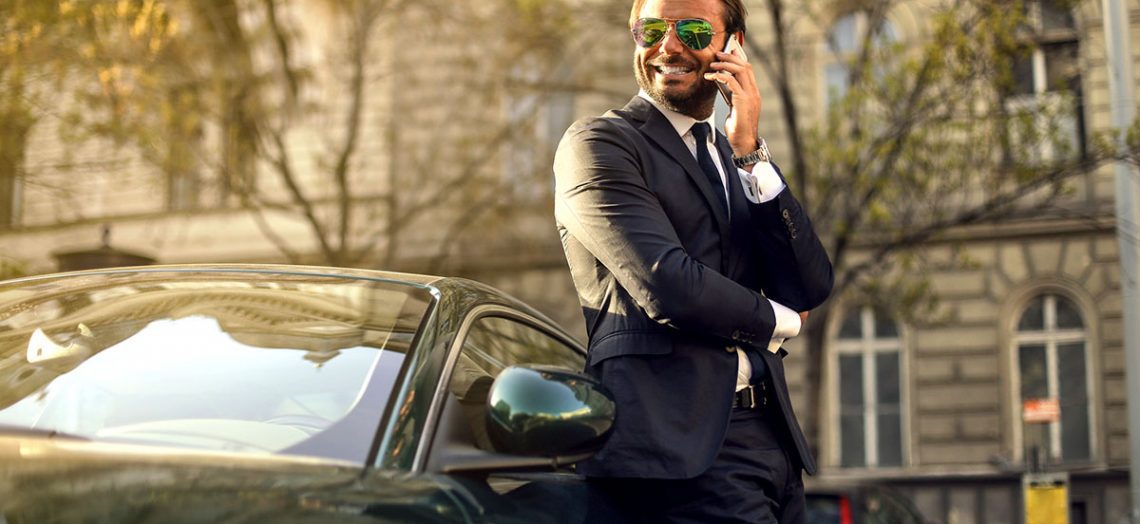 When you want to save money, there are a variety of things you can do. Get a part-time job, cut all entertainment expenses and live on a bare-bones budget. But if you don't want to sacrifice your time and money, there's often an easy solution: refinancing.
Refinancing is often one of the best ways to save money without increasing your income or cutting your expenses. It involves selling your current loan to another borrower in exchange for a lower interest rate or better terms.
Many people try to refinance their home or auto loan to get a smaller monthly payment or shorter loan term – the former can add flexibility to a budget while the latter can save money on interest.
The Risks
Unfortunately, refinancing is also a complex process that requires multiple forms, meetings with lenders and providing all your financial information. Even worse, it's not possible – or even a good idea – to do them both at the same time.
One of the main reasons that financial experts recommend you not try to refinance both a home loan and auto loan at the same time is because a refinance causes a hard inquiry on your credit report. A hard inquiry can cause your credit score to drop, which can affect what kind of interest rates you'll qualify for in a refinance.
"You don't want to do anything that would affect your credit in any way if refinancing or purchasing a new house – i.e. open a credit card, purchasing or refinancing a car, etc." said financial planner Clint Haynes of NextGen Wealth.
Hard inquiries can stay on a credit report for two years and can impact your credit score for one year, so you need to be mindful of anything you do that will require a hard inquiry.
A Better Strategy
You have a greater chance of having a successful refinance if you wait to do them separately. If you want to refinance now because you recently improved your credit score or because interest rates have gone down, you should start by refinancing your mortgage.
Most people have mortgages that are much higher than their auto loans and are paying more interest on their mortgages than their auto loans. Refinancing your mortgage first will save you more money than refinancing your auto loan.
Because a hard inquiry can affect your credit score for one year, you should probably wait at least that amount of time before refinancing your auto loan. In the meantime, you can work on increasing your credit score in other ways, such as lowering how much credit you're using, making on-time payments and removing any other negative items.
"You're best off just refinancing your home and car one at a time," Haynes said. "It will make the process much easier, thus ensuring the transaction goes through."
After you refinance your home, you'll likely have smaller monthly payments. You can use the extra cash to pay down your mortgage faster or put it toward your auto loan – whichever has a higher interest rate or whichever will help you become debt free faster.