Help for Single Women Home Buyers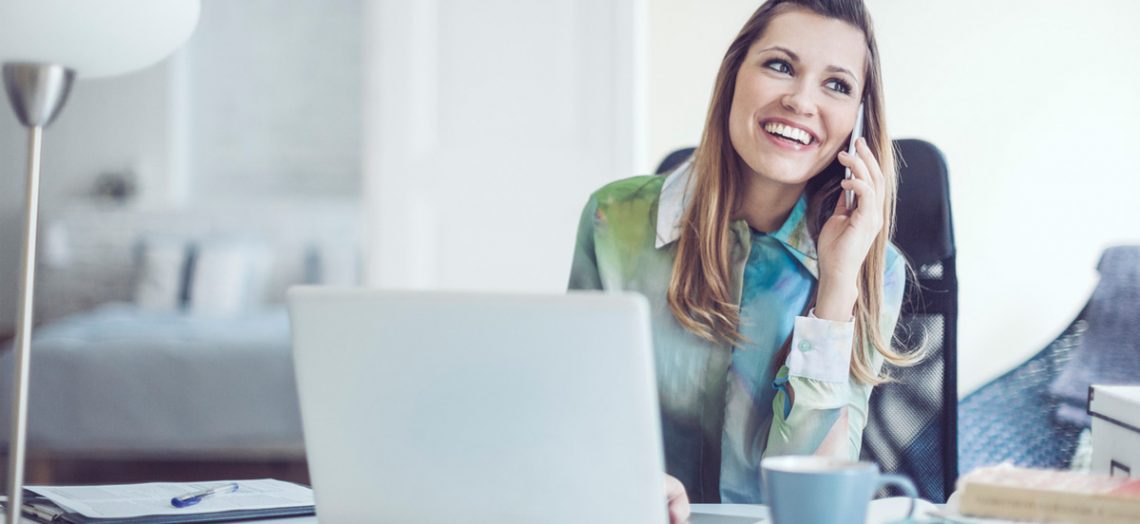 Statistics from the National Association of REALTORS? show that last year, single women accounted for one-third of all condo sales and 22 percent of overall home sales, an increase of 14 percent over 1995.
Women today are better educated and more financially independent than ever before. They understand that investing in a home is a great way to build equity. And they want the economic security and tax benefits that come with home ownership.
But without a partner's income factored into the equation, it hasn't always been easy for women to qualify for a mortgage. Despite the fact that in recent years the wage gap between men and women may have narrowed, statistics indicate that on average women still make only 77 cents for every dollar that the average man makes.
The good news is that there are an increasing number of financial assistance programs that can make it easier for single women to become homeowners. These include:
Fannie Mae
Fannie Mae is a financial service corporation specializing in mortgage products designed to make home ownership more affordable. Through its lending partners, it provides home loans to those who have less-than-stellar credit or who are unable to come up with the standard 20 percent down payment.
Freddie Mac
Like Fannie Mae, Freddie Mac offers an array of home buying assistance programs through retail lenders. While the company recently announced it will be introducing tougher lending standards to help protect consumers from taking on more debt than they can comfortably afford, it will continue to offer fixed-rate and hybrid ARM products designed to assist subprime borrowers.
Private Mortgage Insurance
Those with less than a 20 percent down payment can usually qualify for a loan by agreeing to pay for private mortgage insurance. The insurance typically costs about 0.5 percent of the loan amount annually and protects lenders in case a buyer defaults.
FHA loans
An FHA loan is a mortgage that's easier to qualify for because it's insured by the Federal Housing Administration. These loans typically have lower closing costs than standard mortgages.
If you're a single woman looking for financial assistance to purchase a home, ask your lender about these and other options. Qualifying for home ownership may be easier than you think!