Financing Options for Plastic Surgery
Published on: February 8th, 2018
Editorial Note: The content of this article is based on the author's opinions and recommendations alone. It may not have been previewed, commissioned or otherwise endorsed by any of our network partners.
Cosmetic surgery is considered an elective surgery, and therefore, insurance usually does not cover these procedures. Patients who wish to undergo non-surgical procedures like laser hair removal, Botox, Juviderm Voluma, or hair replacement, or surgical procedures such as breast augmentation, body sculpting, tummy tuck, face lift, nose job, or other plastic surgery, must pay with cash, credit, or other financing. Here are a seven financing options for plastic surgery procedure.
1. Personal Loans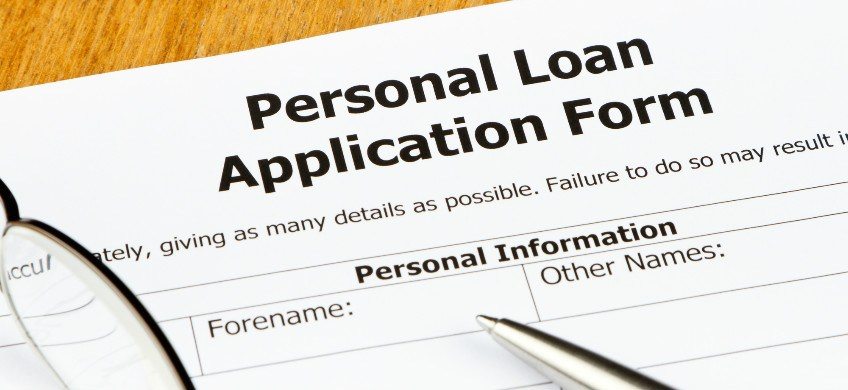 An unsecured loan from your bank or credit union offers an immediate and quick way to secure money for a surgical procedure. Personal loans have a fixed interest rate with a specified amount of time for repayment.
Pros: Compared with some of the other financing choices listed below, an unsecured loan could be the cheaper alternative to getting the surgery you desire. If you have a strong credit history, your interest rate on a bank loan is likely to be significantly lower than a credit card. Although you may not want to consider it, another benefit to an unsecured loan is that if you experience a financial disaster, your loan can be discharged in a Chapter 7 bankruptcy.
Cons: A personal loan is likely to add to the cost of your procedure from the interest you'll pay over time. So while you'll be able to enjoy the body you want today, you'll be paying more money for it over time. If your credit is less than perfect, you'll likely receive an interest rate close to a credit card, which isn't always the best deal.
2. Home Equity Loan or HELOC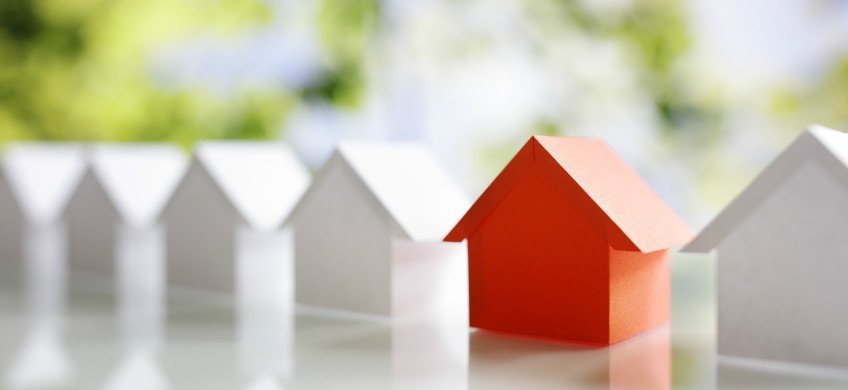 A home equity loan or home equity line of credit takes the equity you've accumulated in your home and converts it to cash you may use to pay for your procedure.
Pros: Interest rates are based on current mortgage rates, which means you're likely to receive a great interest rate right now. Your interest is also likely to be tax deductible.
Cons: No one likes to lose the equity in their home. Using up your equity is likely starting over with the purchase of your house. If the housing market were to take a turn, you could end up with negative equity in your home. In the sad case where this occurred and you had to sell your house, you could be looking at a very difficult financial situation. Consider this before using your home equity to finance your plastic surgery.
Compare Home Equity Loan Rates
3. Personal Credit Cards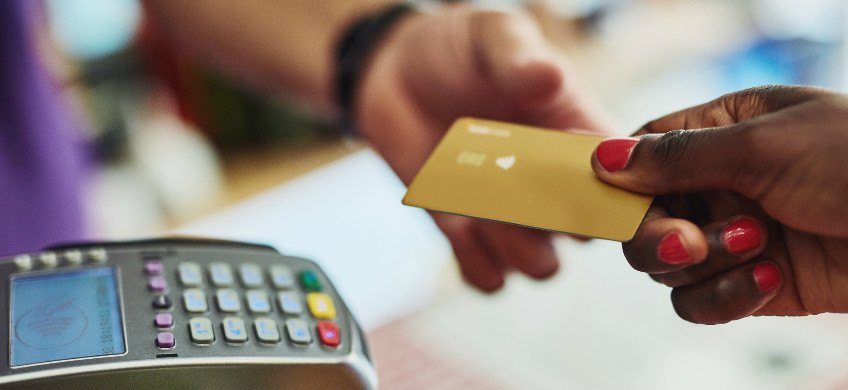 Pros: You can use a personal card with an active 0% APR offer to finance your procedure without paying any interest. Alternatively, you can use a rewards credit card to pay for it and earn points or cash back.
Cons: Credit cards are renowned for their high interest rates. If you are unable to secure a 0% APR offer, you may end up paying a lot more for the surgery than you initially thought. Additionally, the large charge to your card is likely to tie up your credit, hurting your credit utilization, and possibly affecting your credit score.
The Best Credit Cards with 0% APR Offers
4. Medical Credit Cards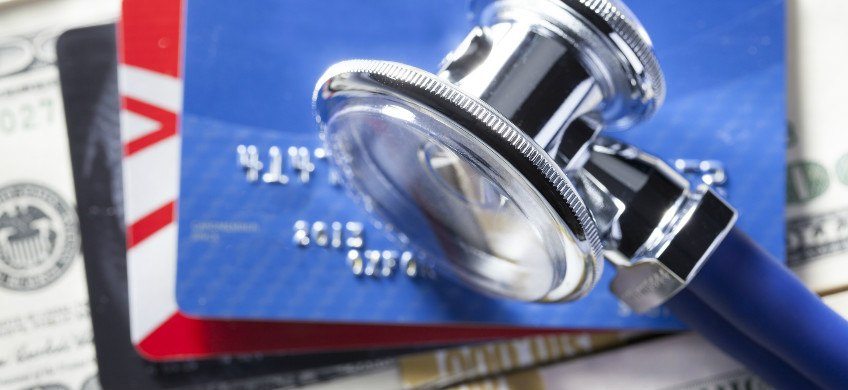 Healthcare and medical credit cards are a very popular way to finance plastic surgery. This type of financing is usually easy to qualify for, and may only be used for medical expenses.
Pros: Cards like CareCredit offer introductory interest rate offers from six months to two years. Offers include no interest for the promotional period, or a longer payoff period with a very reasonable interest rate and fixed payments until the balance is paid. Either makes paying for your surgery very attractive.
Cons: The biggest drawback to these cards comes from the promotional offer. Many times, the fine print states that if the balance is not paid in full by the end of the promotional period, then interest is applied retroactively on the entire balance. This can come as a big shock to consumers who are unable to pay off the full amount and end up paying a massive penalty in back interest. Missing a payment may also be a cause for concern, as you could lose your promotional rate, forcing you to pay interest at a much higher rate than you expected.
5. Doctor's Payment Plans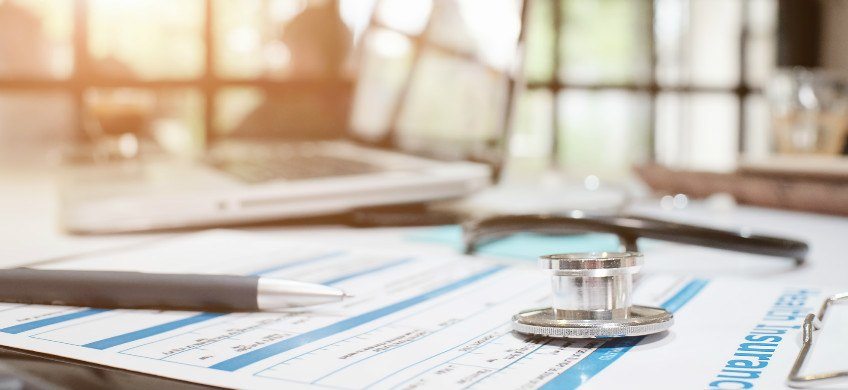 Some plastic surgeons offer financing options, but many doctors avoid getting involved in the financial aspect of the procedure and rely on 3rd party financing companies to manage financing for them.
Pros: Often, in-house payment plans will not charge interest and will not affect your personal credit because they aren't reported to the major credit bureaus.
Cons: Not paying your doctor could put you in a bad position should you need his or her services in the future (keep in mind touch ups or corrective procedures). Most surgeons will have you pay in full prior to undergoing the surgery, so this may not be an issue.
6. Retirement Account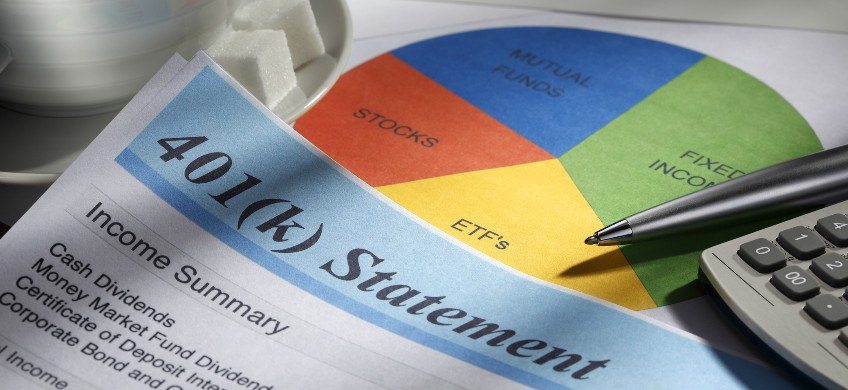 Your 401(k) account may allow you to borrow up to 50 percent of the balance you have vested, up to a maximum of $50,000. Loan repayment is automatically deducted from your paycheck. The loan repayment period is up to five years.
Pros: Borrowing from your retirement account is usually quick and easy. Interest rates are usually low.
Cons: The choice to withdraw from a retirement account and rack up taxes and penalties is not a popular one. You'll essentially be taxed on your money twice. If your retirement plan doesn't allow contributions until the loan is paid off, you'll miss out on some asset growth until it's repaid. And if you choose to leave your job, or lose it for some reason, you'll have 60 days to pay off your loan, or you'll have to claim it as a distribution (more taxes and penalties).
7. Savings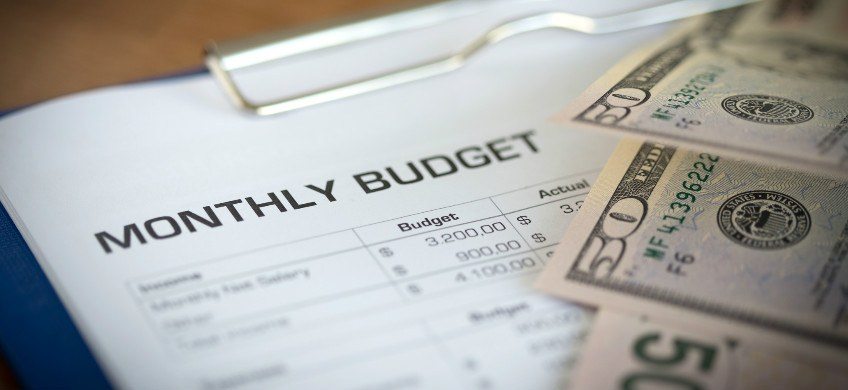 Using the money you've saved to pay for your surgery is always an option if you have money in the bank.
Pros: No borrowing money or paying interest.
Cons: Many people are reluctant to use the cash they've saved for emergencies to pay for their plastic surgery. Having less cash on hand could put you at risk if a true emergency came up. If you have other financing options available to you, this risk may be mitigated.
Compare the Best Savings Accounts
Making a Decision
The best advice for anyone looking to finance an optional surgery is to make sure you can afford the procedure and don't push your finances to the limit. In some cases, this may mean reducing the number of procedures done, but that choice may make the most financial sense. Before you make a choice, shop around and consider all your options. Once you've made a determination, be sure to you read and understand the fine print of any financing you choose. And whatever option you choose, LendingTree is here to help you get your best terms on your money.
---
Disclaimer: This article may contain links to MagnifyMoney, which is a subsidiary of LendingTree.