Understanding 5 Year Fixed Mortgage Rates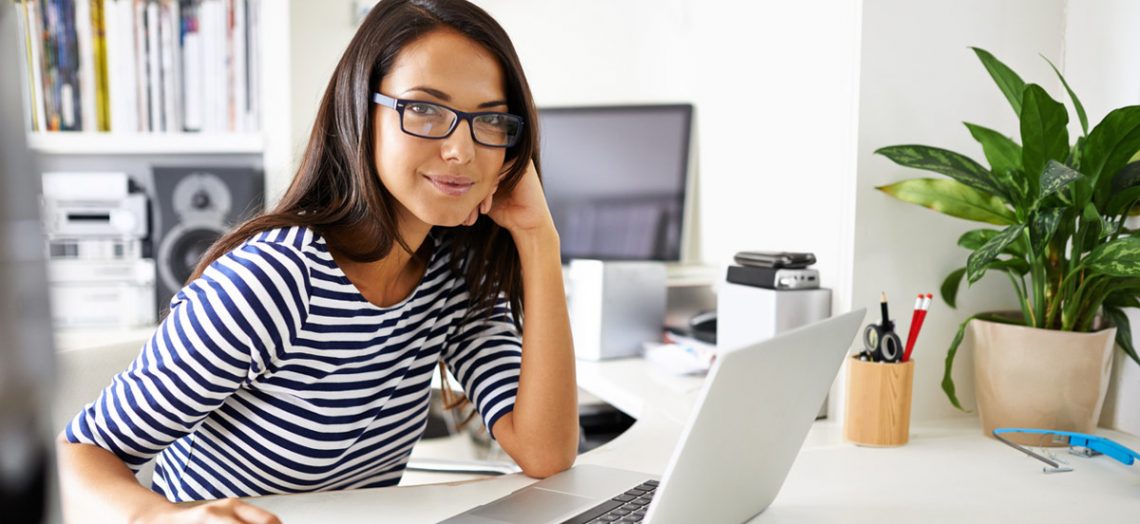 A fixed-rate mortgage (FRM) is a mortgage that locks in the initial interest rate over the life of the loan. The borrower makes the agreed-upon monthly payment with the money going toward the interest first, with the remainder applied to retiring the balance of the principal. Over the term of the fully amortizing loan, the principal is reduced and with it, the amount of interest – at the end, the principal is paid off.
An FRM is best suited for borrowers who need to know the exact amount of their monthly payment and that it will not change over the life of the mortgage. With 5-year mortgage rates near record lows, consumers who can afford the payments will find stability if interests rates rise in the future. And homeowners who have lived in their house a number of years may also choose to refinance into a low-rate FRM to pay off their balance more quickly.
Benefits of 5-Year FRMs
A 5-year fixed rate mortgage can dramatically cut the total cost of a loan. Repaying sooner means consumers end up paying less total interest than for those who opt for longer terms. For example:
Mortgage: $150,000
Fixed rate: 5%
Total cost for 5-year fixed term: $169,841
Total cost for 15-year fixed term: $213,514
Total cost for a 30-year fixed term: $289,883
With current low rates, Freddie Mac says, the payment on a fixed-rate mortgage is nearly half of what it was 20 years ago. Moreover, a short term FRM allows the homeowner to build equity more quickly than they would with a longer term.
Drawbacks of 5-Year FRMs
Even with life-of-loan costs reduced with a 5-year FRM, the consumer may still be signing up for a financial challenge. The greatest test can come from making the monthly payment. The monthly installment on a 5-year FRM can be as much as three times the payment on a 30-year FRM for example. Consumers who apply for short-term mortgages can come under greater scrutiny by lenders evaluating their financials.
Another potential drawback is that borrowers may find their ability to spend or save in other areas of their lives curtailed during the 5-year loan. Some consumers will find it more advantageous to take a 15- or 30-year FRM to make them more affordable even though they'll ultimately pay more. LendingTree offers useful tools to help with FRM decision-making:
Free multiple loan offers to find the best rates and terms from competing lenders.
Free mortgage payment calculator.
Ease the Cost of the FRM
There are several ways in which the consumer can offset the higher monthly payments typical of a 5-year fixed mortgage. It may be possible to negotiate costs with the lender.
Down payments: If borrowers can afford to pay a 20 percent down payment on the home, they can avoid paying private mortgage insurance (PMI). Those who cannot meet the down payment requirements can request the removal of PMI once they have paid off 20 percent of the principal on the loan.
Discount points: Consumers can get a one-time, upfront offer during mortgage closing to pay a fee for discount points that reduce their loan interest rate. Each discount point costs one percent of the total loan amount. Generally, a single discount point can drop the total interest rate by .25 percent, or 25 basis points. A basis point just represents 1/100 of a percent of your loan interest. You can buy multiple discount points or even partial discount points. Buying discount points is like "buying" a lower rate and lower monthly payments.
Obviously, a mortgage that locks in interest rates over a 5-year term is not for everyone. But for those seeking to build equity quickly, avoid interest rate hikes, and pay off their homes as soon as possible, they can be an attractive option.