Borrowers can save over $2,000 by shopping for lenders who offer low mortgage fees, LendingTree study finds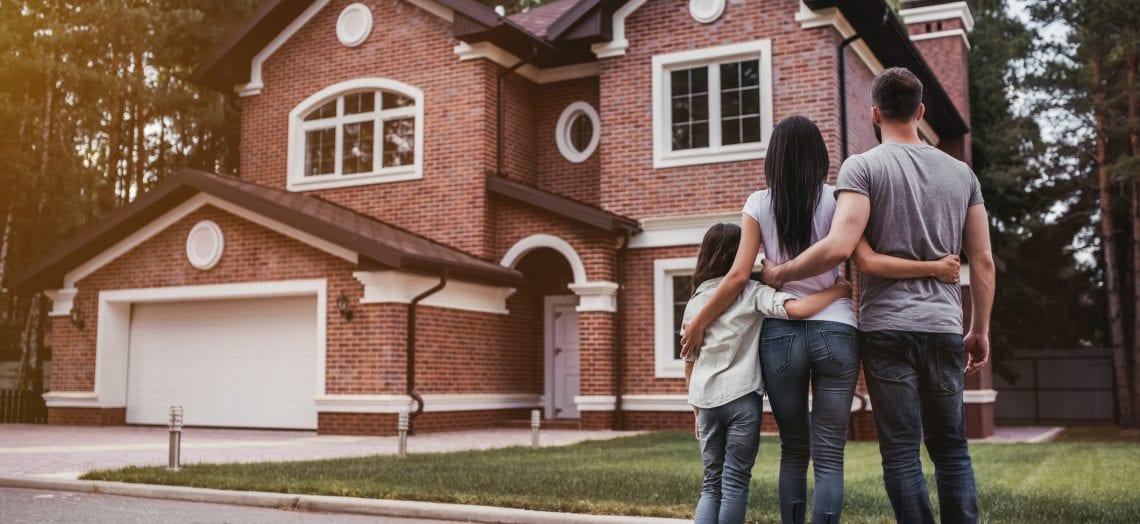 First-time mortgage borrowers are often surprised that they have to pay so much money in fees when they close on their new home. There are fees for your mortgage application, underwriting, origination, appraisals and numerous other categories — in some cases, as many as 16 different types of fees. Some mortgage fees are flat fees, and others are based on a percentage of the loan amount.
These fees can be a major hurdle. Most aspiring homebuyers are focused on saving for their down payment — and they may not have budgeted for additional thousands of dollars in fees.
But some borrowers manage to pay little or no fees when taking out a mortgage, according to a study of 300,000 loan offers on the LendingTree platform. We found a wide distribution of mortgage fees offered to borrowers — meaning that borrowers could save a significant amount of money by shopping around. Here's what we found.
Key findings
Mortgage fees in the first quarter had a median of $2,059 for purchase loans and $1,807 for refinancing.
The more offers a borrower receives, the greater the potential for savings. For people receiving five offers, the median spread between the highest and lowest fees offered was $2,045.
7% of new purchase borrowers and 8% of refinance borrowers were offered $0 in fees.
15% of new purchase borrowers and 19% of refinance borrowers paid less than $500 in fees.
28% of purchase borrowers paid less than $1,000 in mortgage fees, with 35% of refinance borrowers also paying less than $1,000 in fees.
At the high end, 13% of purchase borrowers were hit with fees over $5,000, 3% over $10,000 and 0.21% over $20,000.
For refinance loans, 12% were offered upfront fees over $5,000, 1% over $10,000 and 0.02% over $20,000.
How to secure lower mortgage fees
How do some borrowers manage to get such low fees while others pay fee amounts that resemble a down payment? There are two ways to do it: negotiation and shopping around.
Negotiating mortgage fees
The majority of fees can be be negotiated. Fees imposed by the lender are all negotiable and there is significant discretion given to employees to negotiate these fees in order to close the deal. So it's always a good idea to ask for some relief on the fees.
Of course, this won't work for all fees: The ones that are not negotiable are mainly imposed by the government such as taxes, flood certification, city and county stamps and recording fees.
Shopping around
What if you don't feel like you could be a good negotiator? You can skip the back-and-forth by shopping around for the best rate and fees before you commit to a lender. In our study, we looked at the savings available to the same borrower who received offers from multiple lenders. The median spread between the highest and lowest fees proposed was $2,045 for people who received five offers or more. That's a lot of money to potentially save. That money can be used to make improvements to your new home or purchase some household necessities.
What's the optimal strategy? Shop around and then negotiate to further reduce the fees on your best offer.
Methodology
Data on mortgage fees was taken from offers made to consumers who shopped for loans on the LendingTree platform from January to April 2019. Offers are presented after a mortgage shopper enters their information on LendingTree.com. They input loan variables, including the proposed amount and down payment; property variables, including property type and location; and personal information, including income. LendingTree transmits this data, including a soft credit inquiry, to lenders who evaluate the borrower against their lending parameters in their pricing engines. Interested lenders return a rate and fee offer.