Fast Cash Loans: Advantages of Personal Loans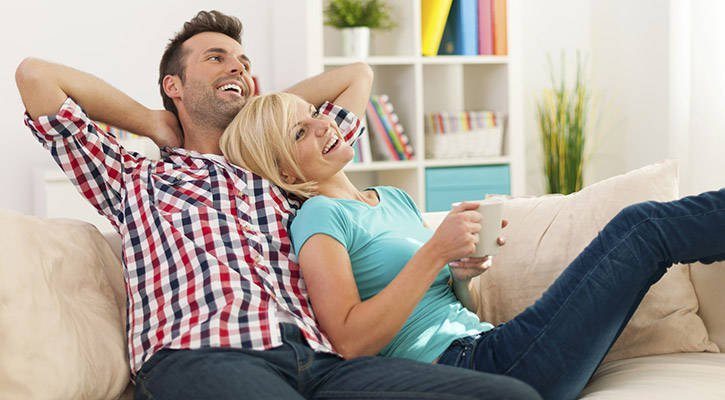 You need cash, and you need it fast. If you don't have the money on hand, where is the first place you are likely to turn?
For many people, the answer is a payday loan or drawing on a Home Equity Line of Credit (HELOC). These sources of cash have their drawbacks, though. Before you head to a payday lender or tap into the equity in your home, consider a personal loan.
What is a Personal Loan?
Unsecured personal loans provide you with needed cash without the need to provide collateral. It's possible to borrow up to $100,000 as long as you have the income to cover payments and good credit. Most personal loans have fixed interest rates and are repaid in equal monthly installments. Thanks to technology, it's possible to quickly compare rates for unsecured personal loans, choose a lender, and receive the money in your bank account — sometimes within 24 to 48 hours.
You can use the money for whatever you need; it can be used for an emergency car repair, medical bills, business startup costs, or even debt consolidation.
Reasons to Choose a Personal Loan
If you need fast cash, unsecured loans can make sense. It's often possible to borrow more with a personal loan than you could charge on a credit card. In fact, it's possible to borrow amounts similar to a home equity loan. With a home equity loan or a HELOC, though, you need to own a home with sufficient equity to secure the loan. Unsecured loans offer the cash flow even to those who don't own homes, or whose homes don't have enough equity. There are other reasons to choose an unsecured personal loan:
Lower rate than many credit cards, and a much lower rate than a payday loan. Payday loan rates can slow your ability to repay. Many personal loans have attractive rates that make repayment easier.
You don't have to worry about your house being on the line. A HELOC can jeopardize your biggest asset, but unsecured loans don't put any of your valuables at risk.
Unsecured loans can be discharged under Chapter 7 bankruptcy, which is not an option with secured loans. If you experience a financial catastrophe later, your personal loan won't hinder you from starting over.
Access cash without dipping into retirement funds. Using your retirement account can result in penalties and put your future at risk. Getting a loan against your retirement account can reduce your penalties, but that route comes with its own risk: if you lose your job, you might have to repay your retirement account loan in full.
Regular, manageable payments that you can budget. High-interest credit cards have variable rates that can increase your payment amount. A fixed-rate unsecured loan ensures that you know what to expect each month.
When you need cash within the next day or two to handle unexpected expenses, there's no reason to draw on an existing HELOC or pay outrageous interest rates with a payday loan. Instead, use the Internet to compare unsecured loans from a variety sources, and get the money you need at a reasonable rate and without endangering your most valuable assets.