How to Get Medical Loans with Bad Credit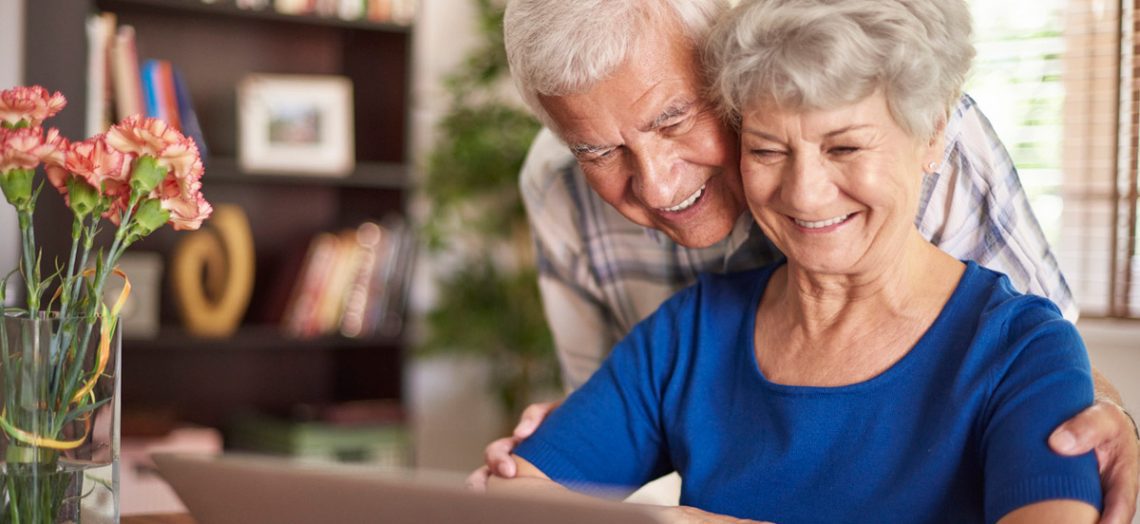 Bad news: Your doctor says you need a bunch of tests or surgery. Worse news: You are under-insured or uninsured. How can you get the medical treatment you need if you can't pay for it? You may qualify for a medical loan with bad credit. Here are options that can provide financing for medical expenses, along with pros and cons.
Credit Cards
Paying your medical bills with a credit card can keep your medical accounts from going delinquent, and you can pay off the balance in installments. The downside is that credit cards can carry high finance charges and your credit scores can suffer if you max out your credit line(s).
In-house Financing
Medical practices may offer in-house financing or credit offers dedicated to financing medical costs. These options can carry high finance costs depending on your credit, but they can be worthwhile if you need immediate care and don't have access to major credit cards or traditional personal loans.
Online Medical Loans
Online lenders offer personal loans and/or medical loans with varying terms and conditions. You can shop for online medical loans by requesting individual quotes, but you can save time and effort by requesting loan quotes through LendingTree. You'll receive multiple quotes that you can compare side-by-side to find a loan matching your needs. When shopping for financial services online, it's important to verify that you're doing business with legitimate lenders. It's easy to be fooled online, especially if you're crunched for time and are stressed out about money and medical needs.
Getting a Medical Loan with Bad Credit: Need to Know
Medical debt works differently than other kinds of debt; health care providers typically don't carry accounts receivable for more than a few months before sending such debt to collection agencies. According to a study by the Consumer Financial Protection Bureau, medical debt that goes to collections can have a significant impact on your credit. Once a medical debt is reported to credit bureaus, it can stay on your reports for up to seven years even if you pay off the debt. Borrowing a medical loan from a bank or online lender allows you to pay off health care providers and avoid problems with collection agencies.
Ask your health care provider if payment arrangements are available, but don't agree to pay more than you can afford. If your provider doesn't offer financing, ask if they can suggest options for financing. If you can't qualify to borrow all you need, you may be able to use multiple payment sources. For example, make a down payment in cash and pay for the rest of your care with a credit card and/or medical loan.
When comparing loan quotes, make notes of questions and contact lenders for more information. You'll want to know loan terms, finance costs and payment amounts before agreeing to take out a loan.
Verify co-pays and deductibles; if you're insured, verify how much of your care you will pay for. Keep in mind that doctors and other care providers typically bill separately from medical facilities such as imaging clinics, hospitals and outpatient facilities. Ask for estimates of all costs involved to help determine how much you need to borrow. Insurance companies may require pre-approval for medical procedures and prior to admission to hospitals or outpatient facilities. Failure to get prior authorization can cause all or part of your insurance claims to be denied.
The Federal Trade Commission cautions consumers to avoid high costs and potential scams associated with online payday loans. These loans are typically made for small amounts repaid over a short time, but they may also provide larger loan amounts in exchange for your car title or other security. When shopping for medical loans online make sure that you're not applying for a short term payday loan.
If you're facing catastrophic medical costs and cant get a medical loan with bad credit, you may qualify for financial assistance. Ask to speak with social services staff at your hospital or inquire at your doctor's office.