Small Business Funding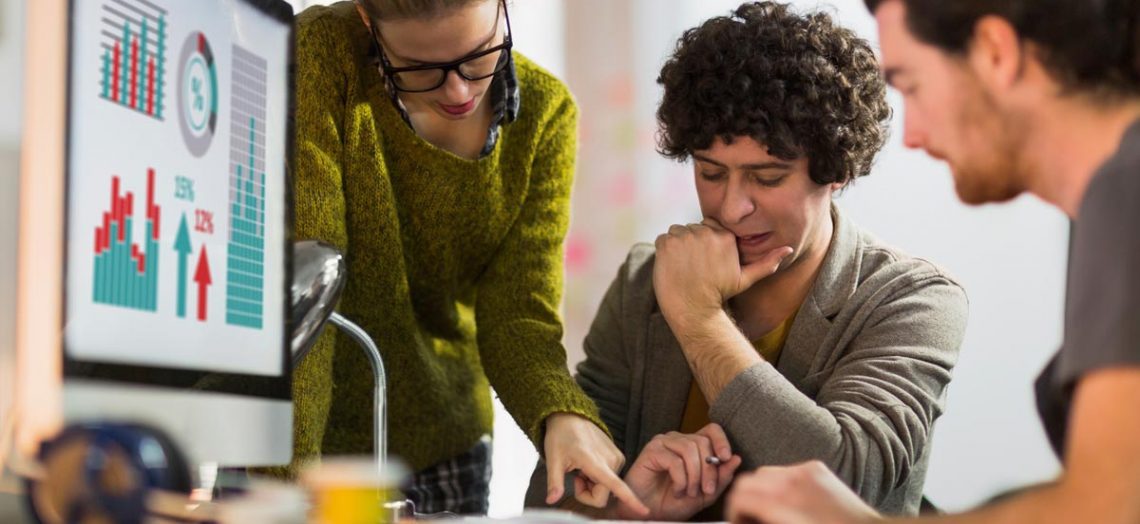 You own a business and want to expand it with small business funding. According to the Small Business Administration (SBA), there are four keys to business success:
Branding: Create an effective branding strategy for your company. Develop a logo, a mission statement, and advertising materials that compel customers to contact you first.
Know your competition: Market research can be invaluable, but can be time consuming and costly.
Identify your customers and their preferences: Identify your customers and which of your goods and services they purchase most often. Understanding your clients and how they use your goods and services assists with focusing on products and services that your customers value most.
Create pricing strategies: Pricing strategies can be a dicey proposition. If you charge too much, you'll have fewer customers, and if you charge too little, you may find that customers don't take you seriously. Worse, your bottom line can move into the red if pricing affects profits. Consulting with a Certified Professional Accountant (CPA) can help you create pricing that attracts customers and produces income.
OK, these ideas sound great, but how do you pay for achieving these goals? Before you mortgage your home, tap your retirement account, or run your credit card balances through the roof, consider a SBA (Small Business Administration) loan for funding your small business.
Funding for a Small Business: SBA Loan or Conventional Business Loan
The SBA backs business loans made by financial institutions, which means that the government guarantees repayment of a percentage of loans made under SBA programs. SBA-backed loan programs offer incentive to lenders to loan more and extend longer repayment periods than for conventional business loans.
Business News Daily reports that there are advantages and drawbacks to both types of business loans:
Application procedures for SBA loans can be complicated and loan approvals typically take longer than for conventional business loans.
Conventional business loans allow more flexibility for how you use loan proceeds. The SBA has stricter requirements for how SBA-backed loans are used.
SBA and conventional business loans offer competitive interest rates, but it's important to pay attention to loan fees and charges when shopping for a small business loan.
Conventional business loans may include a balloon payment, which means that you'll make low monthly payments for a specified period, but a large payment will be due and payable when the loan term ends. A balloon payment may require you to refinance your business loan before the balloon payment comes due.
Expect to supply business and personal financial information: Business lenders typically require documentation for your business and personal finances. Tax returns, proof of income, profit and loss statements and credit reports are examples of documents evaluated during the business loan approval process.
Mortgaging your home for business purposes can be risky: Borrowing against your home for financing business needs can be risky. If your business fails or incurs problems you could risk losing your home.
The Federal Trade Commission advises consumers to shop multiple loan offers, compare terms, and negotiate with lenders for the best loan and credit terms; this process can also help business owners find favorable terms for a business loan. Our network of lenders provides free small business loan quotes that can help you find the best business funding.