How Much of an FHA Loan Can I Qualify for and Afford?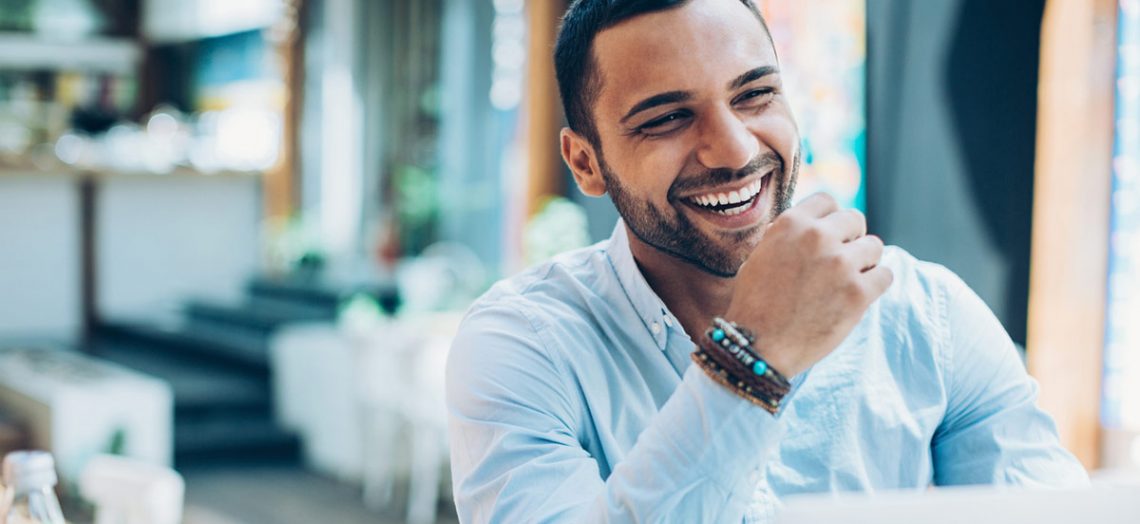 Buying a house is a key part of what many consider to be the American Dream. There's one problem in achieving that dream—houses are incredibly expensive, making it difficult to buy a home. You may be wondering "just how much house can I afford" and if home ownership is even in your future.
Well, thanks to programs like the Federal Housing Association (FHA) loan program, many can buy homes who may not otherwise be able to. If you're wondering how much home you can afford and are looking at an FHA loan as a possibility, keep the following in mind.
How Much of an FHA Loan Can I Qualify For?
Traditionally speaking, you need a 20 percent down payment to buy a house. So, for example, if you want to buy a $150,000 house, you'll need a down payment of $30,000 to make the house yours. An FHA loan changes that, making home ownership more likely for many.
With an FHA loan, you can put down as little as 3.5 or 10 percent of the value of the house to qualify for a loan – not the typical 20 percent. The key factor is your credit score. If your FICO score is more than 580 you only need to put down 3.5 percent, if it's under 580 you must put down 10 percent.
Beyond that, the lender looks at many other factors—key, in fact, is your debt-to-income (DTI) ratio. In short, your DTI ratio measures all of your income against your debt. This may sound like a complicated formula, but it really isn't. Here's an example of how to calculate your DTI ratio:
You gross $5,000 per month
You have outstanding debt payments of $700 per month
You want to take out a mortgage of $1,300 per month
You then do the following formula $2,000/$5,000, which equals 40 percent
When lenders determine how much mortgage you can afford, they look for a DTI ratio that's a maximum of 43 percent, when your prospective mortgage payment is included. Lenders will look at other factors like your credit history, cash reserves and types of debt when determining how much house you can afford with an FHA loan.
How Much House Can I Afford?
When lenders look at how much house you can afford it's largely a numbers game. In fact, if the numbers are right they will approve you for a loan amount that's significantly higher than what you can truly afford. Why would they do that? In many cases, it's simply because they see the amount as fitting within their formula and not intending to direct you astray.
For example, the lender may say you're qualified to buy a house that's expensive as $500,000. However, you know there's no way you can afford a $500,000 house, but one-half the cost would be more in line with what you can afford.
Beyond that, it's also important to consider the true cost of purchasing a home. That can be anything from fees related to buying a house, to simple wear and tear and fixing broken items. All of that adds up and needs to be kept in mind when thinking about the question of "how much house can I afford."
What You Need to Know Before Buying A House
Purchasing a house is the most expensive investment many make. With that in mind, it's vitally important to know the status of your financial house before signing on the dotted line. You need to look at your budget and be honest with every expense you find. If it's filled with debt, you may want to consider ways to lower your interest rates or put off the purchase for the short-term to get in financial shape.
The point of this is to see if you can handle a monthly mortgage payment. The mortgage is secured by the house in question, and the last thing you want to do is be at risk of not being able to make payments. Your lender may be able to help you think through some of these details, but it's important to know firsthand the kind of house you can afford so you can move into it with confidence.
The Bottom Line
Knowing how much house you can afford is a key question to ask yourself before getting a mortgage. Thanks to programs like the FHA loan program, you may be in the market for a new home sooner than you think.