Can You Use a Personal Loan to Buy a Car Instead of an Auto Loan?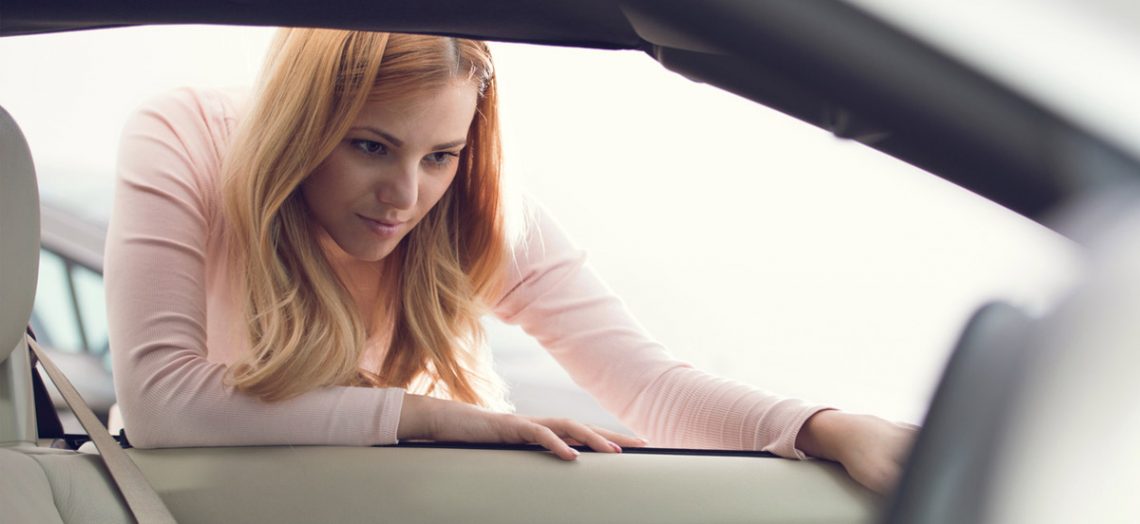 Are you wondering whether or not you should use a personal loan to buy a car? The answer depends on your credit, where you're buying your next ride and what your auto financing options are. Here are a few things to keep in mind when comparing personal loans and auto loans.
Personal Loan Vs Auto Loan: Which Should I Choose?
Personal loans are typically unsecured loans and carry higher interest rates and lender fees. In general, a personal loan does not require collateral, but lenders adjust for the additional risk by charging higher interest rates and fees. An auto loan may offer lower rates and fees, but the vehicle you buy serves as collateral for an auto loan. If you don't make payments, you can expect a visit from the repo man unless you make payment arrangements with your auto loan lender.
Auto dealerships may offer financing incentives, which can work in the buyer's favor. Car dealers often offer in-house financing at low rates as an incentive to sell cars quickly. The Federal Trade Commission recommends shopping and comparing vehicle financing options before setting foot on a car lot. Bring loan quotes you've received to the dealership so you can compare the dealer's financing terms with other loan offers you've received. Dealer financing is designed to be convenient, but it works both ways. It's convenient for the dealership to provide in-house financing to customers whose focus is driving away in a new car, but accepting in-house financing without comparing and negotiating loan terms can keep you from finding your best deal on auto financing.
Pre-approved financing helps you stick to your budget. If you go to a car dealership pre-approved for financing, the salesperson can help you choose from affordable vehicles and you won't be as likely to spend more than you can afford to repay.
It's also important to keep in mind that loan rates and offers are subject to change. Interest rates change according to economic conditions and dealership financing can also change due to manufacturer incentives and the time of year. For example, you might save more if you buy and finance a car with a dealership right before next year's models arrive. Supply and demand is also a factor in auto financing; if you want a model that the dealership can't keep in stock, there is less incentive for the dealer to offer a bargain on financing.
Using a Personal Loan to Buy a Car with Bad Credit
If you have poor credit, you may not qualify to borrow a personal loan. but you may qualify for an auto loan with your new vehicle serving as collateral. Taking out a secured auto loan can help you rebuild credit by establishing a record of on-time payments. Shop and compare loan offers carefully to avoid sky-high rates and fees on bad credit loans.
If you have no credit or very poor credit, lenders may suggest that you use a co-signer to finance your vehicle purchase. Please think carefully about this; a co-signer is usually a family member or close friend. You can not only lose your car if you can't make payments, but the Consumer Financial Protection Bureau advises that a financial hardship can cause trouble for your cosigner as well. A co-signer is responsible for making payments if you do not.
If bad credit is an obstacle to buying a car with favorable financing, it may be best to wait until you've rebuilt your credit. Buying a vehicle with compromised credit can cost enough to render your dream ride unaffordable.
Overall, when deciding between financing your car with an auto loan or a personal loan, auto loans are typically able to offer better rates. However, that doesn't mean that will always be the case. In order to get the best loan for your vehicle, comparison shop auto loan lenders and research additional forms of financing, such as using a personal loan or getting a co-signer for your loan.