How Does LendingTree Get Paid?
LendingTree is compensated by companies on this site and this compensation may impact how and where offers appear on this site (such as the order). LendingTree does not include all lenders, savings products, or loan options available in the marketplace.
Long-Term Business Loans: Best Options
Published on: February 23rd, 2023
Why use LendingTree?
We are committed to providing accurate content that helps you make informed money decisions. Our partners have not commissioned or endorsed this content. Read our .
Long-term business loans offer repayment periods that can reach up to 10 years or sometimes more, making them ideal to help grow a small business. These loans can be used for anything from investments to remodeling, all while giving the business owner plenty of time to pay them down.
Best long-term business loans
We've rounded up the best long-term business loans in the market today that are great options for small business financing needs.
Learn more about how we chose our picks.
SBA 7(a) loan: Best overall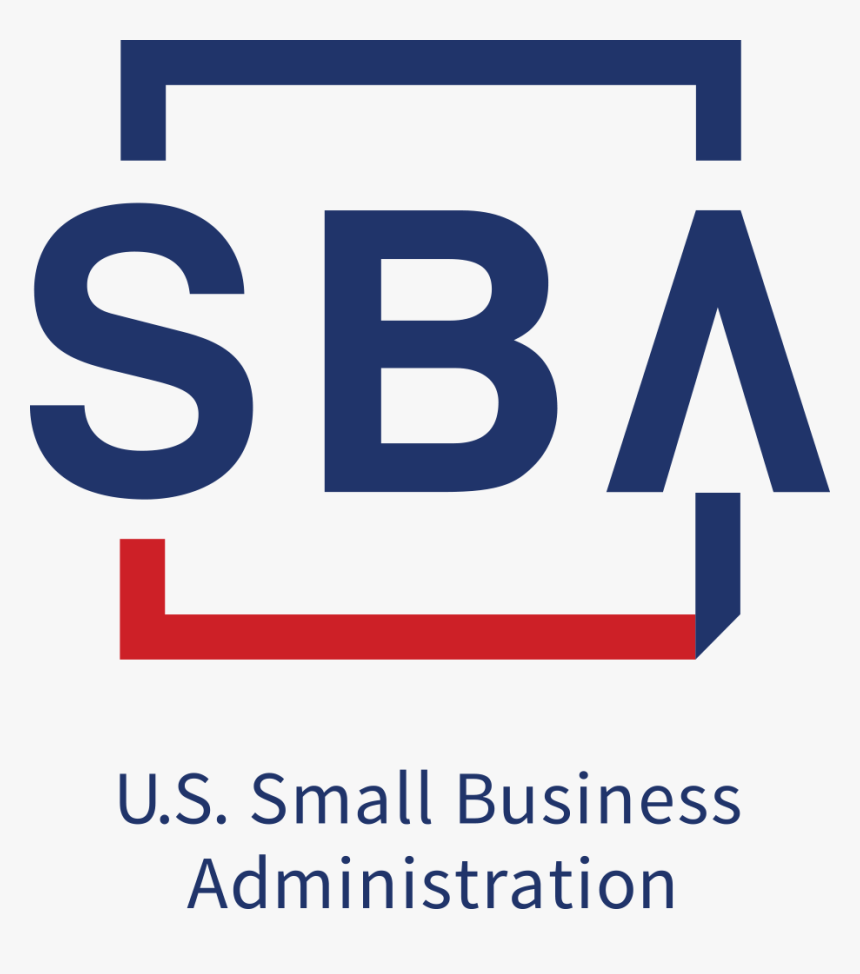 ---
SBA 504 loan: Best for commercial real estate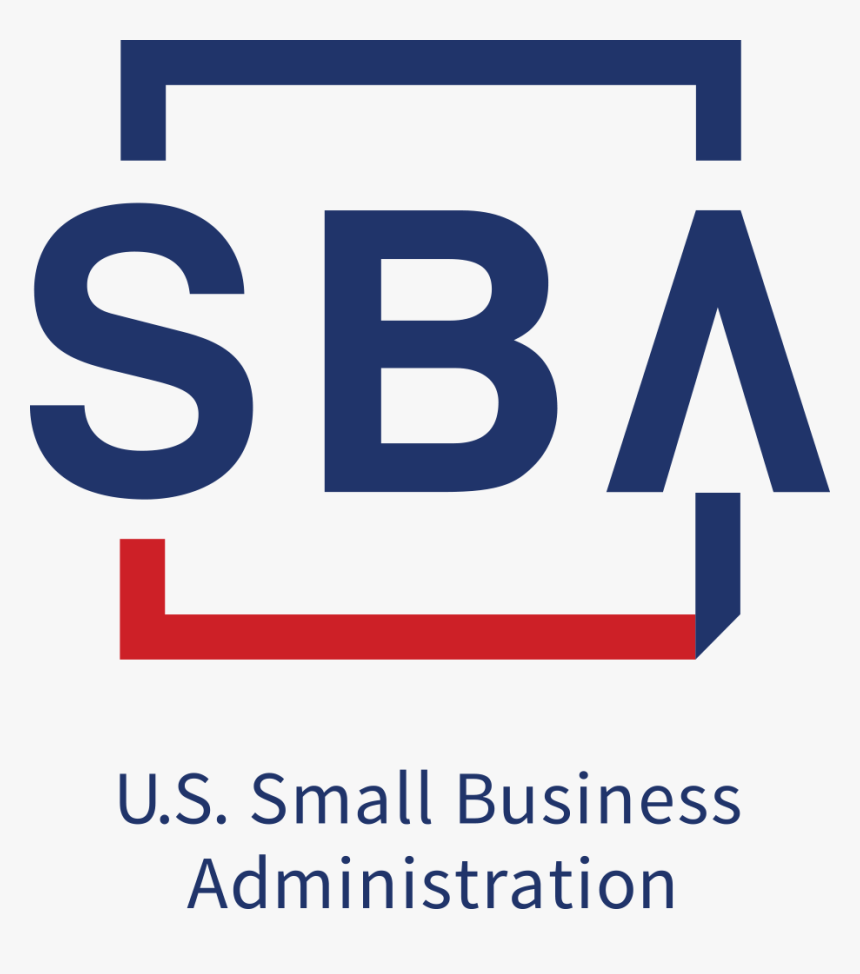 ---
PNC: Best for conventional commercial real estate loan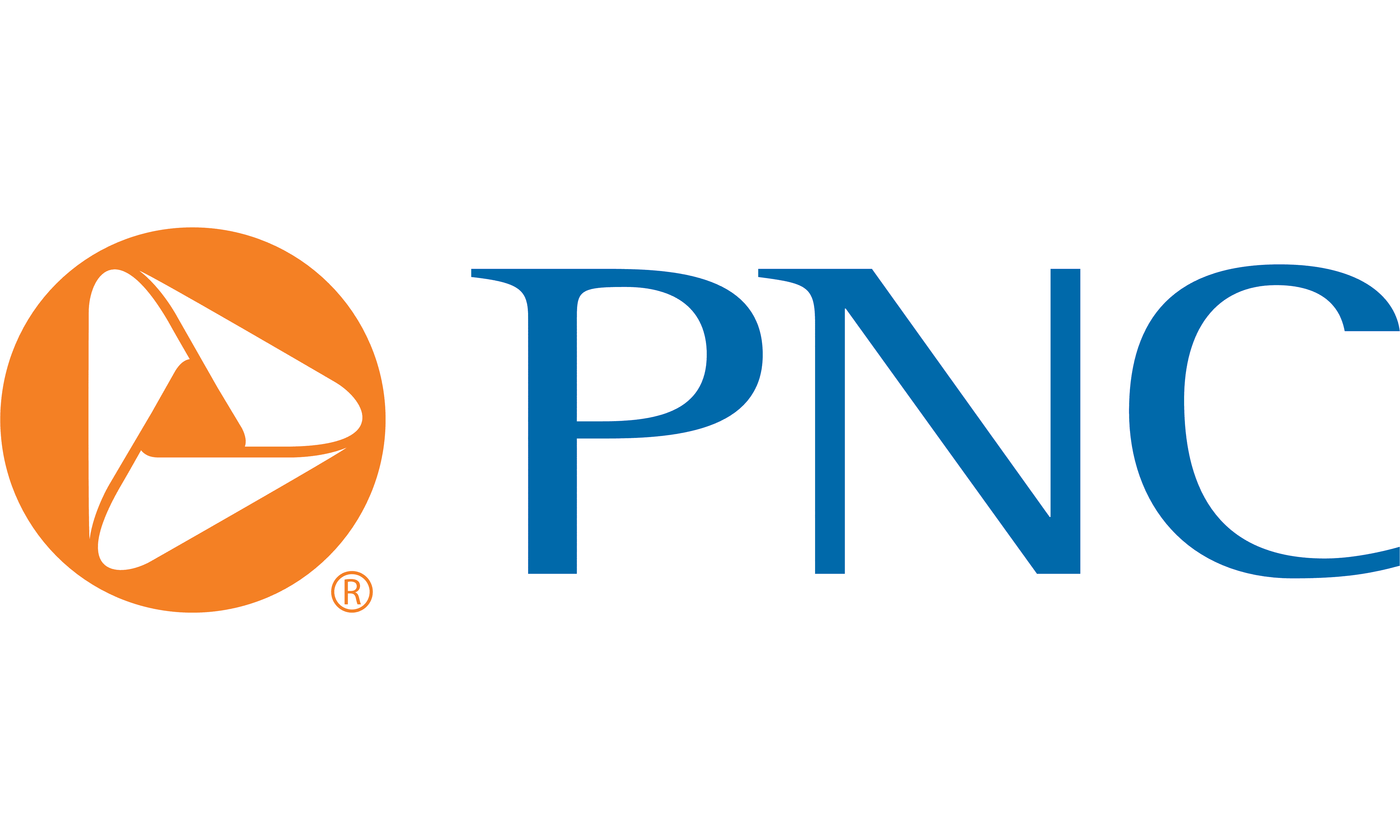 ---
Funding Circle: Best for long-term loans from an online lender

---
Bank of America: Best for secured term loans

---
Taycor Financial: Best for equipment loans

---
What is a long-term business loan?
Long-term business loans generally offer repayment terms from three to 10 years, but can reach up to 25 years depending on the lender. Because of their extended repayment windows and generally higher loan amounts, long-term business loans are often used for business growth projects, such as buying commercial real estate, purchasing large machinery, or building expansion.
How does a long-term business loan work?
Long-term business loans are usually paid in monthly, fixed installments of interest and principal, following an amortization schedule that provides an estimate of the time it will take to pay down your loan.
Since long-term business loans often are secured by collateral, the risk to lenders is somewhat lower and, as a result, may come with lower interest rates. With commercial real estate or equipment financing, the property or machinery itself acts as collateral, but cash deposits can be another form of collateral accepted with some long-term business loans.
Long-term vs. short-term loans
In addition to term length, there are several other key differences between long-term small business loans and short-term business loans.
Where to find long-term business loans
You can find long-term business loans from several different types of lenders. Choose the right option for your business.
SBA loans
The U.S. Small Business Administration (SBA) offers several types of long-term business funding. While the 7(a) loan is most popular for building or buying inventory, the SBA 504/CDC loan is geared more toward purchasing fixed assets, like machinery, equipment or real estate. SBA microloans also offer longer-term funding, geared toward providing financial help to underserved markets with low income applicants and women- or minority-owned businesses.
SBA 7(a) loans
Maximum term length: 120 to 300 months, depending on loan purpose
Maximum loan amount: $5,000,000
SBA 504 loans
Maximum term length: 240 to 300 months, depending on loan purpose
Maximum loan amount: $5,500,000
SBA microloans
Maximum term length: 72 months
Maximum loan amount: $50,000
Bank loans
Traditional brick-and-mortar banks commonly offer long-term business loans. Repayment terms can vary by bank, but common repayment terms range between 4 to 7 years. Loan amounts that can start at $25,000 and reach up to $3,000,000. Traditional banks may also offer long-term conventional commercial real estate loans, with terms often up to 15 years. Funding times with banks can be faster than SBA loans, but approval can often take weeks or months. Eligibility and credit requirements may also be more stringent when compared with an online lender.
Credit unions
Credit unions are nonprofit financial institutions, often based in a local community or dedicated to serving a specific industry. To qualify for a long-term business loan from a credit union, you'll first need to be a member of the credit union. Depending on the specific credit union, you may need to apply for a business loan in person as opposed to online. However, credit unions are community-focused and can be more willing to approve newer small businesses than traditional banks.
Online lenders
Most online lenders tend to offer short-term business loans, but some may offer longer-term loans as well. Borrower requirements can be more lenient and funding is usually relatively fast, delivered within a few days, but online lenders may come with high interest rates and fees.
How to apply for a long-term loan
Once you choose a lender, the application process would likely start with some paperwork requesting basic information about your company, how much money you need and how you plan to spend it.
Next, a lender may review these basic requirements:
Credit score: Lenders check credit history to determine your risk as a borrower. The lower your score, the higher your interest rate might be if you are approved. Lenders may prefer borrowers who have a personal credit score of around 700 (at least 680), although some online lenders may accept a score as low as 550.
Time in business: Most lenders want to see that you've been in business for some time. Two years in business is often a standard minimum for term loans.
Business revenue: Lenders will evaluate your annual gross revenue, including all of your sales and other sources of income. Your revenue and cash flow will give lenders an idea of whether or not your business could repay a loan.
Your term loan application may require a few additional documents. It may be helpful to have some essential information on hand before sitting down to apply:
Business plan
Business and personal bank account statements
Business tax returns and personal tax returns
Proof of business registration and licenses
Profit and loss, cash flow and balance sheet
Proof of collateral (if required)
Business assets and liabilities
Pros and cons of long-term business loans
How we chose our picks
To appear on our list of best long-term business loans, we selected lenders that offered:
Term loans of four years (48 months) or greater
Maximum loan amounts of $100,000 or greater
Credit scores below 700 considered
Frequently asked questions
Long-term business loans have longer repayment periods that are typically anywhere from three to 10 years. However, some long-term business loans can have much longer repayment periods of up to 20 years or even 25 years with an SBA loan.
Higher credit scores are helpful when applying for a long-term business loan. However, since many long-term loans are secured by collateral, lenders may be willing to accept low to bad credit. Keep in mind, if you are approved with a lower credit score, you will likely receive higher interest rates.
Interest rates for a long-term business loan can vary depending on the lender but can start at 6.5% APR or higher. Borrowers may find lower interest rates with traditional banks if they match the high eligibility requirements, while online lenders tend to have much higher interest rates without the strict requirements.