The Pros and Cons of a Business Acquisition Loan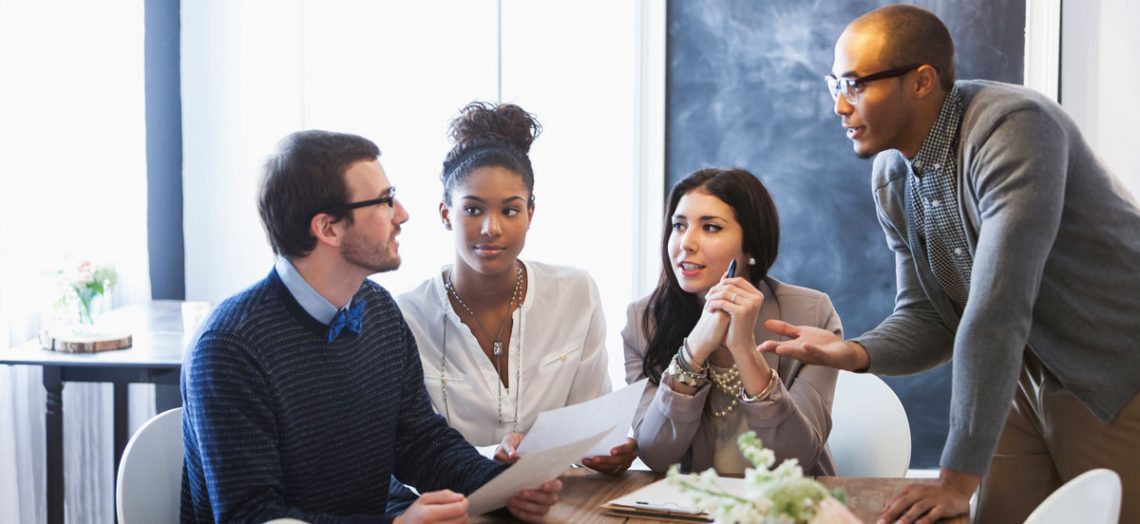 Are you thinking about getting a business acquisition loan? This is a great way to minimize your risk as opposed to buying a start up; however, coming up with the cash is the hardest part of business acquisition financing. While you can reasonably expect the seller to finance part of the deal, it's up to you to come up with the rest of the cash from other sources. Here are several of the pros and cons associated with business acquisition financing.
A Business Acquisition Loan: Enter The Small Business Administration
Many prospective business buyers look to the Small Business Administration for business acquisition loans to shore up their financing. The SBA 7(a) loan is the most commonly used business acquisition loan available today.
One of the most attractive features of this popular SBA loan is that it can be used to finance portions of the business not secured by collateral. Banks prefer to secure their loans with collateral to minimize risk if your business fails. Typically collateral is your business real estate, inventory, and equipment. The 7(a) loan is especially helpful if you're buying a business that doesn't have these kinds of assets. One example of assets banks don't use for collateral are intellectual property.
The fact that 7(a) loans are "under-collateralized" means the lenders rely heavily on cash flow and the owner's credit score for loan approval. If the business you are considering buying has a record of strong profits with enough cash flow to pay down the loan, you could be approved for a 7(a) loan. Remember that your credit score will also be heavily weighed when evaluating your loan worthiness.
Another perk of business acquisition financing from the Small Business Administration is that they tend to have long term-lengths. You can take as long as 10 years to repay most business acquisition loans. This gives you time to pay down the business acquisition loan with profits from the business without having to worry about refinancing several years down the road. If you decide to refinance your 7(a) loan the lender cannot charge you a prepayment penalty.
Disadvantages of Business Acquisition Financing from the SBA
When buying an established business you might want to keep the previous owner around to make sure everything keeps running smoothly. Unfortunately the previous owner cannot maintain any stake in the business as long as you're financing the acquisition with the SBA 7(a) loan. This means they cannot stay on as an employee; however, you may be able to use them as a consultant for 12 months following the sale of the business.
Another potential bump in the road comes if you can't agree with the seller on the absolute value of the business. Buyer and seller disputes are often settled by stipulating "earn outs" in the contract. These agreements are a way of sharing future profits with the previous owner in lieu of upfront compensation. If you agree to an earn out to settle a dispute over value with the owner you basically share revenue for up to two years. While this might be a great way to defer compensation for the owner or settle a value dispute, the Small Business Administration does not allow earn outs if you're financing any part of the acquisition with a 7(a) loan.
In addition to disallowing earn outs with the SBA business acquisition loan, the Small Business Administration limits deductions you can make against the seller's note for any damages incurred to the business from the buyer's acquisition. These types of "offsets" are generally not allowed with a few exceptions.
Lastly, if you sign for an SBA 7(a) loan you are personally guaranteeing the loan will be repaid. That means you, your personal assets, and your credit rating are on the line if the business fails or you default for any reason. There is no protection for your personal assets with a loan through the Small Business Administration, even if you're operating the business as a Limited Liability Company (LLC).
Business acquisition financing can be a great way to take over a new business, especially if you don't have the stomach for the risks associated with start ups. While these loans are great if you have the income and credit rating to qualify, they're not without downsides that you'll want to carefully consider before signing on the dotted line. If a business acquisition loan is not what you are looking for you can check out other small business loan options with LendingTree.