How To Get Secured Business Loans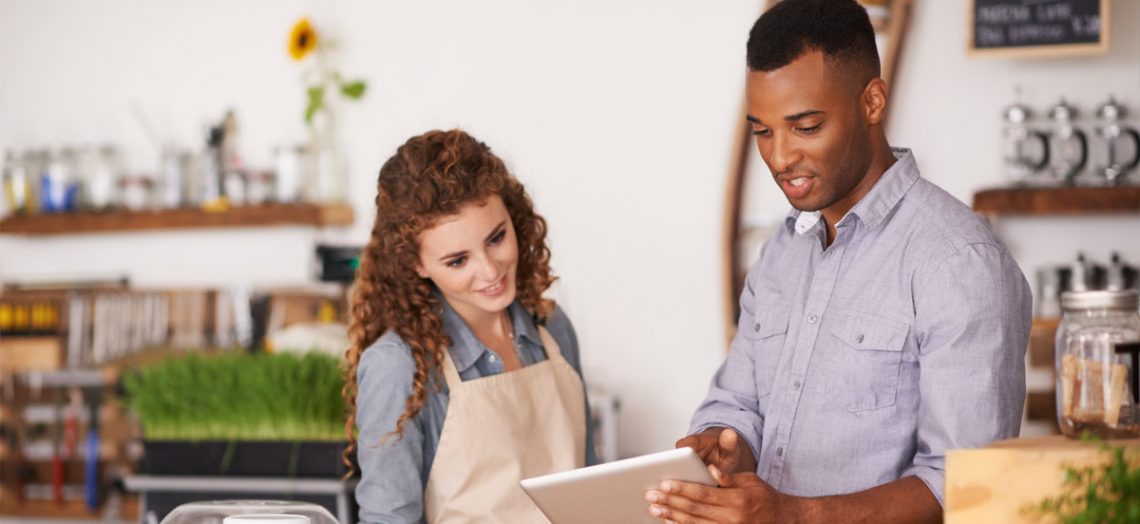 Starting a new business or growing an existing business typically requires some type of capital investment, whether it's for purchasing computers and software, hiring more employees, or buying inventory. But, it can be difficult for many small businesses to obtain the money they need to grow while maintaining normal operations. Many turn to business loans, but even then, some lenders are hesitant to loan money to new businesses or those without a robust credit history. Secured business loans are often more attainable for small businesses and preferred by lenders, as they guarantee at least a partial payback in case the company defaults on the small business loan.
What Are Secured Business Loans?
Secured business loans require the borrower to pledge a valuable asset (such as real estate or a vehicle) upfront as collateral for the loan. In the event that the business defaults on the loan, the lender is able to take possession of the asset used as collateral. Typically, the creditor will sell the asset to regain some portion of the original loan amount. Since this reduces risk for the lender, businesses can usually get more attractive interest rates and terms with a secured business loan versus an unsecured business loan.
What Types of Businesses Should Get a Secured Business Loan?
Any type of business can get a secured loan. Secured business loans can be a great benefit for companies just starting out or making an effort to grow. With lower interest rates and more flexible terms, they can ease repayment for a business compared to an unsecured loan. Businesses that have existing collateral such as land, buildings, vehicles, inventory, manufacturing equipment, or standing accounts receivable can more easily parlay these assets into favorable loan agreements. Even if your business does not have assets, you can still get a secured business loan by using your personal assets as collateral. However, this can be of significant risk for an individual, because if your business begins to fail and defaults on its loan, your lender can take whatever assets you used as collateral. Losing your home and your business at the same time can be devastating for someone.
How Do I Get a Secured Loan for My Business?
It is becoming easier all the time for businesses to shop for loans. There are online services that can help you search for and identify loans that meet your business' needs. You can also do a simple online search on your own to read up about various lenders, their offerings, and their requirements. Many cities have small business development agencies that can connect you with lenders providing secured business loans. The Small Business Administration is another great resource for lending information.
Depending on the lender you decide on, you will have to fill out an assortment of forms and provide documentation, including tax returns, balance sheets, and proof of ownership for your chosen collateral. The lender might request an independent appraisal of your collateral. Once you've been approved, the lender will present you with an offer that you can choose to accept or decline. If the terms do not meet your business' needs, continue shopping until you find an agreement with which you are comfortable.
If your small business is in need of money to start up or to fund growth, a secured business loan can help you meet your goals and take advantage of new opportunities when they arise.