How Does LendingTree Get Paid?
LendingTree is compensated by companies on this site and this compensation may impact how and where offers appear on this site (such as the order). LendingTree does not include all lenders, savings products, or loan options available in the marketplace.
|
Advertising Disclosure
LendingTree is an advertising-supported comparison service. The site features products from our partners as well as institutions which are not advertising partners. While we make an effort to include the best deals available to the general public, we make no warranty that such information represents all available products. We are compensated by companies on this site and this compensation may impact how and where offers appear on this site (such as the order).
How to Apply for a Credit Card in 7 Steps
Published on: July 13th, 2022
Why use LendingTree?
We are committed to providing accurate content that helps you make informed money decisions. The content on this page has not been reviewed, approved or otherwise endorsed by any credit card issuer. We do maintain partnerships with some issuers, and our site may be compensated through those partnerships. Read our .
If you're in the market for a new credit card, you can usually apply by providing some personal information, such as your legal name and employment status, through an online application. But before applying, it's important to become familiar with some common credit card terms and to research which credit card offers best suit your needs.
Follow these steps on how to apply for a credit card, including how to check your credit, what information you'll need and what to do if your application is denied.
1. Check your credit
Because credit card companies typically perform a credit check to determine if you qualify for a card and to set your interest rate, it's a good idea to know where you stand prior to applying.
There are several ways to check your credit score without negatively impacting your credit. For example, you can request a free copy of your FICO Score every 30 days through Experian, or sign up for a free credit score through LendingTree.
Additionally, the Fair Credit Reporting Act (FCRA) requires each of the three major credit bureaus to provide individuals with a free credit report from each of the three credit bureaus through AnnualCreditReport.com (currently available weekly). You will also receive a copy of your credit report any time that a company takes adverse action against you, such as rejecting you for a credit card or loan.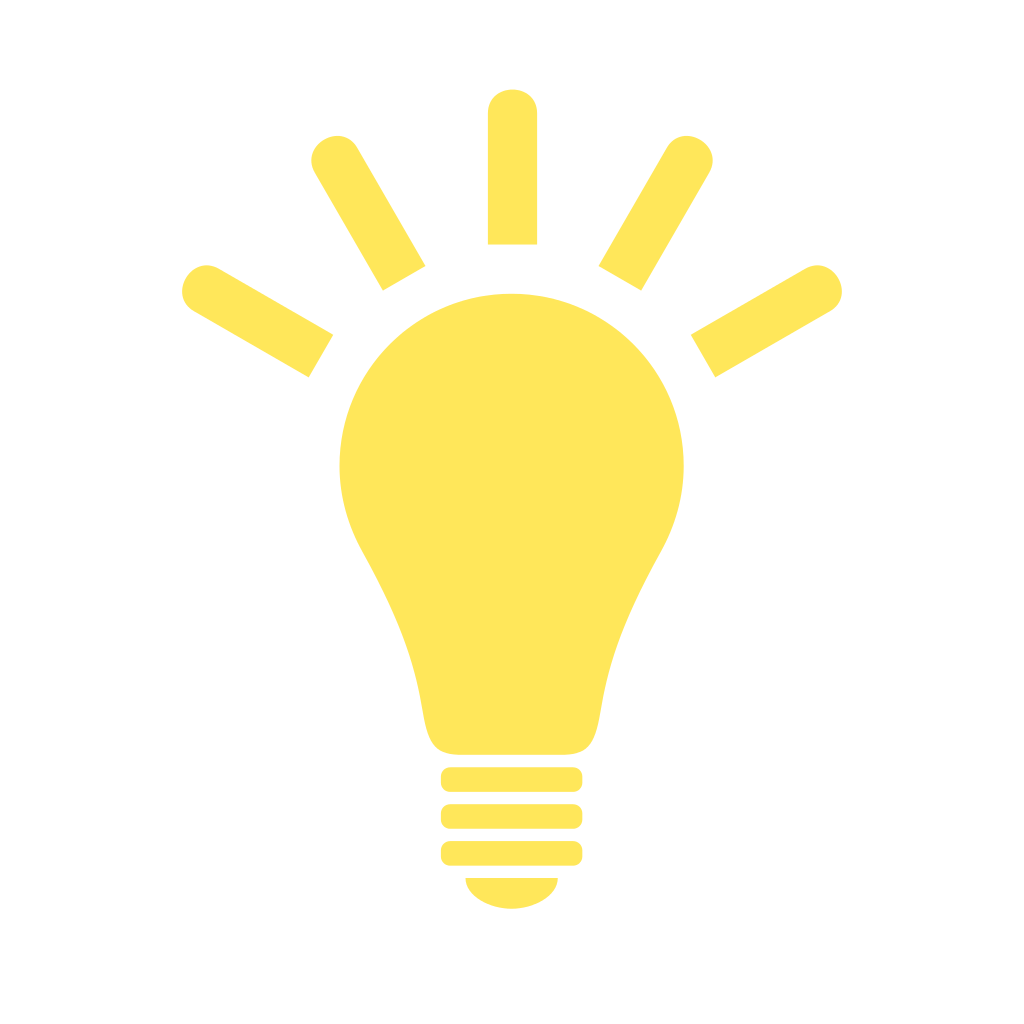 Tip:
If you find errors on your reports, you can
file an online dispute
or mail the dispute to the credit bureaus. Removal of negative information could help improve your score before submitting a card application.
FICO Score and VantageScore are the two main credit-scoring models that lenders use when making credit decisions. And borrowers with higher scores are usually rewarded with better interest rates. The charts below highlight what is considered a "good" score for each model.
FICO credit score
Here's a breakdown of the FICO Score creditworthiness ranges:
| Score | Creditworthiness |
| --- | --- |
| 800-850 | Exceptional |
| 740-799 | Very good |
| 670-739 | Good |
| 580-669 | Fair |
| 300-579 | Poor |
VantageScore
Here's a breakdown of the VantageScore creditworthiness ranges:

| Score | Creditworthiness |
| --- | --- |
| 781-850 | Excellent |
| 661-780 | Good |
| 601-660 | Fair |
| 500-600 | Poor |
| 300-499 | Very poor |
What do you do if you don't have credit?
If you're a student, young adult or person new to the U.S. who doesn't have credit history, it can be harder to get approved for a credit card. The good news is that credit newbies still have options.
Secured cards that require a cash deposit upfront are easier to qualify for and can help you build credit history from scratch. Becoming an authorized user on someone's credit card is another way to build credit. With this strategy, you can piggyback off their payment history to establish your own credit history before applying for your own card.
2. Learn key credit card terms
Credit cards have several important terms that affect the cost. Here's a breakdown of what you need to know: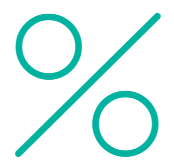 APR: An annual percentage rate, or APR, is the amount you're charged each year to borrow money, including fees, represented as a percentage.

Balance transfer: A balance transfer is the process of moving debt from one or more credit cards to another credit card. Because these transactions often involve transferring high interest debt to a card with a lower APR, they can typically help you pay down your debt faster while saving on interest charges.

Annual fee: An annual fee is the cost some issuers charge each year to use their credit cards. Some credit cards have no annual fee, while others charge fees of $95 or more.

Late fee: A late fee is the amount a credit card issuer may charge if you fail to make at least the minimum payment due by the billing due date.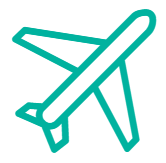 Foreign transaction fee: A foreign transaction fee is a fee some credit card issuers charge when you use your card to make purchases outside of the U.S or when you make a purchase online using a foreign currency.

Cash advance fee: A cash advance fee is a fee charged to withdraw cash from your credit line.
3. Determine what kind of card fits your needs.
Credit card companies offer different types of credit cards to serve different needs. Here are some options you could explore:
4. Compare offers
After determining which type of credit card best suits your needs, you can compare the features offered by each card to help narrow down your search. For example, if your main goal is to earn cash back rewards to help offset the cost of everyday purchases, a card that offers a generous cash back rate, a valuable sign-up bonus and a low annual fee may be a good fit. Or, if you're struggling to pay down high-interest credit card debt, a card with a 0% intro APR on balance transfers for more than a year and $0 annual fee will be a better choice.
5. Gather the required information to apply
When you're ready to apply, card issuers may ask for the following information:
  Your full legal name
  Date of birth
  Your Social Security number (SSN) or Individual Taxpayer Identification Number (ITIN)
  Your residential address
  Your annual gross income
  Your employment status
  Your housing costs
  Your phone number
6. Prepare for a credit impact
Each time you apply for a credit card, a hard inquiry will typically appear on your credit report and lower your credit score by a few points. A hard inquiry can stay on your credit report for two years; however, the negative impact will lessen over time.
There are cards available that don't require a credit check when you apply. But those tend to be secured cards, which require a security deposit that will serve as your line of credit.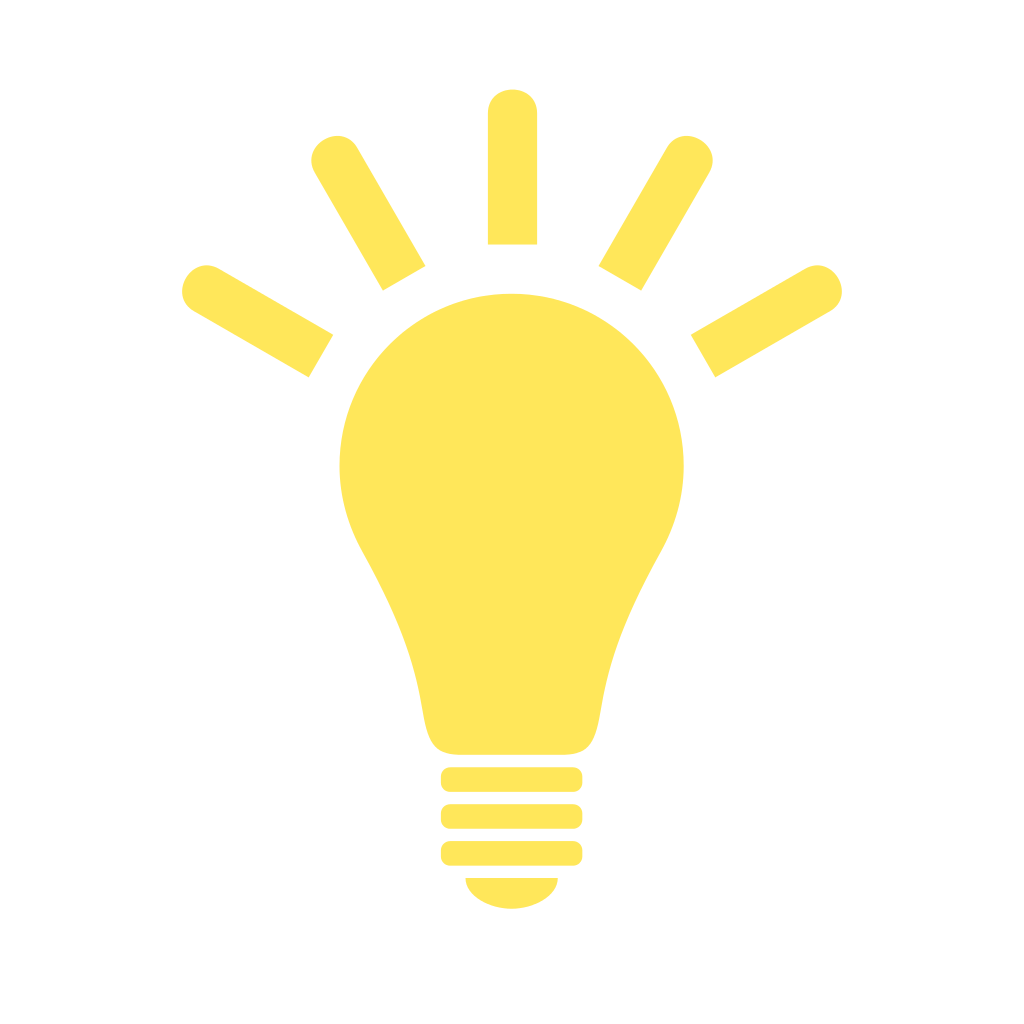 Tip:
Several issuers offer
prequalification tools
that can tell you if you're preapproved for a card by performing a soft pull of your credit — which won't affect your credit score.
7. Choose a place to apply
When it's time to apply, you can submit a credit card application online, in person or by responding to card offers that come in the mail. Here's how each process works:

Online: Online applications involve filling out a secure form on the issuer's website. While the length of time it takes to receive an answer may vary, this is typically the fastest way to get a response.

In person: If the issuer has physical bank locations, you can apply in person during branch business hours.

Over the phone: You can call the bank or credit card issuer, and complete the application process over the phone.

Mail: You can send your application to the credit card issuer through the mail. However, this method often takes the longest, since you have to wait for the application to physically be sent to the issuer.
What to do if you're denied
If you submit an application and are denied, all isn't lost. Here are some steps you can take next:
Find out the reason why. Credit card companies are required to tell you why your application was denied. Review the explanation to find out if there's an issue you need to address.
Improve your credit score. Disputing negative records and establishing on-time payment history with other accounts, such as student loans, could help improve your credit for future applications.
Lower your credit utilization ratio. Paying off balances on other credit cards can help lower your credit utilization ratio — the amount you owe divided by your credit limit total. In fact, we recommend keeping your credit utilization below 30%.
Identify a card that better fits your profile. Secured cards and credit cards geared to borrowers with average or fair credit could be easier to get approved for.
Wait a while. Applying for cards back to back could result in multiple credit inquiries, resulting in a larger credit hit. Consider holding off on other card applications until you're in a better position to qualify.
Frequently asked questions
What do I need to apply for a credit card?
Credit card companies usually ask for personal information like your name, address, Social Security number (or tax ID), annual income and employment information.
Is it better to apply for a credit card in person or online?
One way isn't necessarily better than another, but applying online is often more convenient, since you can do it from your couch. On the other hand, applying in person could make sense if you're loyal to a bank or credit union and you prefer an in-person customer experience.
How long does it take to get a credit card?
The process of applying for a card varies: You may receive an immediate approval or denial, or your application could be placed under review. Once approved, many credit card issuers will send a physical card through the mail within 10 to 14 days. Some companies, such as American Express, give you access to the card number to use right away.
Can I apply for a credit card with bad credit?
You can apply for a credit card with bad credit, but the odds of approval are lower. And if you do qualify, you could get higher interest rates and less desirable terms. Taking steps to improve your credit before applying could help you qualify for better card offers.
What happens if I apply for too many cards at once?
Applying for many credit cards can trigger multiple hard inquiries that show up on your credit report and negatively affect your credit score. Many inquiries can also signal to creditors that you're facing hardship, so it's best to hold off on turning in multiple applications, especially if you're planning to apply for a car or home loan in the near future.