FHA Approved Condo Requirements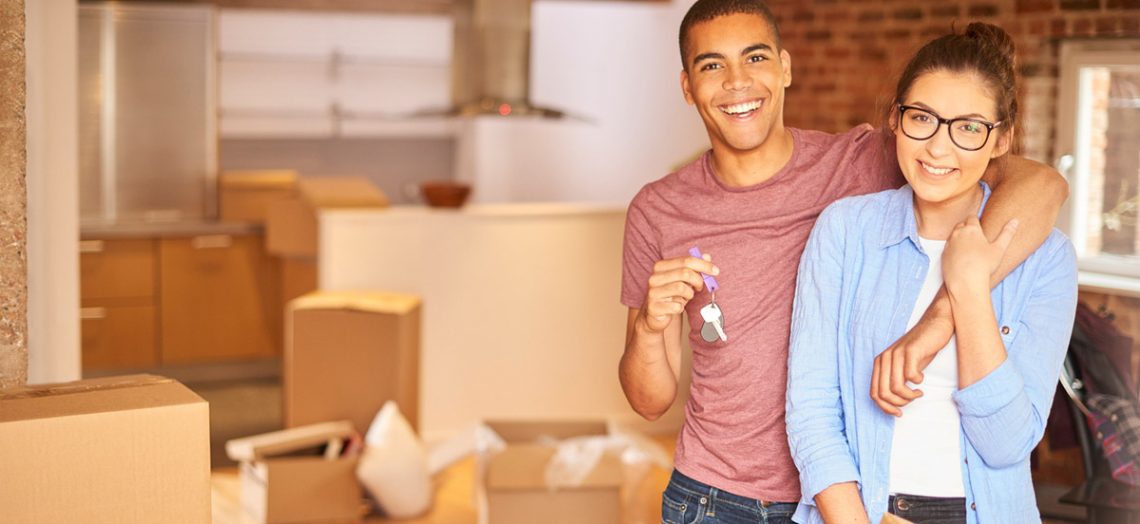 Home buyers considering financing a condominium with an FHA loan must verify that FHA has approved the condominium development. FHA, which is an agency of the U.S. Department of Housing and Urban Development, has an online look-up tool for determining if a condo development is approved. Once you've determined the condominium developments you are interested in are FHA approved, you'll want to know more about FHA mortgages for your condominium purchases. Here's why FHA approval of condominium developments is important for getting an FHA mortgage and for homeowners who own condos.
FHA Approved Condo Developments: What Are the Benefits?
Buying a unit in an FHA approved development means that you are eligible to finance your purchase with an FHA insured mortgage. It also means that if you or others in your condo development wish to sell your homes, your buyers can finance their mortgages with FHA loans. This can potentially increase the pool of home buyers as many first-time and moderate income home buyers may need to use FHA insured mortgages to purchase a condominium.
As part of its condominium approval process, FHA requires each development it approves to be in good standing with the state jurisdiction where the development is located. This can help protect condominium homeowners from litigation related to a development's failure to comply with applicable state laws.
According to HUD's Condominium Approval Guide, Basic eligibility requirements for condominium developments include:
The development must include two or more units
While the condo development may retain right of first refusal on sales of units, this right may not violate any aspect of federal fair housing laws.
No more than 25 percent of an approved development's floor space can be used for nonresidential purposes. Any part of the condo development that is used for nonresidential purposes must be used in a manner consistent with residential use and does not create adverse conditions for homeowners in the development. FHA may grant exceptions to this rule on a case-by-case basis, but FHA reserves the right to decline any exception request it receives. This rule can protect homeowners from encroachment by businesses or nonresidential tenants that use their units in a manner incompatible with a residential community.
Limits on units owned by one owner or investor: FHA regulations limit ownership of multiple units by investor owners. In developments of 10 or fewer units, only one unit may be owned by an investor; for condo developments with more than 10 units, investors may own no more than 10 percent of all units. This includes units owned by the development's builder or owner, but FHA allows the development owner to own no more than 49 percent of units at the time FHA approves a condominium development. Regulations governing investors apply to individuals and entities such as investment companies. Units occupied by an investor owner are not counted as investor owned units. These regulations limit how many units within a complex can be owned for investment/rental purposes. FHA approved condo developments subject to legally required rent regulations are not subject to investor owner limitations.
No more than 15 percent of units may be 60 days or more delinquent on HOA dues: This rule protects homeowners against shortages of funds available for repairs and maintenance of exterior and common areas of the development.
FHA must be informed of special assessments and litigation in process when development approval is requested. FHA reviews special circumstances to ensure that the interests of homeowners are protected and that special assessments fall within FHA/HUD regulations.
Hazard insurance: FHA requires placement of adequate hazard insurance coverage to protect homeowners against structural damage caused by fire or other casualty loss.
FHA Loans for Condominium Homes
The nature of home ownership within a condominium development includes special considerations such as bylaws, care, and use of common areas, and other circumstances that don't apply to a single-family home that isn't part of a condominium community. FHA approved condominium developments offer home buyers and homeowners the assurance and protection provided by HUD/FHA housing and lending requirements.
FHA loans are available for purchasing or refinancing homes in FHA approved condominium developments; you can also use conventional or VA loans to buy or refinance a home in an FHA approved condo development. FHA loan terms may not exceed 30 years and may be used to finance condominium units that are detached, semidetached, row houses, or located in mid or high rise developments. Please contact our network of FHA lenders to learn more about FHA loans for condominium homes.