Getting An FHA Manufactured Home Loan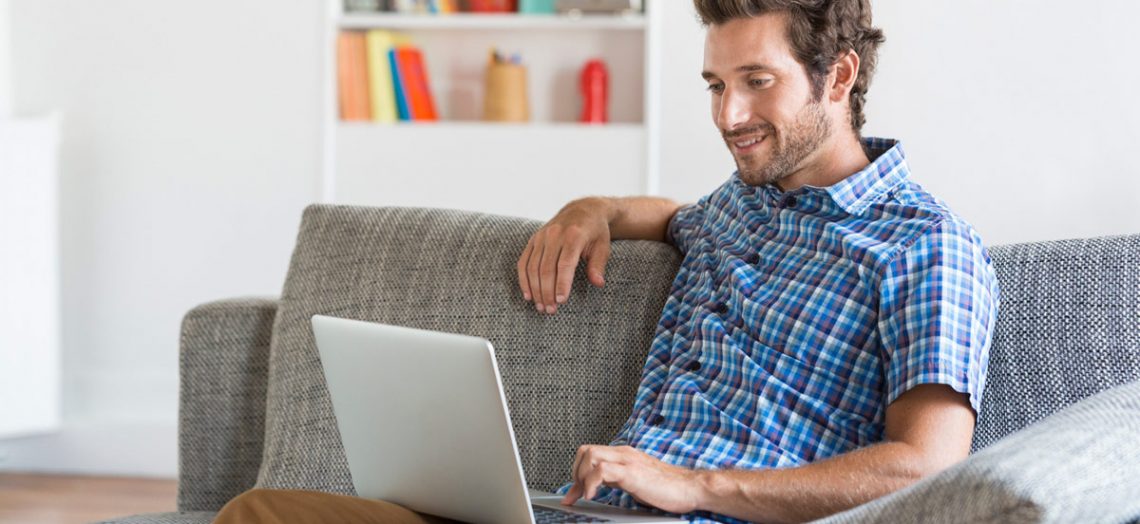 Manufactured home loans for consumers come in two forms: real property mortgages and personal property loans, and the FHA (The Federal Housing Administration)  insures both.
FHA Real Property Loans for Mobile Homes
Real property mortgages are available to borrowers who wish to finance their manufactured home and land together.  Real property loans carry much lower interest rates than personal property loans. To get an FHA real property mortgage, the house must meet these standards:
Floor area of not less than 400 square feet
Constructed after June 15, 1976 and meet safety standards established at that time
Classified and subject to taxation as real estate
Mortgage must cover both the home and land
Mortgage term cannot exceed 30 years
Home must be a permanent foundation built to FHA specifications
Home cannot be in a flood zone
FHA Personal Property Loans for Mobile Homes
Title I manufactured home loans are not federal government loans or grants. The interest rate, which is negotiated between the borrower and the lender (you have to do the mortgage shopping yourself), is required to be fixed for the entire term of the loan, which is generally 20 years.  Title I loans may be used to purchase or refinance a manufactured home, a developed lot on which to place a manufactured home, or a manufactured home and lot in combination.
There are maximum loan amounts for Title 1 loans.
Manufactured home only – $69,678
Manufactured home lot – $23,226
Manufactured home & lot – $92,904
There are also maximum loan terms.
20 years for a manufactured home or a single-section manufactured home and lot
15 years for a manufactured home lot loan
25 years for a loan on a multi-section manufactured home and lot
Personal property loans are used when the borrower is financing the home only or the home is not on a permanent foundation. In that case, the land is typically leased (in mobile home communities, for instance) or the home is sited on land like a family farm that is already owned by the borrower.