Home Loan Q & A: Getting a Mortgage with a New Job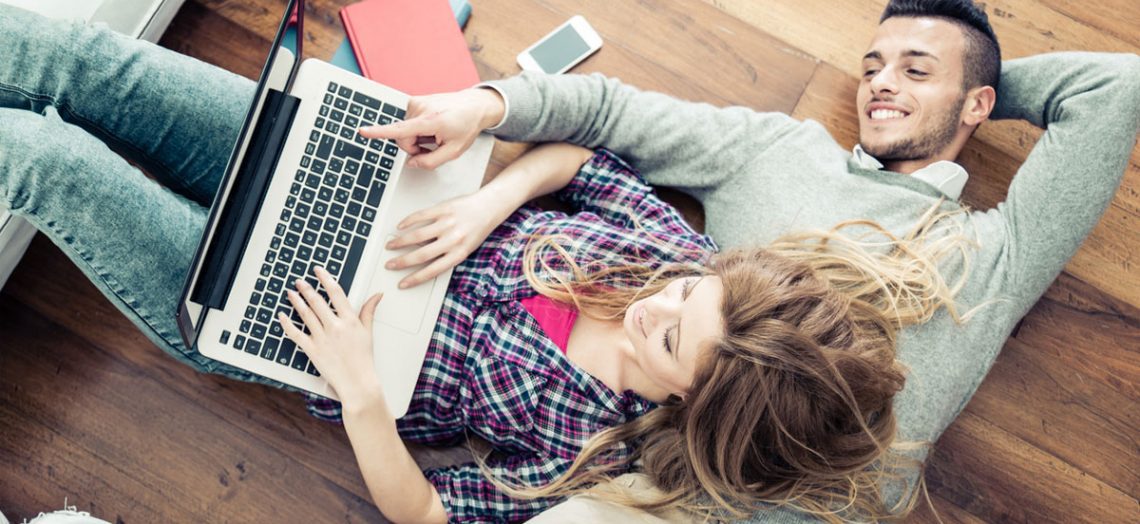 Q: My husband will finish grad school next year, and we'll probably be moving out of state. We want to buy a home as soon as possible – preferably before mortgage rates go up too much. How soon after he starts work can we get a mortgage?
A: The only time to buy a house is when you are ready. That means you're financially prepared to buy and maintain it, are planning to stay put for a few years and can meet a lender's loan approval requirements.
Waiting to buy a home until after your husband settles into his new career makes sense given your current situation, especially if you relocate to an unfamiliar area. Take time to learn about your new locale, its neighborhoods and amenities. Then find a property that's right for you.
If you're in a hurry to get pre-approved for a home loan, some mortgage lenders may accept an employment offer letter as income documentation. Employment offer letters typically contain specific information and requirements — start date, salary, job duration, etc. Final loan approval may be subject to lender contingencies such as supplying your mortgage company with pay stubs from your husband's new job at or after closing your home loan.
There is no set policy regarding lender acceptance of employment offer letters. The Fannie Mae Selling Guide states that accepting (or not accepting) employment letters is each lender's choice. We suggest contacting several mortgage lenders to request mortgage quotes, learn about home loan options and determine policies concerning employment offer letters.