Rent or Buy a Home: Which Is More Affordable?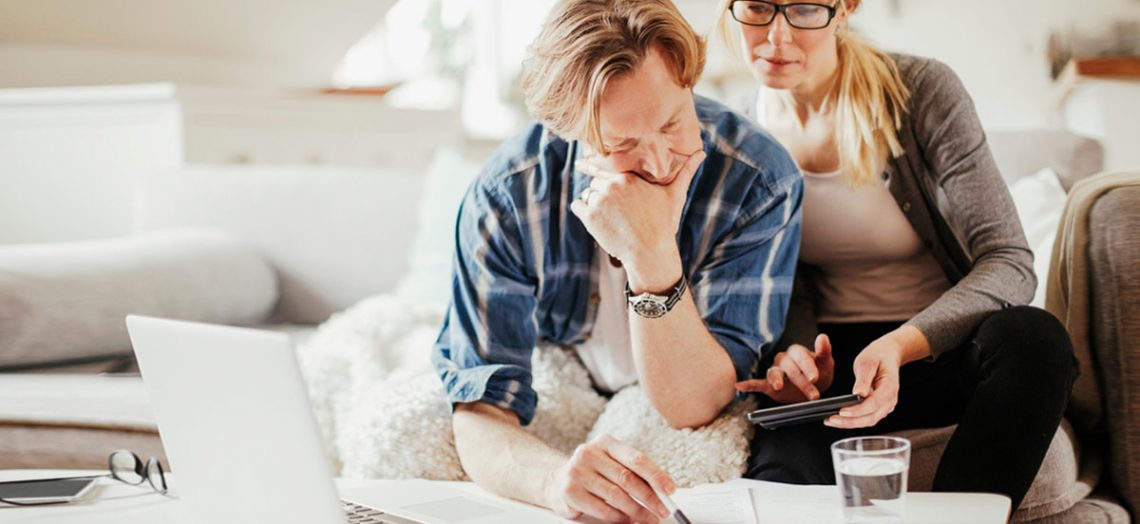 Whether to rent or buy a home presents a dilemma for many people. For those starting out in adult life, a home mortgage can be a solid means of building future wealth. In major American cities, the high price of rentals can make today's relatively low interest mortgage rates appealing. Owning a home lets you establish roots and build a family, lending an element of stability while the new owner builds equity in the property.
On the other hand, many first-time buyers found their homes underwater and facing foreclosure during the subprime lending crisis just one decade ago. There's no single argument suitable to convince everyone on one side of the proposition or the other. It's going to take some analyzing of a range of factors to determine what is more "affordable" for everyone evaluating their prospects.
Renting or Buying: Short and Long-term Considerations for Buying
The personal characteristics of a home buyer might include:
Plans to remain in the home while it builds equity
Stable employment/job security
Minimum good credit scores/history for getting an affordable interest rate
The desire to perform routine home maintenance, garden maintenance, and simple repairs on their own
The potential benefits of buying a home include:
Tax deductions on interest payments, appreciation, and paid property taxes (up to a $1 million mortgage)
Appreciation in home value and return on investment
Short and Long-term Considerations for Renting
Renters typically pay a security deposit and monthly rent. They may also pay for renters insurance. Their personal characteristics may include:
The anticipated need to relocate following college or to transition to better-paying jobs in their career sector
More concerned with their cash flow and unwilling to be strapped to a mortgage that requires them to remain in the home for at least five years to justify for the loan
Focus is on making a life outside the home and a preference to have the landlord perform upgrades and repairs
Upfront Costs in Buying and Renting
Closing costs on a home mortgage will cost much more than a rental deposit. There are property taxes and mortgage insurance to consider as well as the potential down payment. However, mid-priced homes in many parts of the country have yet to regain the peak prices they drew not too long ago, making some of them a relative bargain to buy.
Another key consideration is the evaluation of the uptick in rental costs in some of the country's major cities. Top-demand cities in Florida, California, Texas, Washington State, and New York saw rental rates climb by double digits in 2015. Weighing the cost on a home mortgage versus a steep monthly tab for renting will be a top consideration for people moving into these locations.
Making the Final Decision
It can be a mistake to fly into a decision without crunching all the numbers to determine the best prospect for affordability. So much depends upon the neighborhood under consideration. That's why lending institutions recommend the use of a Rent vs. Buy Calculator such as the online tool at LendingTree. These free-to-use software programs let consumers enter factors including home price, zip code, an affordable monthly payment, and proposed length of residence in the home. It then calibrates a cost advantage based on loan terms, interest, property taxes, closing costs, appreciation and tax savings. In the end, the consumer receives a recommendation on renting or buying in the selected location based on their personal profiles.
"Affordability" is a personal affair. Do your homework before reaching for the checkbook.