Understanding FHA Mortgage Disclosures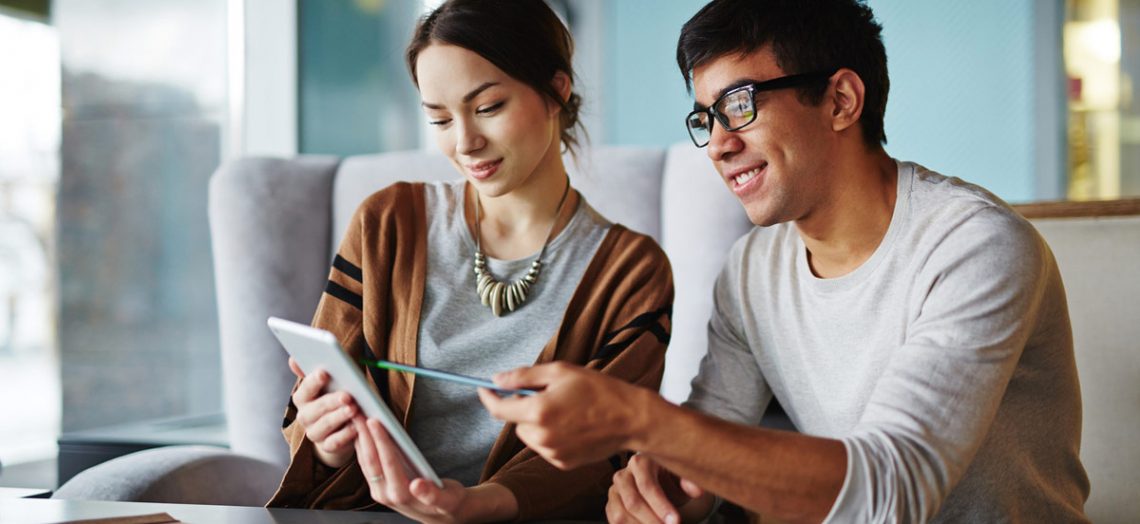 FHA Good Faith Estimate (GFE)
When you shop for an FHA mortgage, you get an avalanche of government-required paperwork. Your main focus, however, should be on the Good Faith Estimate, or GFE. Here's what to look for:
The important terms of a home loan — its annual percentage rate (APR), rate adjustments and features such as interest-only payments, balloon payments and prepayment penalties — are disclosed front-and-center instead of being hidden in a sea of boilerplate.
The shopping section — a part of the GFE that you fill in when shopping for your mortgage — is designed to help you compare several loan offers. Fill it in when you get your mortgage quotes, or simply use this Mortgage Loan Comparison Calculator.
All fees are distilled into a bottom-line figure, so you it doesn't matter if your fees are called "points," "origination fees," "processing and underwriting charges," or "hamburgers." All that matters is the total.
Fees disclosed on the GFE must substantially match the amount that's actually charged. Some fees are limited to an increase of no more than 10%; others cannot increase at all from the estimate. Mortgage lenders that make mistakes on their disclosures will have to eat the difference.
FHA Loan Settlement Statement
When you close on your mortgage, your HUD-1 disclosure, also called your settlement statement, lists the fees that you pay and compares them to amounts disclosed on the GFE to make sure that the lender has disclosed properly.
Important! The law requires that the final closing statement match the most recent GFE issued to you, and new GFEs can be issued whenever there is a material change in your loan application. Understand also that the lender is not committed to a given rate and fee structure until you actually lock in your mortgage rate.
When you lock, you get a new GFE. You may get one if your property appraises for less than expected, if your credit changes substantially, if your employment status changes or you decide you want a 30-year fixed loan instead of a 5/1 adjustable-rate mortgage. All of these events constitute material changes and can trigger a new GFE. It's the last GFE issued before you close that the lender must honor.
FHA Mortgage Amendatory Clause
Other forms unique to FHA Mortgages include an Amendatory Clause. This is added to your purchase agreement, and states that if the property doesn't appraise for at least the agreed-upon sales price, you are not obligated to go through with the purchase.
You will also be advised in the Important Information for Homeowners form that FHA does not guaranty the condition of the property, that FHA does not set the interest rate and cost of its financing, and that you have recourse if you believe that you've been discriminated against. Finally, the form defines loan fraud, lists possible penalties for committing loan fraud, and tells you what to do to report loan fraud.
FHA Acceleration Clause
Another page advises you that if you sell your home to someone who does not or cannot assume your mortgage, the entire balance must be paid off at closing. This is called an acceleration or demand clause.
The Informed Consumer Choice Disclosure
The Informed Consumer Choice Disclosure advises you to compare FHA loans to other products to make sure that you get the most appropriate loan, and includes a comparison of an FHA loan and a conventional loan. It lists the mortgage insurance premiums you'll pay, and discloses that the monthly insurance payment will drop off after five years or when the remaining balance on the loan is 78 percent of the value of the property – whichever is longer.