How to Find the Perfect Location for Your Small Business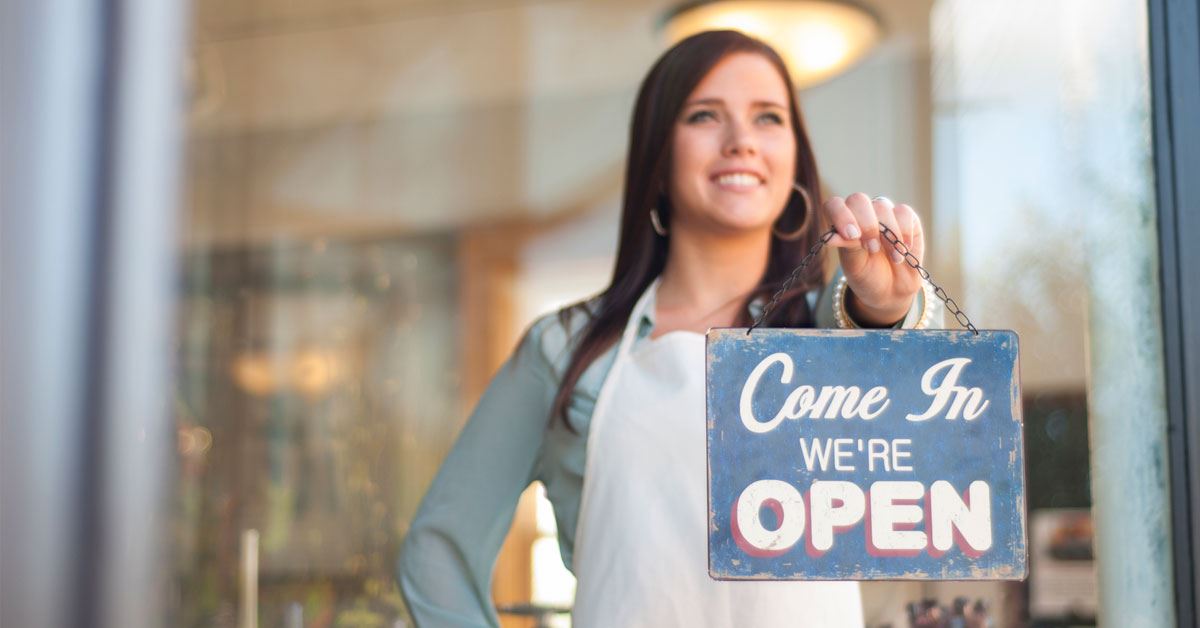 Location, location, location. It's one of the most important parts of choosing any real estate commitment. It's especially significant when choosing where to establish your small business, because it will influence your customer base, access to qualified employees, taxes, and expenses. Following are some things to consider when searching for the perfect location for your small business.
Tips on Finding the Perfect Location for Your Small Business
Your budget: Obviously, you need to be able to afford the location for your small business. In addition to considering the monthly payments (rent, mortgage, or other small business loan expenses), research income, state, business, and property taxes. You may be able to save money in another county or across the state line. Also, think about the expenses you need to set aside to outfit the space to meet your business' needs, whether it's for renovations, décor, machinery, or technology systems.
The local labor market: What type of employees do you need to hire? Individuals to do low-cost manual labor in hourly shifts? Salaried workers with special skill sets and advanced degrees? Will the types of employees you need be able to travel to your location with a reasonable commute? Is your location accessible via public transportation?
Proximity to target customers: You can take a look at demographics for any city online using a website like Census.gov. You can refine your data even further by hiring a survey company or just visiting the area and doing some anecdotal research. If nearby established businesses are targeting the same market, even better.
Parking: Are there plenty of parking spaces that are easy to access? Will you need to provide validation or a valet service? If parking isn't immediately adjacent to the building, is there area between the parking and your entrance safe and clean?
Zoning regulations and local ordinances: Most cities have areas zoned for certain uses and ordinances limiting things such as noise, sales of alcoholic beverages, and the disposal of certain substances. Zoning regulations can also come in to play if you plan on expanding or renovating your facility. Contact your city's planning agency to ensure that your desired location and your plans for it all fit within local regulations.
Public perception: Ask around about the history of other businesses in that location as well as what others in the community think about it. If you're opening a boutique in a location that's seen a string of boutiques go out of business, that might negatively impact the perception of your business. If other businesses in that spot have failed, do some research to figure out if it was because the businesses had issues or if there's something wrong with the location.
When deciding on the best location for your small business, always enlist the help of a professional. Commercial real estate agents with a lot of experience in your area can be amazing resources for small business owners looking for the best place to set up shop. It might also be worth your while to consult with an accountant and an attorney before committing to any real estate agreement.