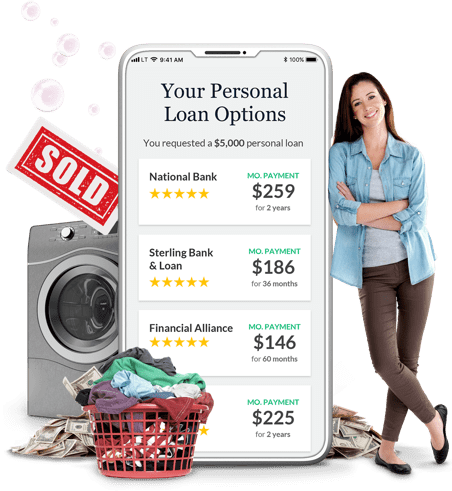 Signature Loans
Get personal loan offers from up to 5 lenders in minutes
What are signature loans?
Signature loans are unsecured personal loans that don't require you to put down collateral when you apply. To qualify, lenders will heavily weigh your finances, notably your credit.
The overall cost of your loan can vary greatly from lender to lender based on your creditworthiness and factors such as:
7 uses for a signature loan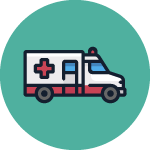 Medical Emergencies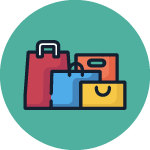 Major Purchase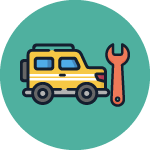 Unexpected Car Repair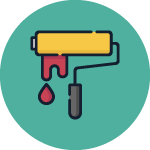 Home Renovations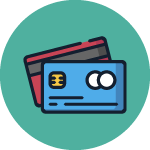 Credit Card Debt Consolidation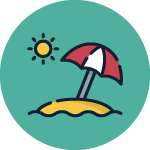 Vacations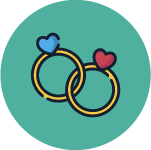 Wedding
How to apply for a signature loan
Start the application process

in-person at the lender branch, online or over the phone by providing basic personal and financial information.

Receive your prequalification offer

Not all lenders offer prequalification, but those that do allow you to see the types of loan terms you may qualify for with a soft credit check.

Provide documentation

such as recent pay stubs, tax documents and/or bank statements. Lenders may ask you to provide documents, like a driver's license or passport, to verify your identity.

Submit to a hard credit check

which will ding your credit. Lenders will use your financial information to determine how much money they will lend you, your interest rate and what fees they may charge you for the loan. It's important prior to applying for a loan or credit card that you check your credit reports for accuracy and dispute any errors.

Receive your loan funds

which may be disbursed as quickly as on the same day your application is approved, depending on the lender.
Signature loan vs. secured loans
A signature loan is a type of unsecured loan. When you're borrowing money, you'll usually need to make a decision between selecting a secured loan and an unsecured loan. Here are some key differences between these two types of loans:
SIGNATURE LOANS
Not secured by collateral like a home mortgage or car loan

Typically shorter loan term

Interest rate tends to be higher even if you have good credit

Loan amount tends to be smaller since you don't put up collateral
SECURED LOANS
Secured by using collateral like your home, car, or other personal property

Can have a longer loan term

Interest rate tends to be lower than signature loans depending on your creditworthiness

Loan amounts can be larger since loan will be backed by collateral
Featured Personal Loan Articles