Auto Refinance Options and Your Credit Score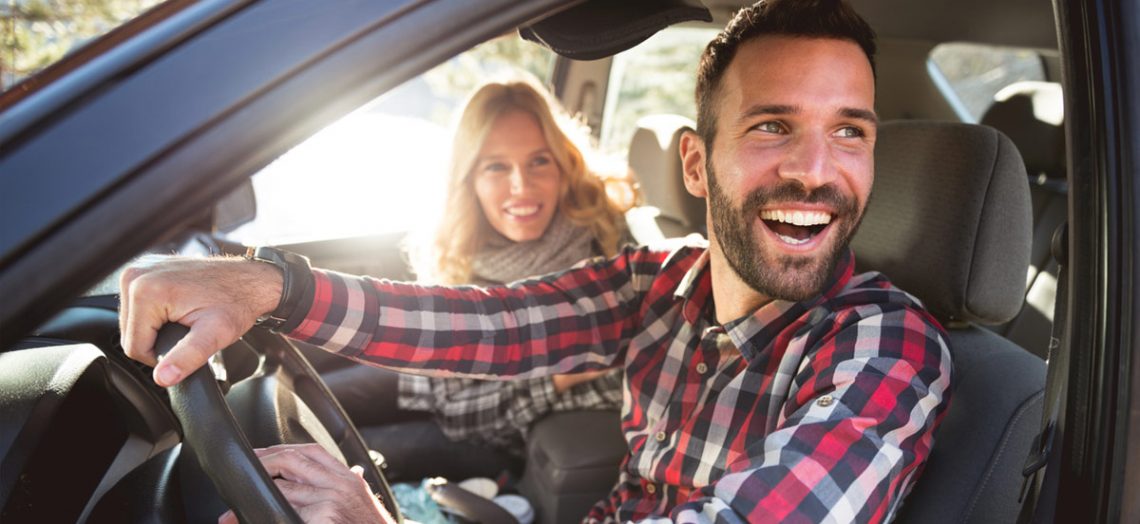 Refinancing your car loan can provide lower payments and interest rates. It may also improve your credit score. Here's what you need to know about auto refinance options.
Refinancing can provide a fresh start if you're late on your current car loan payments: According to FICO, a leading provider of credit scoring models, your payment history accounts for approximately 35 percent of your FICO credit score. While refinancing your car loan won't "erase" any past record of late payments, it resets your payment due date to current status and pays off your existing auto loan. Your credit report will still show any late payments, but your original car loan will show paid in full, and previous late payments will eventually drop off of your credit report. Refinancing a car loan provides a fresh start by paying off your old car loan and bringing your payment due date to a current status.
Reduces the amount you owe on your auto loan: Chances are the amount you owe on your auto loan is less than the amount you originally borrowed. If you refinance your auto loan for an amount lower than what you originally borrowed, your credit reports will show your original (higher) loan amount paid off and a lower amount owed for your new auto loan. Outstanding balances account for about 30 percent of your credit scores.
Helps maintain different types of credit: Refinancing your car loan can help maintain a mix of credit types, especially if you have no other credit or only one other type of credit such as a credit card.
Won't crash your credit: You may hear that opening new credit can damage your credit score. According to FICO, new credit only accounts for 10 percent of your credit score. Credit issuers typically consider opening multiple accounts within a short time a possible sign of financial trouble, but refinancing your car loan and making timely payments won't crash your credit scores.
Compare Auto Refinance Options
Don't confuse vehicle title loans with auto refinancing: Vehicle title loans are similar to costly pay day advance loans that have high interest rates and short repayment periods. They offer short term loans in exchange for your vehicle's title certificate. When you pay off the loan, your vehicle's title is returned to you and the title loan company's lien is removed. Auto title loans aren't designed to refinance your vehicle, and are typically not available if you are making payments on your car.
Shop and compare auto loans: The Federal Trade Commission encourages shopping and comparing loans and credit offers before applying. This can help you find your best interest rate while comparing loan costs and fees. Check with your current auto finance company, your bank or credit union and shop our network of auto lenders online. When comparing auto loan quotes, make note of questions and contact lenders to learn more about auto refinancing options offered.
Consider your options: If you don't have long until your vehicle loan is paid off, auto refinancing may not be your best choice. Depending on your reason for refinancing your car, you may want to consider an unsecured personal loan for meeting immediate financial needs. If your car loan won't be paid off soon, our network of auto lenders can help you find auto refinancing options matching your needs.