Mortgage Application Checklist – All the Documents You'll Need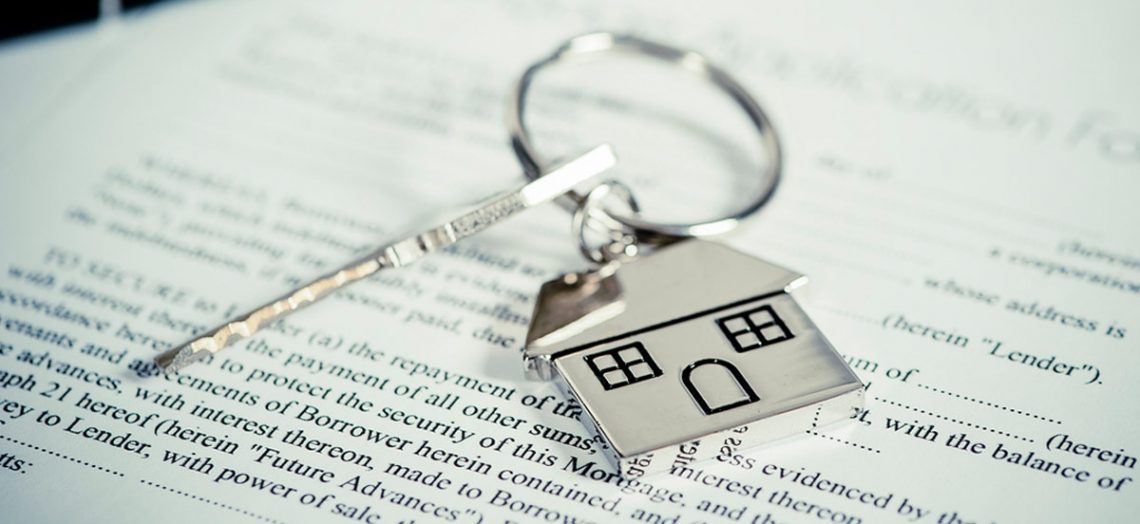 This mortgage application checklist lays out all the supporting documents you're likely to need to get your loan approved and closed. And that's important, because if you think boy scouts benefit from the "be prepared" motto, it's even more important for homebuyers.
According to Ellie Mae, a company that tracks and analyzes mortgage transactions, in May 2016 it took on average of 45 days to close a mortgage loan. But that's just an average. Some applications take months to process, while other sail through quickly. One way to improve your chances of finding yours in the latter group is to get all the supporting documentation you're likely to need in a big pile right at the start. Different lenders have different requirements, but here's what you may need:
Prove Who You Are
This is easy for most. You'll have to produce a copy of your social security card along with a driver license, passport or some other form of government-issued photo ID.
Prove What You Earn
You'll need to provide different documents if you're employed from those required if you're self-employed.
Employed Applicants
Most recent pay stubs* – One may be enough if you're paid monthly, but you could need five if you're paid weekly
Signed IRS Form 4506-T – This is your permission for the lender to access your tax returns directly from the IRS
Your latest Form W-2 – Your employer gives you one of these annually, and it's a summary of your earnings and any tax withheld
Your two most recent IRS Form 1040s – Your individual income tax return
Documentary proof of income from other sources – Tips, dividends, rents, social security, pensions, etc.
Draft a letter to the lender explaining the gaps, if any, in your employment record over the last 48 months. Maybe you were sick, between jobs or taking a sabbatical.
*If you download your pay stubs from the internet, print them out and ask an authorized representative of your employer to verify and sign them.
Self-Employed Applicants
Your three most recent federal tax returns in full, plus those for your business if it files separately
A profit and loss statement for your business covering the 12 months prior to your mortgage application
A list of all the debts your business owes and for which you're personally liable on the date of application
Documentary proof of income from other sources: tips, dividends, rents, social security, pensions, etc.
Prove What You Spend and Owe
Lenders want to be sure you can afford to make monthly payments, so they'll want to check on your debts and spending habits by seeing:
Your most recent checking account and credit card statements going back at least a couple of months
Similarly recent statements for your other debts, including auto, student and personal loans and any existing mortgage
Receipts for property taxes, homeowners' association fees and insurance premiums
Proof you're current with any child support or alimony obligations
Prove What You Own
Pull together the most recent statements that confirm your ownership of your assets and indicate how much they're worth. That includes your bank and savings accounts, your brokerage accounts, your retirement accounts, and more. You can prove your ownership of real property with deeds or mortgage documents.
If you suddenly acquired lump sums or significant assets as if by magic, you may be asked to explain how you came by them. A copy of Aunt Fannie's last will and testament might do the trick, but a testimonial to your money-laundering skills from a Russian crime boss may not.
Prove You're Creditworthy
You need to get a copy of your credit report as soon as you can – preferably well before you reach the mortgage application phase. Your lender is going to crawl all over it, and you need to be ready to explain any blemishes on it, including errors, which are shockingly common. Talk potential problems through with your loan officer, and draft a letter laying out the reasons for any late payments or other issues, while providing reassurance that any underlying issues are by now firmly in the past.
If your problems went deeper than the odd skipped or late payment, and you have judgments against you, you should be prepared to provide all the relevant court documents. And if you've been bankrupt in the last decade, you'll need court papers relating to that too. (For more background information, read Mortgages: Can You Refinance After Bankruptcy?)
Other Stuff
Besides the supporting documents on our mortgage application checklist, you'll need to prepare some information for your application form. In particular, you'll have to provide your and your employers' full contact details going back at least two years. And of course, you'll be asked for details about the home you're buying. None of those should be problematical, but it's worth having the information on hand before you sit down to complete the form.
One last thing. Of course, you want to see your application succeed, but take care not to mislead the lender. Chances are you'll get found out anyway through your credit report or IRS documents. But, more importantly, you could find yourself in criminal court accused of felonies, including wire, mail and bank fraud. You want to end up in your dream house, not the big house.