What You Need to Know about Commercial Mortgage Refinance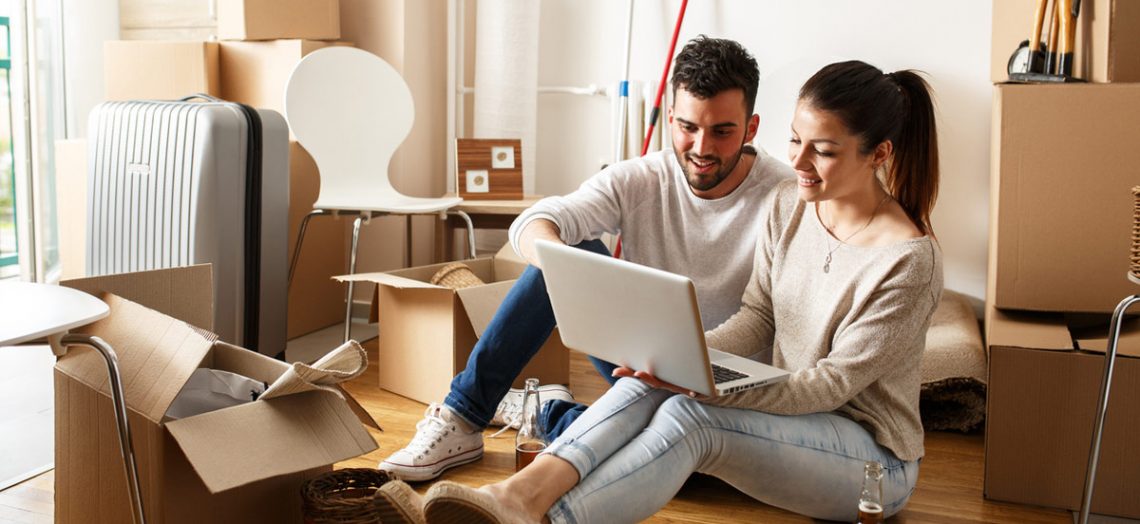 Interest rates for many loans are still near multi-decade lows. It's common to see people refinancing car loans, student loans and mortgages. Unfortunately, while many people are excited to save money in their personal lives, some people forget to evaluate refinancing loans for their businesses. One of the largest potential money savers is a commercial refinance. You should consider the following if you have a commercial mortgage that you wish to refinance.
Reasons to Consider Refinancing a Commercial Mortgage
Refinancing a commercial mortgage can be beneficial for a variety of reasons. One of the most common reasons to refinance a loan is to save money by obtaining a loan with a lower interest rate. If interest rates have dropped or your business situation, including your credit, has improved, you may be successful in obtaining a lower interest rate commercial mortgage.
Other common reasons to refinance a commercial mortgage include refinancing to a fixed rate loan from a variable rate loan, accessing equity in your commercial property with a cash out refinance, or refinancing before a balloon payment on your current mortgage comes due.
Common Requirements to Refinance a Commercial Mortgage
Obtaining a refinance for a commercial property may require a significant amount of documentation. The lender will want to check your business' credit and may check your personal credit as well if you are personally guaranteeing the loan. In addition to checking credit, lenders will often require financial statements such as profit and loss statements, balance sheets and cash flow statements for multiple periods. Other common documentation requests include tax returns, specific information about your commercial property and even a detailed business plan.
Refinancing a Commercial Mortgage Isn't Free
Of course, documentation and credit aren't the only factors banks consider. You'll need to make sure you have enough equity in the property to satisfy the lender's requirements for your loan. In order to determine this, you will usually have to get an appraisal for the property you're considering refinancing which could cost thousands of dollars. Even if you had plenty of equity when you last obtained a mortgage, changing real estate values may result in a lower valuation and require you to put more money down in order to satisfy the lender's requirements for a commercial refinance mortgage. On the other hand, if property values have increased, you may be able to cash out some additional equity you have in your property.
You may also have to pay for common closing costs such as title insurance, processing fees due to the lender for your new mortgage, attorney fees, surveys, inspections and other fees as your lender or locality may require. You could be responsible for paying penalties and other miscellaneous fees related to paying off your old mortgage depending on the terms you agreed to when you originally signed your loan.
Choose the Best Commercial Refinance Mortgage for Your Business
If you've decided to move forward with a commercial refinance mortgage, you need to find the best loan for you. You can fill out a single application for a commercial refinance mortgage on LendingTree and receive offers from multiple competing lenders. In order to pick the perfect loan for your business, you'll need to know the primary goal you wish to accomplish by refinancing. Evaluate the loan offers you receive against your criteria and pick the loan that works best for your business.