How to Find Stated Income Loans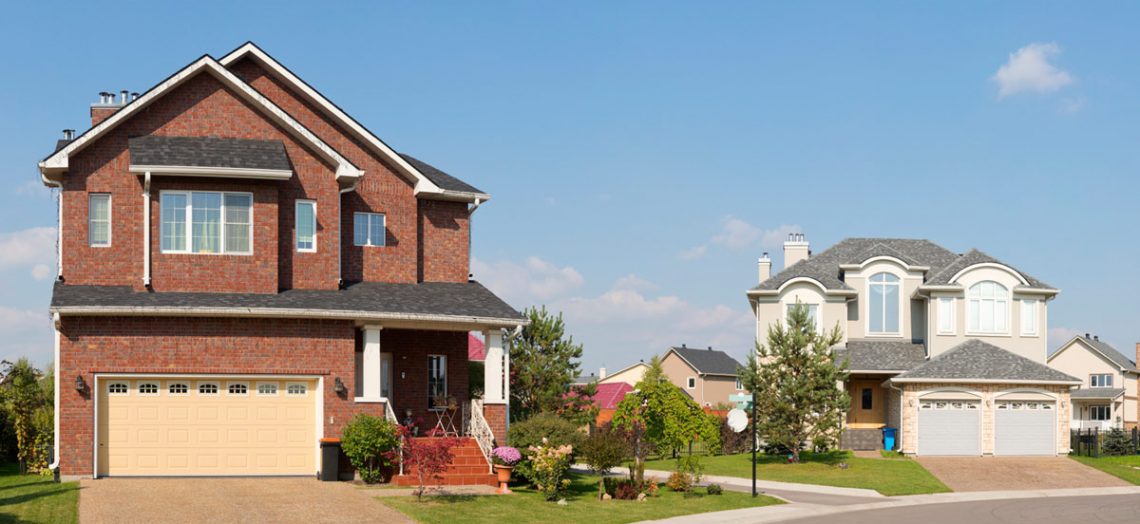 Listening to the mainstream news, one hears plenty about home loans that supposedly no longer exist, like stated income loans. New regulations require that mortgage lenders offer "plain vanilla" mortgages with strict guidelines about borrower debt-to-income rations, proof of income, and the absence of features like interest-only payments or negative amortization. These safe home loans are called "qualified mortgages" or QMs. Lenders that fund QMs get all sorts of benefits, chiefly the ability to sell the loans to investors as mortgage-backed securities, and some sturdy protection against litigation if the borrowers default. This makes QMs very attractive and many lenders (if not most lenders) won't originate any other kind of home loan.
Understanding Stated Income Loan
However, QM loans just don't work for every consumer, and lenders (mostly non-bank mortgage companies) are stepping up to provide options for other worthy borrowers. For example, companies such as Unity West Lending and Westport Mortgage are offering loans that do not require borrowers to prove their income by providing tax returns. The loans have names like "alternative documentation loans," "portfolio programs," "alternative-income verification loans" and "asset-based loans."
These are stated income home loans, but applicants do have to show that they can afford the house in other ways — for example, by providing bank statements. Bank statements show exactly how much money is coming in and being paid out, which provides a good approximation of a household's cash flow from all sources. Bank statements also show borrower reserves (money available to make the house payment if income stops). Typically, lenders want to see excellent credit scores (FICOs should be 700 or higher for most lenders, but some will go as low as 620) and money in the bank (enough to make 12 months of mortgage payments is normal). Finally, applicants shouldn't expect to buy property with five percent down without tax returns or W-2s and pay stubs. These loans require down payments of at least 20 percent, and 25-30 percent is more typical. Rates run about .50 – .75 percent higher than those of fully-documented QMs.
Stated Income Loans For the Self-Employed
Standards for QMs require a maximum 43 percent debt-to-income ratio. That means no more than 43 percent of the applicant's gross (before tax) income can be used for the housing expenses and all other monthly obligations (credit cards, auto financing, student loan payments, etc.) An applicant earning $10,000 a month can spend a total of $4,300. If she has $1,500 in car payments and $500 in credit card minimums, she can spend no more than $2,300 a month for housing — principal, interest, taxes and insurance. However, these ratios get sticky for people with lots of money and resources. For example, if a Silicon Valley entrepreneur earns $100,000 a month and spends $50,000 a month, even after withholding $25,000 a month for taxes he still has $25,000 a month to play with. Someone like this could have a DTI ratio of well over 60 percent and be financially very healthy. Some lenders are offering jumbo mortgages with 55 percent debt-to-income ratios. Others allow interest-only payments, which are especially attractive to high earners who get the bulk of their income in quarterly or annual bonuses — this product allows borrowers to make lower payments most of the year and larger ones when they have more money.
Finding Stated Income Mortgages
These products are becoming more common but they aren't exactly mainstream. They are more likely to be offered by mid-sized or smaller lenders. Consumers can search for "non-conforming loans," "non-QM loans," "no ratio" loans, "alternative documentation loans," "portfolio programs", "alternative-income verification loans" and "asset-based loans." They can also try to shop around for mortgages in marketplaces like LendingTree, which attract a wide variety of mortgage lenders and clients and make it easy to compare different programs and costs.