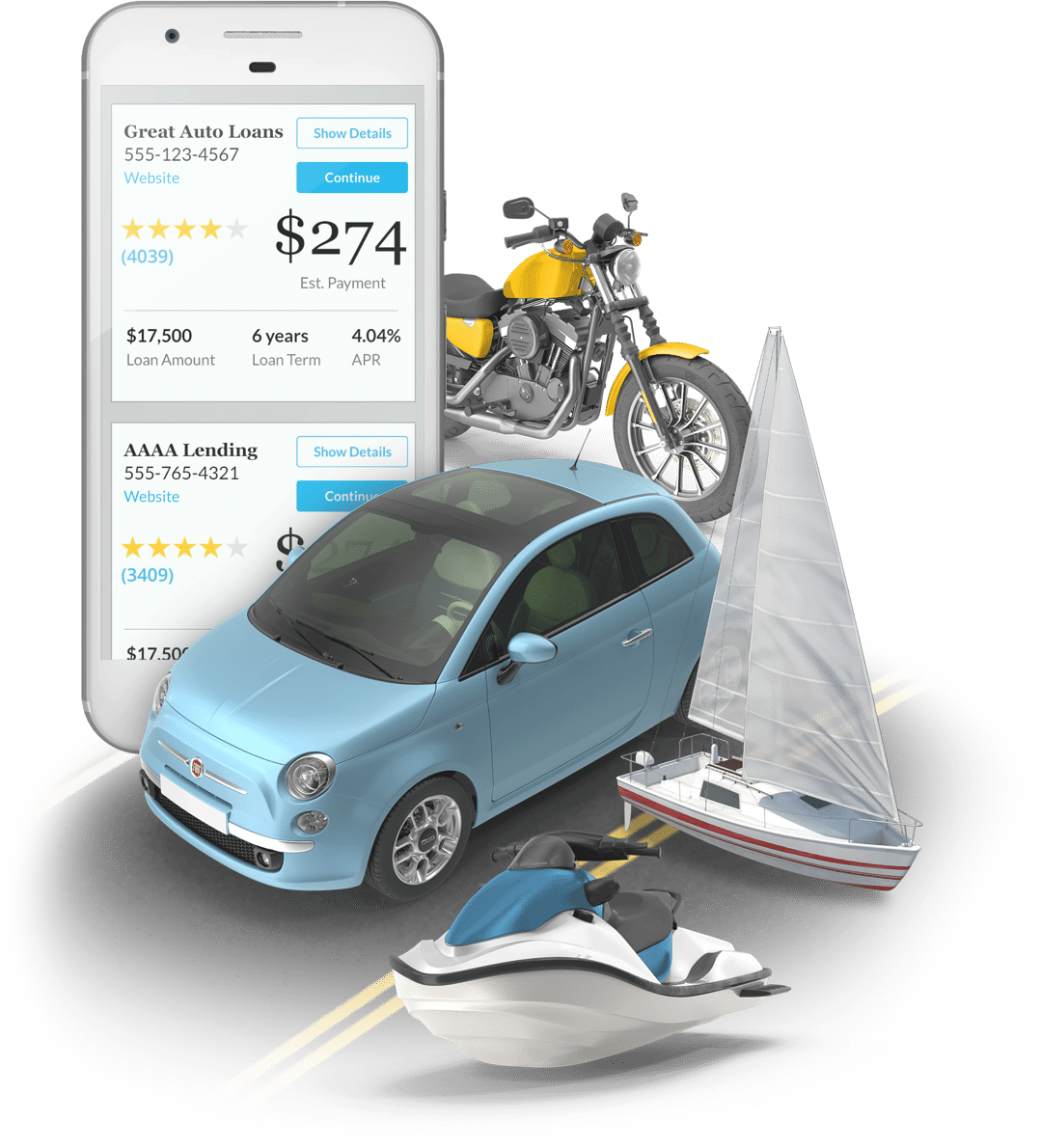 Car Loans
Get multiple car loan offers
Car financing guide
Whether this is your first time buying a car or you've been buying and selling cars for years, this guide will help you learn everything you need to know to get the best possible car loan for your next vehicle purchase.
When looking for a car loan, whether new or used, LendingTree can help save you money by comparison shopping different lenders. We'll find a lender that meets your needs and make sure you get the best rate possible on your next car loan!
Interested in refinancing a car?
If you already have a car, but are struggling to make payments or simply looking to save money, refinancing your car loan may be the right step for you.
Refinancing is the process of applying for a new car loan to pay off your existing car loan. If your credit score has improved or if interest rates have gone down since you first financed your car, refinancing your car loan might be right for you.
Auto Loan Payment Calculator
Use our auto loan calculator to determine estimated monthly payments on your new or used car.
Should You Buy a New or Used Car?
Buying a new car has advantages and disadvantages, as does buying a used car. Even though you may want that brand new, never-been-driven, perfectly clean car, it has to make sense for your situation and fit within your budget. Cars depreciate the second you drive them off the lot. Perhaps buying a used car (or one that is CPO-certified) allows you to save more money each month or have extra spending money.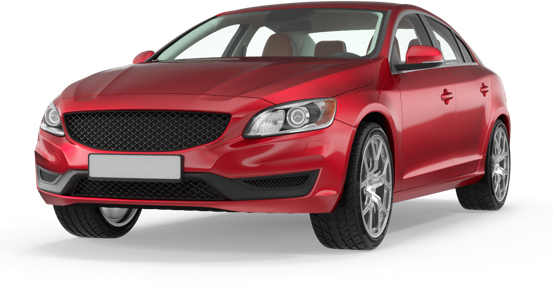 Complete Guide to Getting a Car Loan
To see specific differences on new and used cars, including types of financing and qualifying for a car loan, see our Complete Guide to New and Used Cars.
DIFFERENCE BETWEEN A NEW AND USED CAR LOAN What is the difference between a new and used car loan?
NEW AND USED CAR FINANCING OPTIONS See which financing options are right for you
GETTING THE BEST CAR LOANS Make sure you get the best deal on your car loan
Different types of car loans
Similar to a mortgage, there are multiple types of car loans. You can get a car loan at a bank, credit union, car dealership or through an online lender. As always, you have to shop around in order to make sure you are getting
the best deal possible on your auto loan
. Below are the various types of car loans lenders can offer:
Secured car loan
Secured loans require collateral; which in the case of a car loan, is usually the car. Most car loans are secured as they come with the lowest interest rates.
Unsecured car loan
No collateral required; if you can't make the payments, the lender cannot repossess the car. This type of car loan will come with a higher interest rate than secured car loans.
Title loan
This is reserved for those that already own their car outright. The car owner can give the title of their vehicle to a lender who will lend them a sum of money. If the loan isn't paid back, the lender can take possession of the vehicle.
Shop around for your car loan to get the best deal
To get the best deal on your car loan, there are a few things you can do. First, as mentioned above, work at improving your credit score. The interest rate you receive on your car loan will be dependent on your credit score.
Second, you have to shop around for your car loan rather than taking the first offer that comes your way. Different lenders are able to offer different rates and fees, so in order to save money, you need to compare multiple offers.
At LendingTree, we do the car loan shopping for you by giving you multiple, customized quotes within a matter of seconds. You can then contact the lender that can get you the best deal on your car loan, so you can simply focus on shopping for the vehicle of your choice.
Ready to get started?
Featured car loan articles