It IS Easy Being Green: VA Energy Efficient Mortgage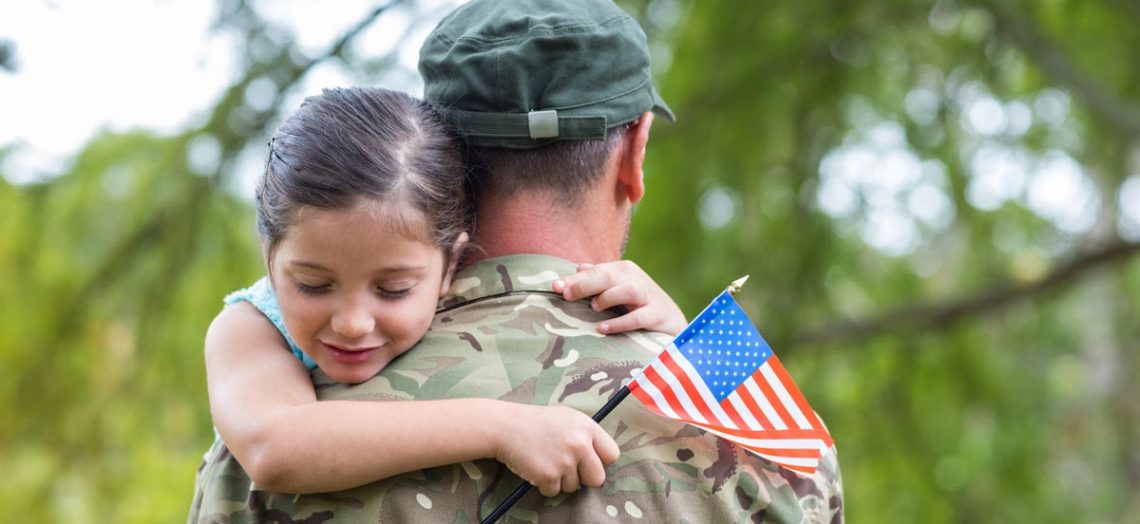 Choosing a "green" home doesn't just help the environment – it can also be easier on your wallet. Today, it's easier than ever for VA eligible mortgage borrowers to add energy-efficient upgrades to their homes. The VA Energy Efficient Mortgage (EEM) program and its companion, the Energy Improvement Mortgage (EIM) allow eligible veterans and service members to wrap the costs for improvements and repairs into their VA loans.
How Does an Energy Efficient Mortgage (EEM) Work?
Energy Efficient Mortgages (EEMs) are loans used to purchase new energy-efficient houses. An enery audit might be completed With the VA EEM, you get six months after closing on your home purchase to complete the energy-efficiency improvements needed.
You can add up to $3,000 to the VA maximum 100 percent financing just by providing a written bid from a contractor.
You can add $3,001 to $6,000 to your loan by providing an energy analysis showing that the monthly cost savings on utilities exceeds the estimated monthly expense of the EEM improvements.
You can add over $6,000 in EEM money as long as the improvement results in a dollar-for-dollar increase in home value, and that must be documented by an appraisal.
The money for improvements is held in escrow until work is completed.
How Does an Energy Improvement Mortgage (EIM) Work?
An Energy Improvement Mortgage (EIM) is used to improve an existing home. It provides the extra money needed to make energy improvements, which is added to a refinance mortgage. It can also be added to a VA streamline refinance (IRRRL), but if your mortgage payment increases by 20 percent or more, your loan application will have to be fully-underwritten and you'll have to qualify for your new loan.
Eligible Improvements
This list is not all-inclusive; check with your VA lender if you have a project you'd like to finance.
Solar heating and cooling systems
Caulking and weather stripping
Permanent air conditioning units
Water Heater
Clock thermostats
Ceiling, attic and floor insulation (new or additional)
Insulation for water heater
windows and doors
Heat pumps
Furnaces
Vapor barriers
Insulated garage doors on an attached garage
Examples of Ineligible Improvements
This list is also not complete; any improvement that can be removed and is not considered a permanent fixture will not be accepted. For example:
Window air conditioner units
Appliances such as stoves, refrigerators, washers and dryers
In addition, these improvements cannot be financed with an EEM or EIM:
Glass block windows
New roofing
Vinyl siding
Benefits of EEMs and EIMs
One of the drawbacks of many home improvements, like solar panels for instance, is that they require substantial upfront investments but take years and years to recoup those costs. That equation tends to discourage homeowners and home buyers from making these kinds of upgrades.
VA loans with energy-efficiency mortgages and energy improvement mortgages allow you to finance improvements in such a way that your savings offsets some or all of their costs. Not only can you make your house more energy-efficient and comfortable while you live in it, you can potentially add value when you sell the property. What you're effectively getting is a home equity loan based on the home's future value – a home equity loan without home equity.