How to Pay for Your Honeymoon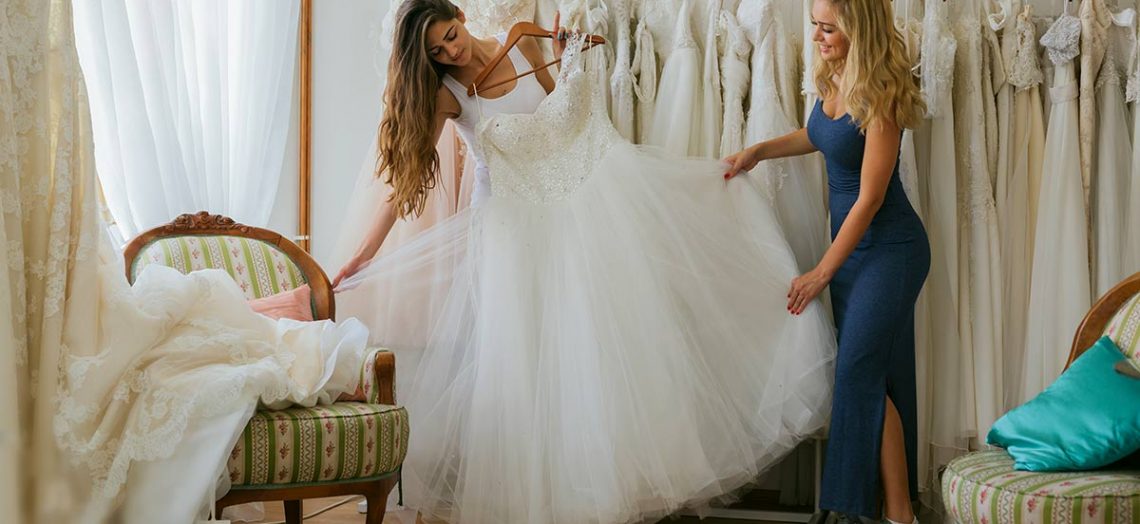 Planning and paying for your honeymoon is your second biggest financial hurdle after your wedding. How to pay for your honeymoon requires planning and budgeting ahead of time. Plan your honeymoon with the ultimate goal of having a memorable and affordable getaway. Unlike a champagne hangover the day after your wedding, a financial hangover can last for years. You don't want to still be paying off your honeymoon when your fifth anniversary rolls around.
Tips for Saving on Your Honeymoon
Know (and honor) thy budget: Establish how much you can comfortably afford for your honeymoon. Set a budget and stick to it. You don't want to choose between living well and paying off your honeymoon.
Plan ahead: Shopping honeymoon destinations, hotels and resorts can help you find and focus on your optimum destinations. Travel agents can help you find deals on accommodations and travel packages at discounted rates. Booking your honeymoon months in advance typically provides savings; booking close to your wedding date or honeymoon may mean fewer choices and higher costs.
Determine your priorities: What's important to you? Whether you prefer a floating cabana at a luxury beach resort, a quiet mountain hideaway or gourmet food and beverages, let your lifestyle help you decide on essential activities and accommodations. If your plans run over budget, decide where can you compromise and what you can eliminate to make your honeymoon fit your budget.
Consult a travel agent: While online booking services provide discounts on airfare and hotels, travel agents can help you find budget-friendly alternatives to big name hotels and resorts. Travel agents can also answer questions about foreign travel, currency exchange and tour options.
Choose an off-season destination: Wedding website The Knot recommends booking your honeymoon at off-peak seasons for your destination. While the weather may not be perfect, you can avoid crowded tourist attractions and save big.
How to Pay for Your Honeymoon
After planning your honeymoon it's time to decide how you'll pay for it. Options may include:
Savings
Ideally, you'll have saved toward your honeymoon expenses. Any cash you can use toward paying off honeymoon expenses can help you save on interest and other finance charges. Kiplinger recommends including your honeymoon in your wedding registry so your guests can donate toward your honeymoon.
Cash gifts
If you received cash gifts for your wedding, use some or all of the funds to pay for your honeymoon. Knowing that your honeymoon is paid for before you take it will add to your enjoyment.
In situations where available cash won't cover your honeymoon costs, you can finance all or part of your honeymoon:
Wedding loans
Lenders may categorize wedding loans as part of their personal loan programs. In general, personal loans require no collateral and are offered for a specific amount with equal payments and fixed interest rates. This option helps you pay off honeymoon expenses without the ability or temptation to incur additional expenses. Shop wedding loans to find your best terms and rates. Remember to check the annual percentage rate for each loan you consider; the APR includes all charges for your loan.
Personal line of credit
This loan provides a "pay as you go" option. As with a personal or wedding loan, you'll have a maximum credit line, but you pay only for amounts you use. A personal or wedding line of credit can help save on finance charges. Personal lines of credit usually carry variable interest rates that can impact your savings according to how interest rates vary.
Credit cards
You'll use credit cards to secure hotel and travel reservations, but you can also use them for everything else from blue drinks with plastic flamingos in them to a zip-line adventure in the jungle. A credit card is convenient and easy to replace or "shut off" if lost or stolen. Credit cards, however, can also present a mighty temptation for over-spending. Dedicating a credit card for honeymoon expenses rather than carrying a wallet full of plastic helps with tracking and managing spending. If you're opening a new card to pay for your honeymoon, please request multiple quotes and compare APRs, features and benefits such as cash back or airline mileage credits. It's also important to read the fine print. Credit cards may carry extra fees for late payments, balance transfers, cash advances and spending over your credit limit. These fees can add up quickly and they vary by lender.
Planning how to pay for your honeymoon can be a pain during hectic wedding planning, but it can lead to savings and peace of mind.