Combining Auto Loans: Learn How to Consolidate Your Car Loan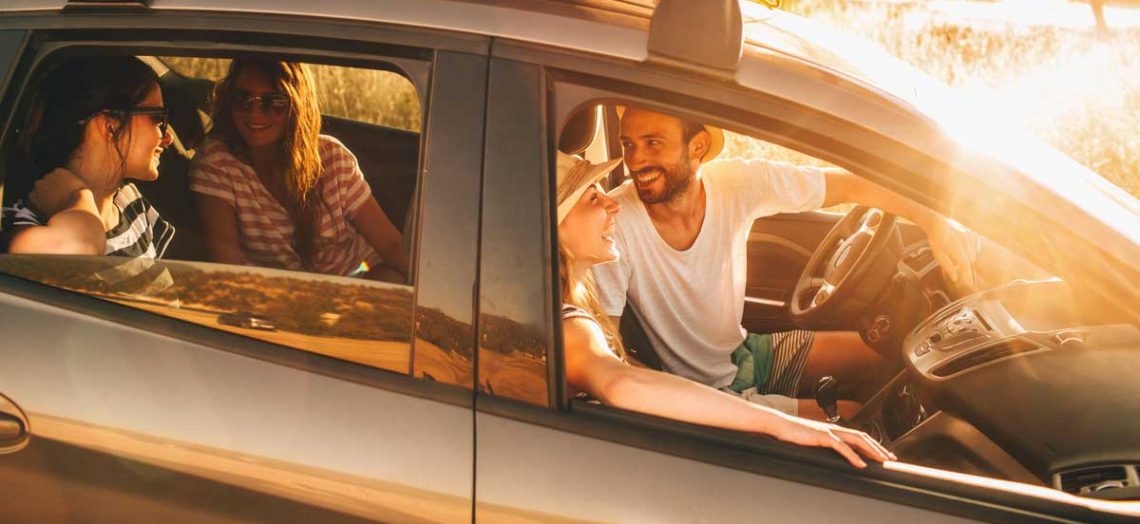 Debt consolidation is a common thing in our society. When consumers have various forms of debt such as credit cards, student loans or personal loans, it makes sense to consolidate them as a means to save money on interest. Not as common is auto loan consolidation. Auto loan consolidation allows you to combine two car loans into one so you can have one monthly payment. While seemingly odd, we have over $1.1 trillion in auto loan debt, according to Bloomberg, so it may make sense in some situations to pursue auto loan consolidation. Here are some things to keep in mind if you want to combine two car loans into one.
Why You Would Want to Combine Two Car Loans Into One
As with any loan consolidation, the main goal with combining car payments is to make payments simpler to manage. That being said, some of the common reasons why someone would want to combine car loans are as follows, according to Cars Direct:
You have multiple car payments, but they're not due at the same time in the month.
You have a high-interest rate you want to lower.
You want to improve your credit score – combining car payments will give you only one payment to focus on, not to mention paying off the other outstanding loans.
The above reasons to combine car loans make sense as it can make money management easier. The other main reason people pursue auto loan consolidation is a bit more obscure.
Combining two car loans into one gives many the ability to do cash back refinancing. Similar to when you take a home equity line of credit, auto loan consolidation allows you to take more cash out than the value of the car(s). This may seem like a good option to pursue if you're short on cash, or face an emergency, but looks can be deceiving.
Risks to Auto Loan Consolidation
As with any financial transaction, there are drawbacks to consider when seeking to combine car loans. The first, and most important, is the option to take cash out against your car. Cars are depreciating assets thus it doesn't make sense in most cases as it only increases your total debt. Other risks to consider with auto loan consolidation are:
You may not be able to combine your car payments if the cars are underwater. You'd need to make payments to remedy this problem.
You may not get a lower interest rate and therefore not save money.
You may extend the car payments longer than necessary and pay more for the car than you should.
Not every lender may offer auto consolidation loans though you may still be able to find lenders online that offer such loans.
This isn't to say you can't combine two car loans into one; rather that it requires serious due diligence to make sure it's right for your needs.
Other Options to Consider
If you're considering combining two car loans into one, it makes sense to rule out other options first before going through with the auto consolidation. Some of those options may be:
Taking out a personal loan to pay off one or both of the cars if you can get a lower interest rate.
Refinance the worst car loan to a lower rate, but not combine the two loans.
Continue to pay off both car loans and budget for a down payment for future car purchases. Don't get an auto loan for more than 48 months in future situations.
Sell one car, if you can get more than the loan payoff, and use it to pay off the car.
Find ways to save extra money/make extra money each month to apply towards the loans.
There may be other options to consider, but these should help get you started to find ways to alleviate the pain caused by multiple car payments.
Bottom Line
While you can combine two loans into one, it may not always make sense. Do some due diligence to make sure it's right for your situation before making a decision.