Subprime Auto Loans: Getting the Best Loan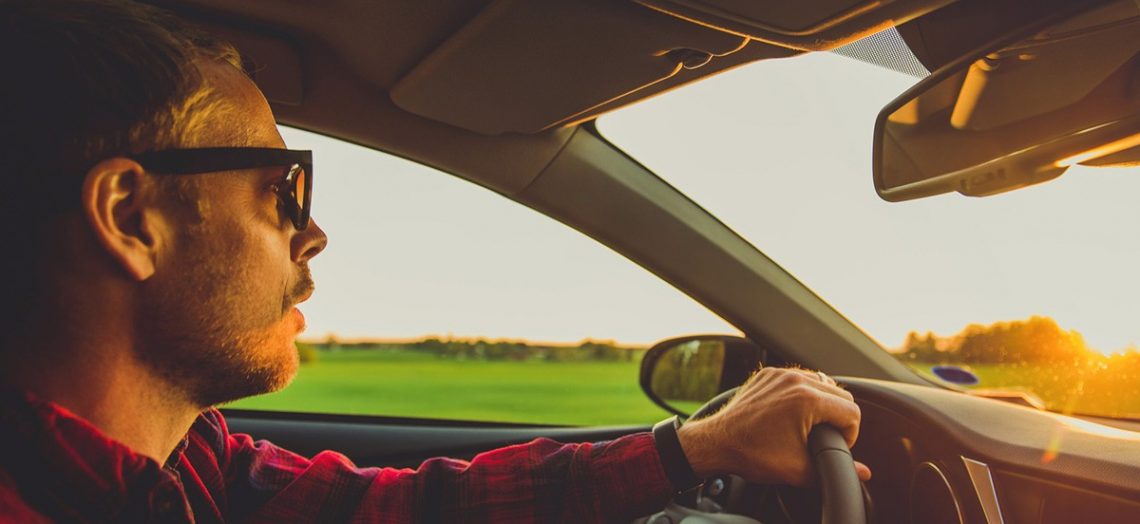 According to a report by Standard & Poor's, through mid-year 2014, 29 percent of all auto loans were subprime. That's 15 percent percent higher than in 2013. Why is this important? It's important because subprime auto loans are readily available. Availability breeds competition. That means lenders are willing to go to great lengths to secure new borrowers. Thus, someone with less than stellar credit can get a new or used car today easier than in years past. Although, that doesn't mean a person should be ignorant about the process. It's best to be prepared. This article will reveal how to secure the best subprime auto loan. A favorable lending environment plus knowledge equals a positive outcome.
Obtain a Credit Score and Credit Report and Fix Any Mistakes
A borrower should obtain their credit score and credit report, ideally a month before trying to get a car loan. Reason being, these two resources are used by nearly every creditor. A borrower should get these resources themselves so they have a chance to review them.
Is something inaccurate? Dispute it before getting unjustly denied for a car loan. Get a free credit score by visiting this LendingTree page. Get a free credit report from all three credit bureaus by visiting annualcreditreport.com.
Accumulate a Large Down Payment
Cash is more useful than a trade-in vehicle with the same cash value. Aim to put down at least 20 percent towards the new car. Offering a large down payment can even bump borrowers out of the subprime category and into a better rate category. Cash often works nicely in lieu of credit.
Gather All Documentation
This, like acquiring a credit score and credit reports, is something all subprime borrower-hopefuls should accomplish. Borrowers need a copy of their current driver's license, a current utility bill and a copy of a recent paystub. These are all things the lender will need to see. It's best to offer them upfront. It shows initiative. It will also help get the approval process moving along. It's one of those things that needs to be done anyway, so a borrower may as well provide it as soon as possible.
Shop Around
Whenever someone wants to get the best rate possible, it's a must to shop around. Many financial institutions offer subprime loans. Banks, credit unions, lenders who specifically specialize in auto loans, auto manufacturers and car second-hand car dealerships all offer subprime auto loans. Combine that with a high subprime lender approval rate and the choices are far and wide. This should be used to a borrower's advantage. Take a few days or even a few weeks, if possible, to determine which lender is offering the best deal.
Skip the 'Buy Here, Pay Here' Car Lots
These are the car lots that have the all-too-good slogans such as, 'You Work, You Ride' and 'No Credit? Bad Credit? No Problem!'. Avoid these dealerships like the plague. Interest with these car lots typically starts at about 20 percent. And the cars are usually well past their prime. In this economic environment, borrowers don't need to head straight for these lots.
Enroll in a Shorter Term Loan
Keeping the loan term short means there will be less interest to pay. It may look appealing to sign up for a 6-year loan. After all, the payments will be incredibly low. But it will cost an enormous amount of interest over the long-term. When buying a car, consider the total amount, not just the monthly payment. Ideally, borrowers should keep their subprime auto loans for as short of a time period as possible. After all, if the borrower's credit score improves they may want out of the loan as soon as possible.
Don't Wait
This has been the best time in years for securing subprime auto loans. With this favorable economic climate, plus the advice outlined in this article, getting the best deal on a subprime loan is within reach. Nearly anyone can get a good rate on an auto loan. But act now. The approval rate has been rising but it can't stay high forever. Good luck!