4 Reasons 2018 is Ripe for Small Business Loans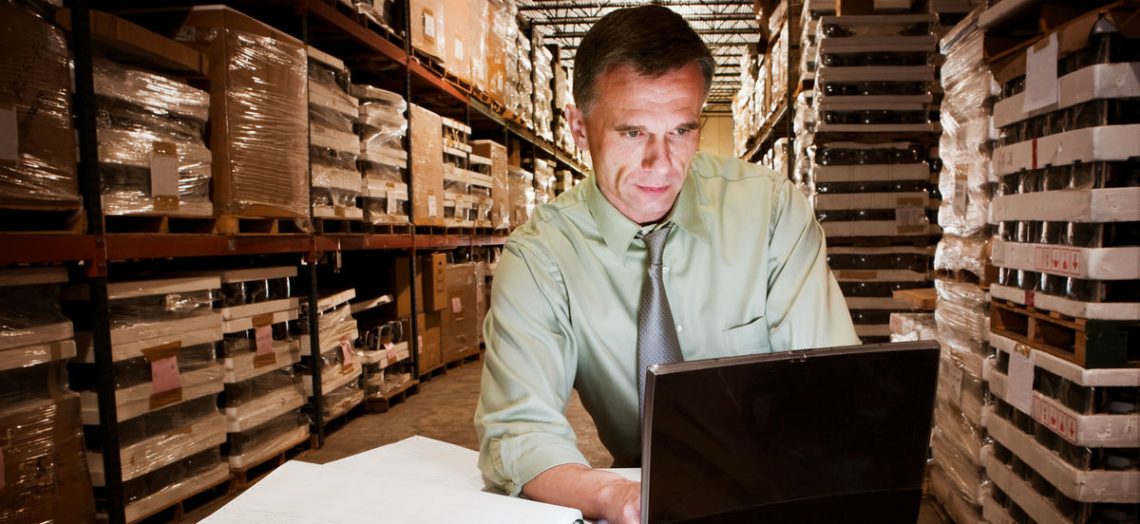 2018 hosts a number of changes that will help you get the loan you need. Read on to see how you can leverage these 2018 factors for your small business loan.
1) It's a New Year
2017 is behind us, and so are many of the old weights distracting growth and improvement. With finances and time freed up, now is the perfect opportunity to determine how a loan can jump start your business.
Increase inventory
Due to the continued improvement of the economy from 2017 into 2018, sales expectations are up. Preparing for that increase in demand with the appropriate increase in inventory could be just the move you need to benefit most. When considering inventory, a short-term loan would be the best option as you can pay the loan back soonest with the gain from an uptick in sales.
New Hires/Expansion
The new year could be your right time for growth. Whether its hiring new employees, buying another building or restructuring existing property to suit your growth, a long-term loan would be a better option to explore.
Consolidate Business Debt
Freeing your bank account from multiple sources of debt incurred from years previous can help you focus on the new year. While a SBA loan is located on the more difficult end of the spectrum for approvals, its low rates and long repayments are the smartest option for consolidating your debt to better tackle it.
Use this Form to See Offers Now
2) Business is Booming
With the 2017 economy ending on a high, the 2018 market will be ripe for loan approval. Banks now have more available cash for loans and with the prospect of businesses doing better in 2018, banks are more readily looking to lend. As a point of reference, the Small Business Association (SBA) approved nearly double the loans in 2017 as it did in 2009 (directly after the crash), and estimates to approve the most loans yet in 2018. And that's just for SBA loans!
Check if You Qualify for a SBA Loan
3) Legislation is Giving Loans a Leg Up
Two items passed in 2017 will strongly encourage loan approval in 2018.
Tax Reform
The tax reform has dropped the small business income tax rate from a top tax rate of 39.6 percent to 25 percent. Additionally, the reform allows deduction of all new equipment purchases for 5 years from your taxes. With that in mind, it's the opportune time to apply for equipment financing.  
Federal Reserve Interest Rates
The Federal Reserve permitted lenders to raise interest rates on loans. While this might seem like a negative, because of these elevated rates, lenders will be more likely to approve loans that could help your business thrive.
4) 2018 is the Year of Digital Lending
In response to the growing Millennial internet obsession, Forbes contributor Rohit Arora predicts that banks will continue to increase their reliance on online loan brokers.Meaning, more loans options at various rates will be available online with sites that will do the searching for you and at no cost. See what loans you qualify for with our quick small business loan application.