5 Typical Growing Pains Small Businesses Will Have to Overcome
Published on: August 4th, 2016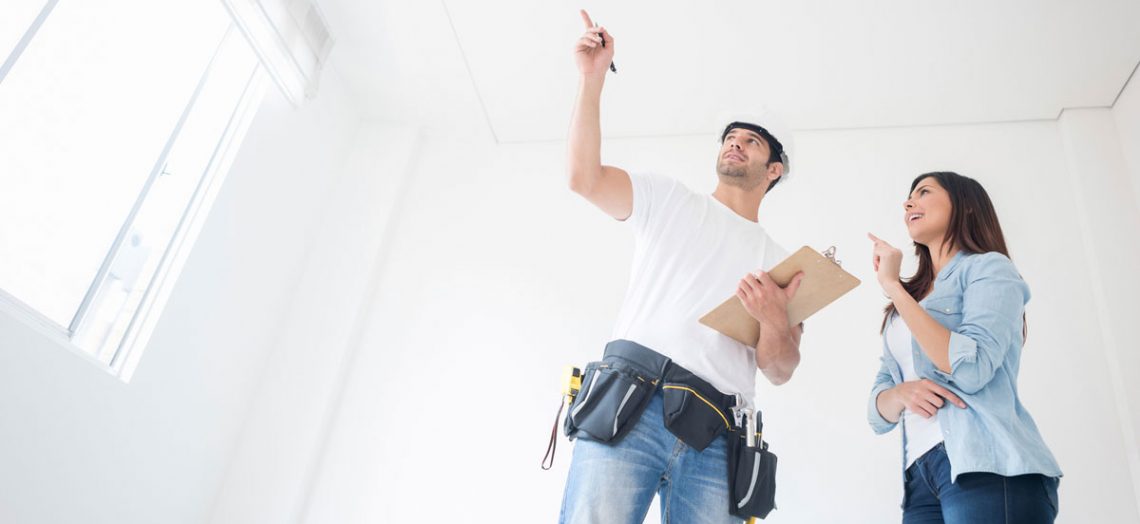 You might think being at the helm of a growing business is all sunshine, lollipops, and rainbows. But, the truth is, there are many typical growing pains small businesses will have to overcome on their path to success. Following are five of the most common business growing pains and how to conquer them.
1. Burnout
Working for a small business requires employees to wear many hats and invest time into their work beyond the typical 9 to 5 workday. While this is O.K. every once in a while, working like this all the time has one surefire result: burnout.
To avoid burnout across your workforce, ensure that employees are well taken care of by encouraging them to leave work at the end of the day to enjoy their families and some rest. Make sure that everyone is taking vacation as needed. And compensate employees for their hard work with raises and bonuses when you're able to.
2. Cash Flow Problems
When you're first starting out, it may take some time before you fully understand the ebbs and flows of your business and how long the payment cycle is typically going to take. As such, cash flow might get tight.
A business line of credit or small business loan can supply cash flow financing and help you bridge any financial gaps as you grow. Even if you're not currently experiencing cash flow issues, it can be prudent to apply for a line of credit proactively so it's there when you need it.
3. Pricing Issues
Are you charging too much, or not enough? Figuring out the sweet spot for pricing can be tough. You need to identify a competitive price that customers are willing to pay while ensuring it's enough to keep the business healthy and growing.
Though part of determining the right pricing involves a little bit of trail and error, you can do some market research to give you a solid starting point.
4. Poor Planning
In many small businesses, it can often feel like you're barely keeping up and constantly putting out fires. This is most likely due to poor planning.
Consider outsourcing tasks like bookkeeping and payroll or hiring someone to take on administrative duties. Removing these things from your plate could give you the time you need to think strategically, forecast for the future, and get a solid plan in place to guide your business' growth.
5. Lost Sight of Goals
Many businesses start out with the best intentions to follow the business plan they so painstakingly composed. But, when things get busy, business owners and their employees often lose sight of their larger goals as they get caught in the weeds of the everyday.
Make sure that you take time out regularly to review the company's goals and make sure that what you're doing each day is in line with achieving them. Even create a monthly appointment on your calendar to force yourself to set aside time for this. When giving employees performance reviews, discuss the company's goals and assess how their work is contributing to their achievement.
These five typical growing pains small businesses will have to overcome might slow you down a bit, but don't let them trip you up! Your business can and will conquer them with a little hard work and resolution.