FHA Loan Interest Rates: How to Get Your Best Deal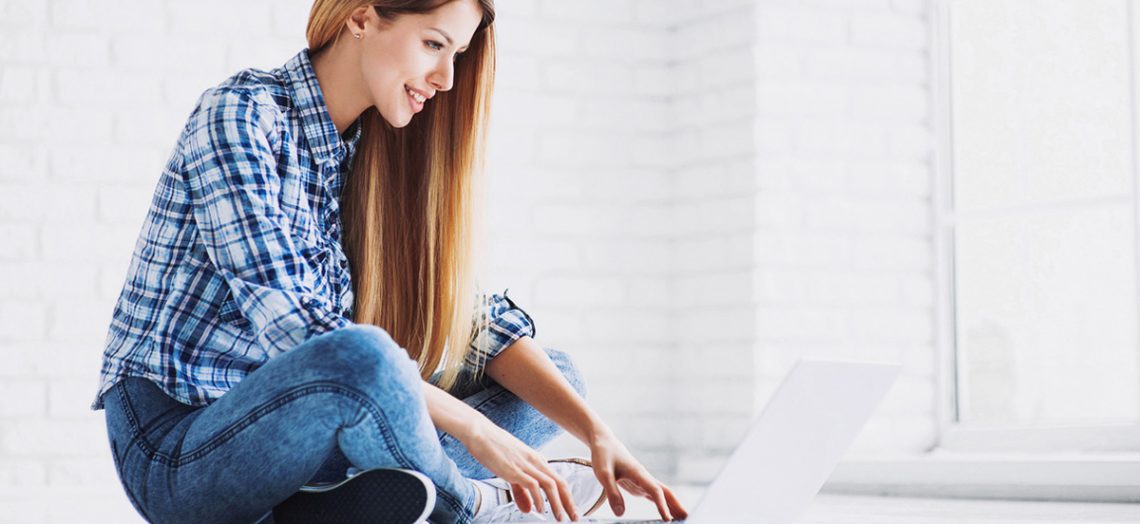 Federal Housing Administration loans have long been appealing to prospective homebuyers because of their low down payment and credit requirements. They've also historically had low interest rates, especially compared with many conventional loans. But the gap may be narrowing — average interest rates on conventional 30-year mortgages in May were slightly lower than those on FHA loans, 4.86% to 4.89%, according to Ellie Mae.
In this article, we'll go over everything you need to know about finding the best deal on a mortgage. We'll cover how FHA interest rates are set, ways you can save money and helpful tips about shopping for FHA loans.
How FHA mortgage rates are set
Mortgage rates — both conventional and FHA — are tied to a great number of factors, some in your control and others out of your control. Included in the latter category are the 10-year Treasury bond and the Federal Reserve's monetary policy and inflation, all components in how home loan interest rates rise and fall. And then there are the factors that you can control such as your credit history, where you live, the size of your down payment and loan amount.
"It's one thing what the general market rate is, and another thing of what you actually get as a borrower," said Tendayi Kapfidze, LendingTree's chief economist.
So while you can't affect the market rate, you can change what kind of FHA interest rate you get.
Saving money and getting the best FHA loan rates
The most important factor in getting the best rate is to set yourself up to be an attractive borrower. Lenders will consider your credit score, credit history, debt-to-income (DTI) ratio, loan-to-value (LTV) ratio and any judgments, tax liens or other negative information that might show up on your credit report.
Borrowers with better credit scores — 580 and above — are eligible for FHA loans with a 3.5% down payment. If your score ranges between 500 and 579, you may still be able to an FHA loan, but you need to make a 10% down payment. If your score is below 500, you won't be able to get an FHA loan.
However, having a fair credit score doesn't automatically qualify you for an FHA loan. The FHA isn't the one issuing the loan itself; rather, the loan is from an FHA-approved lender. Banks can set their own guidelines and credit standards, meaning some lenders may not underwrite an FHA mortgage for someone with a 580 credit score.
Beware of higher mortgage insurance premiums. There's a catch to lower down payments and credit score requirements.
"The interest rate of FHA loans has always been traditionally lower than conventional, but the monthly payment is likely the same if not higher," said Katherine Borsa, a senior loan officer with CBC National Bank in Cumming, Ga., outside Atlanta.
That's because of the required mortgage insurance premium, typically 1.75% of your loan amount paid upfront as well as a monthly premium, which varies depending on your LTV ratio, and could be paid for as long as the life of your loan. These premiums are generally more expensive than private mortgage insurance on conventional loans, although you might be able to lower it slightly by putting at least 5% down. If you put 10% down, you only have to pay mortgage insurance for 11 years.
FHA vs. conventional loans
But what if you could put down 20%? You could avoid paying mortgage insurance altogether. If you have good credit, it's a good idea to compare rates between conventional mortgages and FHA loans. The average credit score for a closed conventional loan in May was 753 compared with 676 for those of closed FHA loans.
FHA loans generally have more lenient credit requirements and allow for higher LTV and DTI ratios. They also have a shorter waiting period for approval after a bankruptcy — two years for an FHA loan versus four years for a conventional loan.
Either way, there's no avoiding fees. Lender fees for FHA loans are the same as conventional mortgages. These include:
Loan origination charges, which includes the application and underwriting fees.
Fees you can't shop for, which includes the appraisal fee, credit report fee, tax status and monitoring fees, and flood determination and monitoring fees. Note that "fees you can't shop for" only means the lender does not give you an option to look for a third party to produce these services. A different lender will probably have different fee costs.
Fees you can shop for like pest inspections, title searches, settlement agent fees, insurance binders and survey fees.
All of these fees are included in the Loan Estimate, which you should receive within three days of the financial institution receiving your information. The Loan Estimate document spells out your interest rate, monthly principal, rate lock time limit, mortgage insurance costs, lender fees and estimated closing costs. It's a consumer-friendly tool to help you shop around for the best loan. In addition to shopping around, it never hurts to negotiate: Some fees you encounter may be negotiated by simply asking your lender.
How to shop for FHA loans
And shopping for loans is important. The Consumer Financial Protection Bureau found that nearly half of all consumers only seriously consider one lender, one reason LendingTree created the Mortgage Savings Tracker to show consumers how much they could save by comparing mortgage rates. You can compare multiple FHA loan offers by using LendingTree's FHA Mortgage Calculator.
But first, it's important to understand the different types of FHA loans. Once you've identified the right type for you and go through the preapproval process with at least one lender, other lenders should be able to provide a quote. Use the Loan Estimates to compare rates and terms. Put them side by side and note all the differences. If you have questions, call your lender. Borsa said she regularly works with clients to "make sure their loans are customized to exactly what they're looking for."
And if you're having credit worries while loan shopping, don't despair: Contact an HUD-approved counselor near you for advice on obtaining an FHA loan.
---
Featured Articles