FHA Loan Interest Rates: How to Get Your Best Deal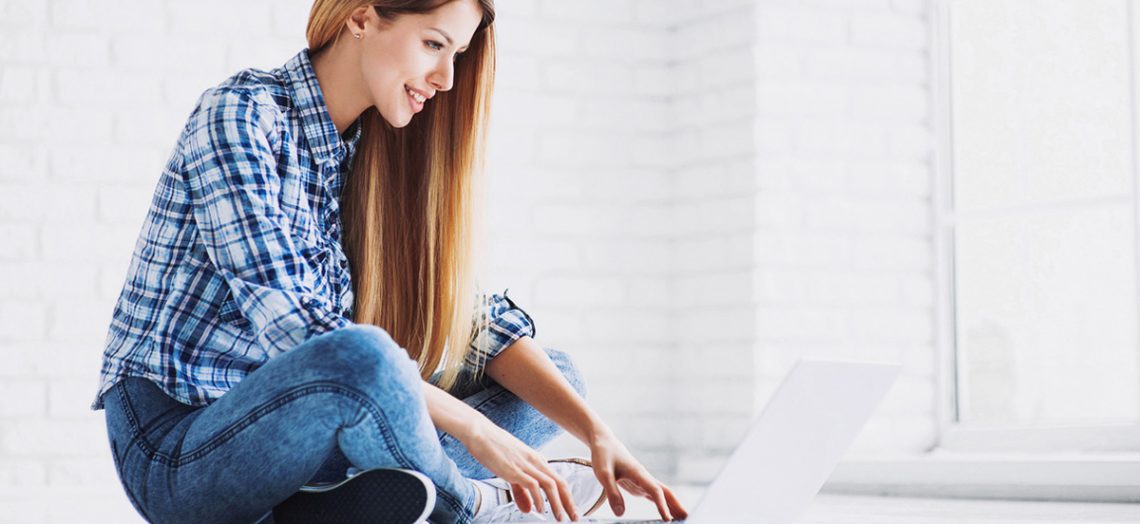 Many people are surprised to find out that FHA loan interest rates are not set by the government. Yes, the home loans are backed by the government, but private FHA-approved mortgage lenders do the processing, underwriting, funding and servicing of FHA home loans. That means it's up to the borrower to compare mortgage quotes from several competing lenders and then choose the best deal — the government won't do it for them.
Lenders Set Rates: Deal with It
FHA mortgage rates are set by mortgage lenders. Mortgage rates constantly change, and lender fees and charges vary. Home buyers can negotiate their best deal after reviewing several mortgage quotes and identifying the deal with the lowest cost. It's easy for loan shoppers to get multiple offers or quotes by requesting offers or by perusing real-time offers using LendingTree's LoanExplorer.
The FHA advises mortgage shoppers to request quotes for the same loan amount and loan type to identify actual differences in lender charges. It's important to review all fees estimated by each lender, as some lenders may quote a low FHA mortgage rate, but charge higher fees.
The Federal Trade Commission encourages homebuyers to negotiate with lenders regardless of their credit standing. While not all costs may be negotiable, there's no harm in asking, especially when competing mortgage lenders offer lower mortgage rates and estimated fees.
What's the Point of Paying Points?
According to HUD, FHA lender fees include origination and underwriting charges, transaction fees, and settlement costs. FHA-approved lenders may also charge discount points in return for a lower mortgage rate. One discount point equals one percent of the loan amount. Paying discount points is sometimes called "buying down" the mortgage rate; each discount point lowers a 30-year fixed mortgage rate by .125 to .250 percent
When deciding to pay or not pay discount points, it's helpful for consumers to compare loans with a mortgage calculator. The example below shows three loans: one with no discount points, one with a single discount point, and one with two discount points. Which is the best deal?
Loan A is the cheapest, with the lowest total cost, but it has the highest rate and payment. Loan C has the lowest mortgage rate and payment, but the highest cost. By dividing the extra cost (for example, Loan B's costs are $1,930 higher than Loan A's) by the difference in payment ($41.62 for Loan B), it's possible to estimate the amount of time it takes for the monthly savings to cover the cost of buying down the rate. In this case, Loan A is the cheapest for the first 46 months, Loan B is the best deal between month 46 and month 56, and then Loan C becomes the best mortgage.
In this case, a buyer who can afford to buy down the rate, and who plans to keep the mortgage for at least four years should consider paying discount points.
Get Professional Help
HUD-approved housing counseling agencies can help first-time homebuyers and others understand FHA loan interest rates and choose the best deal. In addition, many money-saving programs, such as those offering down payment assistance and subsidized mortgage interest, require that participants complete HUD-approved counseling or home ownership classes.
At the end of the day, shopping for an FHA home loan isn't much different from getting a conventional (non-government) mortgage. Homebuyers simply need to compare a number of offers, select the best one, and get pre-approved for their home purchase.