What's the Difference Between these Types of Mortgages: FHA, HomeReady and Home Possible Mortgage?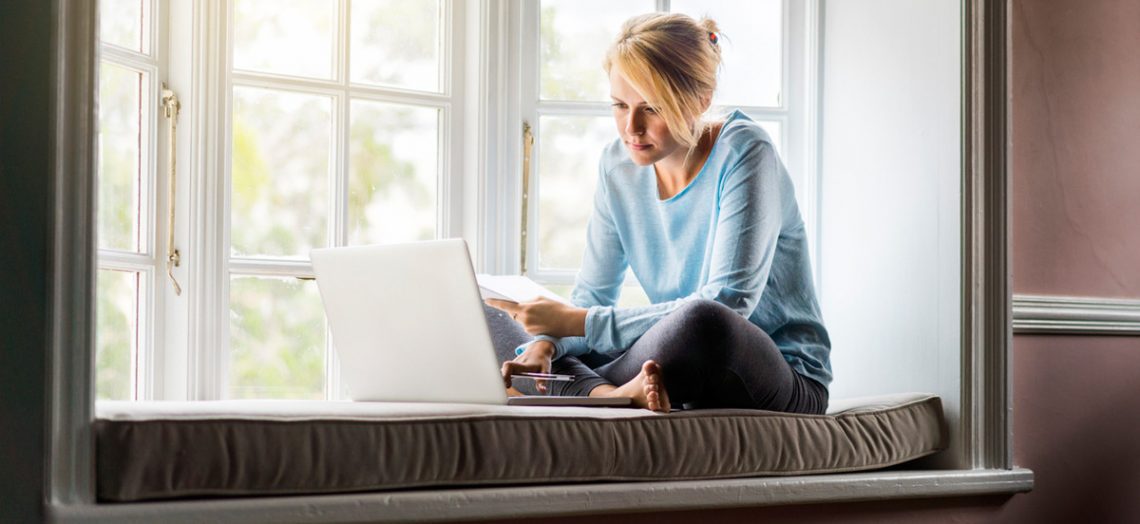 FHA, HomeReady and Home Possible Advantage loans are types of mortgages that have a lot in common. But they're also different from one another in some key respects, and if you're someone who might benefit from one of them, you should be sure you wouldn't benefit even more from one of the others.
All three are designed to help those with low down payments to buy homes. The Federal Housing Administration (FHA) version was the daddy of the other two, which were developed to provide additional flexibility for certain groups of borrowers. However, that flexibility only helps those within those groups, and many find they're still better off going the FHA route. Which suits you best? Read on to find out more.
FHA Loans
These are government-backed mortgages, so by definition they're not "conventional" loans. And that comes with a cost, because you're liable to pay a funding fee – which will be rolled up within your loan and paid down over its life – and mortgage insurance premiums (MIPs, aka PMI) throughout the term of the mortgage – or, at least, until you move home or refinance. That's different from conventional loans, which don't typically have a funding fee, and which allow you to stop paying PMI when the balance on your mortgage reaches 80 percent of the then market value of your home. Read How to Calculate Your Monthly FHA Loan Payment with PMI to learn more, and check out the LendingTree FHA loan calculator, along with current FHA loan rates.
So why does anyone choose the FHA product? There are two main reasons:
You need a down payment of only 3.5 percent of the market value of the home you're buying
You can have a lower credit score than most other mortgages require: as low as 580 on the FICO scale in some cases, and even lower if your down payment is significantly higher than the minimum
In other words, these are often the only choice for those who are desperate to get on the housing ladder, but who have limited financial resources and less than good credit. Of course, those who are eligible for USDA or VA loans (the latter mostly for veterans and those still serving) face even fewer hurdles.
HomeReady Mortgages from Fannie Mae
These are conventional mortgages, so they don't have funding fees and you can stop paying PMI when your loan-to-value (LTV) ratio reaches 80 percent. In many other respects they're similar to FHA loans, but there are some other key differences:
The maximum LTV is 97 percent, meaning your downpayment can be 3 percent of the appraised value of the home – but don't forget you'll have to find closing costs too
You can count rental income from boarders or any apartment you're going to sublet when calculating your income
You can count the income of other adults in your household when you're calculating your income, even if they're not named on the mortgage or paying rent
Both those last two help with your debt-to-income (DTI) ratio, meaning you might get approved for a HomeReady mortgage even if your debt levels would have disqualified you from an FHA one
You'll probably need a minimum FICO credit score of 620 – and 680 or more if you're borderline in other respects
Unless you're buying within an officially designated low-income census tract, where there are no caps, your income can't be higher than the median income in the area
You must undergo mandatory homebuyer education
Home Possible Advantage Loans from Freddie Mac
Freddie Mac has two flavors of product in this category: Home Possible, which offers more flexibility over property and mortgage types in exchange for a minimum 5 percent down payment, and Home Possible Advantage, which has a lower 3-percent down payment requirement, but only permits 30-year fixed-rate mortgages on single-unit homes. Manufactured homes may be mortgageable, with conditions, under the former, but not the latter.
In other respects, Freddie's two products are broadly similar to the one from Fannie, including credit score requirements, income caps and homebuyer education. However, they can be less flexible over how you calculate your income.
Their big advantage is that they can, depending on your credit score, charge lower rates than many other products for mortgage insurance. That could save up to $40 a month on a $250,000 loan, which is not only a handy sum, but also might make a difference to your getting approved if your DTI means your application is borderline.
What Next?
There's no doubt that these mortgages from Freddie and Fannie have tougher credit criteria than FHA ones. But they're almost bound to save you money in the long run, and if you opt for a 3-percent down payment they may let you buy a home sooner – something that can be very important in areas where home prices are rising quickly. Just how quickly those prices are going up where you plan to purchase might determine whether you wait before you buy so you can improve your credit score, or go ahead and take the plunge with an FHA loan.
Differentiating between these mortgages is very complicated, and you may well still have queries. If so, why not use the LendingTree Ask a Question service? You can receive free, no-obligation advice online from expert loan officers that's tailored just for you.