How to Evaluate Home Offers to Purchase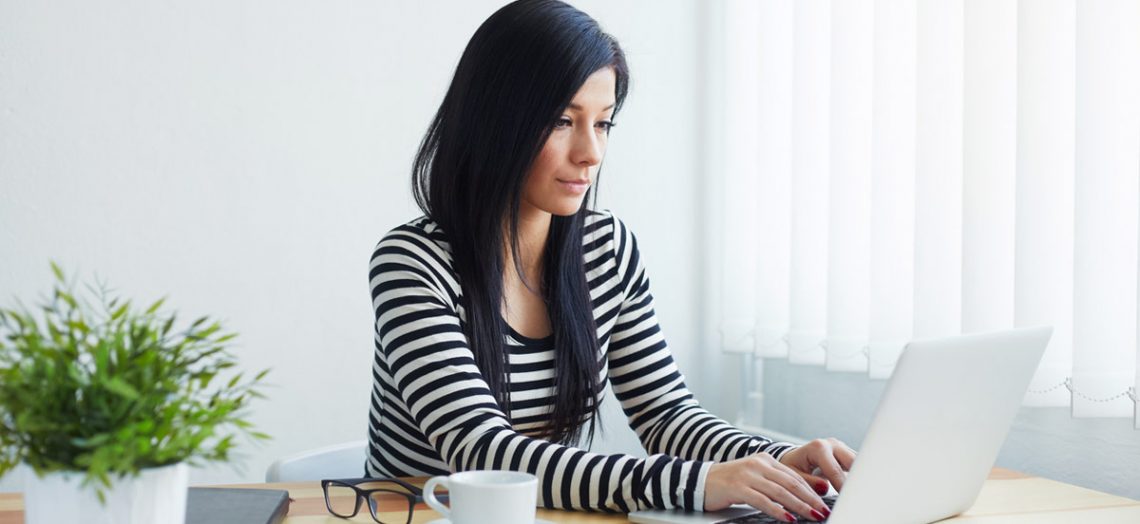 A: Obviously, you want to get a good price. But the closing date and other conditions can be just as important. Sometimes a lower price with fewer restrictions can be a better deal. Here are the major factors to consider:
Price. It's important to know how an offer compares to the recent sale price of homes in your area.
Timing. A closing date that meets your requirements, such as your need to move right away, or at the end of your child's school year, might be worth more to you than the highest price. 
Who pays for what. An offer that requires the buyer to pay for expenses you might normally cover, such as closing costs or legal fees, might add up to more dollars in your pocket than an offer with a higher price. Other costs that might be negotiable include the broker's commissions, the price of a home inspection, lawyer's fees, the title search and taxes.
Items included in the deal. Most buyers expect you to include everything permanently installed or attached to your property, such as light fixtures or a built-in dishwasher. The selling price should be slightly higher if your buyer also wants items such as your refrigerator, washer-dryer, chandeliers, furniture and curtains.
Is the buyer pre-approved? Even the best price will quickly lose its luster if your buyer can't come up with the funds on closing day. To protect yourself, make sure the offer specifies that the buyer has been pre-approved for a mortgage big enough to purchase your home.
Size of the deposit. A serious sales offer comes with a deposit (also known as "earnest money" or "a binder") which is held in trust by your lawyer or the buyer's real estate agent until the closing date. It can be anywhere from 1 to 10 percent of the selling price, but a higher percentage indicates a higher commitment on the part of the buyer.
Inspections and repairs. Don't be put off if the offer is conditional upon a home inspection. The buyer usually pays for this. It offers reassurance that your home's structure is sound and that your heating, electrical, plumbing and other systems work. And homes that sell "as is" usually go for a lower price than homes that have been inspected. Warning bells should start going off, however, if the offer requires you to pay for additional specialized home inspections and the cost of repairs. It can be expensive if the buyer wants you to pay for a roof inspection, inspection for termites or other vermin, inspection for earthquake or flood protection, and/or inspection for the presence of lead-based paint or radon.
If the offer is conditional. An offer that says the sale is contingent on sale of the buyer's home is risky. It means the deal won't close unless the buyer sells his or her home, usually within a certain period of time. If the buyer can't or decides not to sell, your deal will fall through.
Clauses that can cost you money. Be leery of clauses that say you have to pay extraordinary costs, such as the cost of a home appraisal or the cost of the buyer getting a mortgage. Also, be careful that your closing date doesn't require you to move out before you are able to move into your new home, or you could end up paying for expensive interim accommodation.
It's important to sit down with your REALTOR® and go over every offer. A good agent will explain what every clause will mean to your bottom line. They are also skilled negotiators. They can often respond to an unacceptable offer with a successful counter-offer that includes a better price or fewer conditions.