Credit Score For A Home Loan: What You Need To Know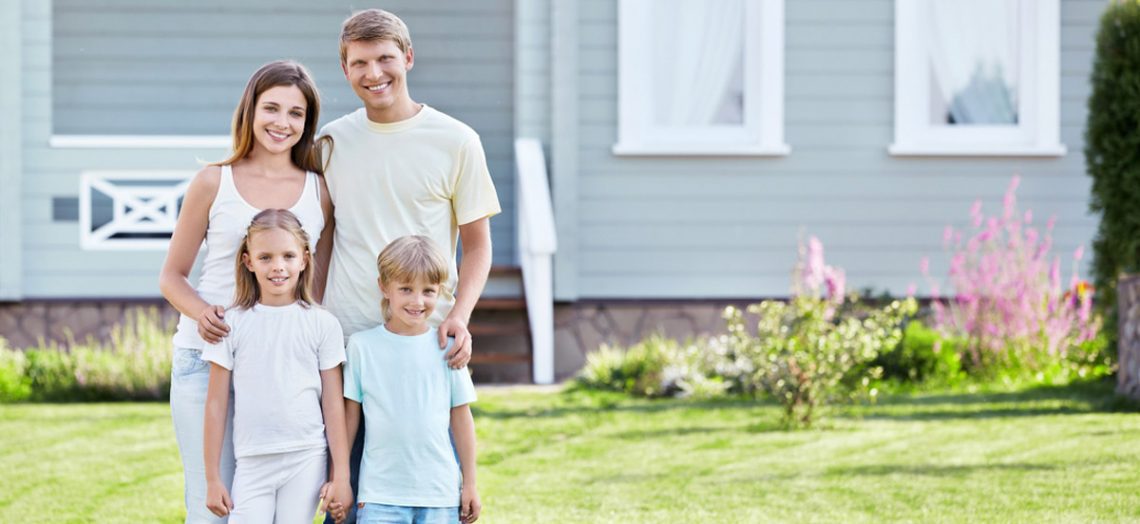 No one likes to be thought of as just a number, but to mortgage lenders, your credit score might be the most important thing about you. Knowing how you can be affected by a credit score for a home loan application can help you improve your chance of getting approved for a mortgage.
The following things are five things you should know about how you are affected by credit score for a home loan application:
1. Your credit score can make the difference between approval or denial
In recent years, the denial rate for mortgage applications has dipped to just 14 percent, which may make it seem like this is an easy time to get a mortgage. However, a study by the Urban Institute found that the denial rate is about three times as high among applicants with less-than-perfect credit. The threshold credit score used in that study was 700, so any blemishes on your credit history can sharply reduce your chances of getting a home loan.
2. Your credit score might determine what kind of loan you can get
A low credit score indicates to lenders that there is a greater risk that you might default on your loan, so they may be reluctant to approve your mortgage unless it is backed by a government program such as an FHA loan. These loans are available to people with limited or less-than-perfect credit histories, but they are more expensive because they require you to pay for mortgage insurance. This is different from the property insurance you will have to get on the home itself – mortgage insurance helps guarantee to the lender that they will be compensated when borrowers fail to meet their obligations.
Besides the added cost of mortgage insurance, relying on an FHA loan will limit the size of the mortgage you can get. Also, while some FHA loans are available with down payments as low as 3.5 percent, a lower credit score may require you to make a larger down payment.
3. Your credit score can impact your mortgage rate
Even outside of government mortgage programs, lenders may use mortgage insurance requirements and/or higher mortgage rates as a way of compensating for the greater risk of a lower credit score. This is an example of how credit problems tend to compound themselves, because they make your life more expensive. This is especially significant when you are getting a mortgage, because the credit score you have when you sign up for the loan could affect what you pay for the next 30 years.
4. Credit problems can be fixed
The above are some of the realities of getting a mortgage with a lower credit score. Now how about some good news? There are things you can do to improve your credit score.
Look at your credit history to determine what the problems are. You might be able to make some short-term improvements by correcting any errors or paying down some outstanding balances. Meanwhile, shy away from opening any new credit accounts, but don't be in a hurry to close existing accounts because this may make it look like you are using up more of your available credit.
In terms of longer-term fixes, payment history is a critical factor, so make sure you get yourself on a budget and a schedule that gets your bills paid on time. It may take a while to improve your payment history, but it will happen eventually if you take the first step and then stick with it.
5. Different lenders look at credit scores in different ways
One more recourse you might have if you get turned down for a mortgage because of your credit score is to try different lenders. Every lender has a slightly different way of evaluating risk, and a different risk level they are willing to take on. Try a variety of types of lenders as well, from national banks to community banks to non-bank lenders. Shopping around increases your chances of finding a lender that is comfortable with your risk profile.
Ultimately, what you need to know when looking at your credit score for a home loan is this: your credit score may be just one number, but there is a lot of history that goes into that number. Knowing how your behavior can affect that number can impact how that number affects your future.