Mobile Home Refinancing: Property Requirements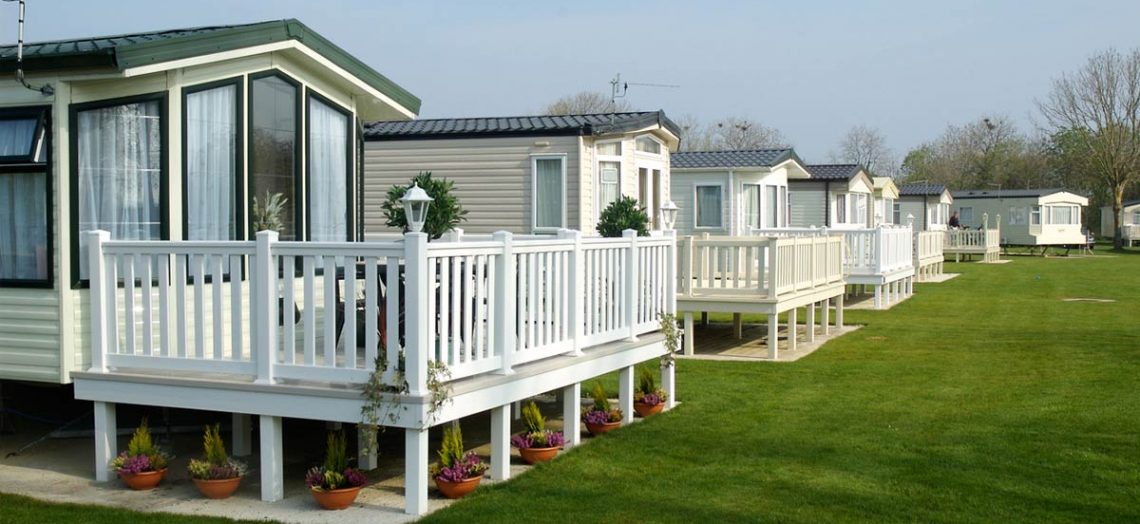 When considering mobile home refinancing, it's important to understand special requirements for refinancing a mobile home. Not all mobile homes qualify for refinancing with traditional mortgage loans. According to the Fannie Mae Selling Guide, mobile homes must meet certain qualifications before they can be financed with mortgages eligible for sale to Fannie Mae. As agencies overseen by the Federal Housing Finance Agency, Fannie Mae and Freddie Mac lending requirements are regarded as standard in the U.S. mortgage industry.
Mobile Home Refinance: Required Safety Certification
In order to refinance your mobile home, it must display a HUD data plate and HUD certification. The data plate is a paper document located in the mobile home's interior. A metal HUD certification plate must be affixed to the exterior of each section of the mobile home. If the HUD data and/or certification plates are not available, duplicates may be available from the Institute for Building Technology and Safety. The refinance appraisal for your mobile home must reference the presence of both the HUD data plate and certifications.
The mobile home being refinanced may not have been moved from another location except a dealer's lot or manufacturer as a new mobile home.
Your mobile home must be a single family dwelling suitable for one family to occupy and must be legally classified as real estate.
Your mobile home may not have a hitch, wheels, or axles attached. The mobile home must be securely attached to the ground via a foundation system and must appear as if it were built on-site. The mobile home must be permanently connected to a sewer or septic system and utilities as required by state and local codes.
Mortgage lenders may have additional requirements for refinancing a mobile home; it's a good idea to request refinancing quotes from our network of lenders to compare loan terms and learn more about individual lender requirements.
Requirements for property repairs may vary. It may be possible to refinance your mobile home subject to minor repairs, but in general, the mobile home being refinanced must meet occupancy standards according to local building and zoning codes.
Mobile Home Refinance: Property Ownership Requirements
Your mobile home must meet property ownership requirements before it can qualify for traditional refinancing. Here are the basics:
Both land where the mobile home is installed and the mobile home must be owned by the homeowner. In cases where the mobile home is part of a co-op development, both the land and mobile home must be owned by the co-op. If the mobile home is located in a condominium development, both land and the mobile home must be subject to the bylaws of the condominium association.
If your mobile home is a multi-wide (double wide or triple wide) unit, it may be located on an individual lot or in a project development.
Mobile homes located on leasehold estates may not be eligible for refinancing through standard mortgage lenders.
These are typical property requirements for refinancing your mobile home, but lender costs and requirements can vary. This article does not address borrower credit requirements for refinancing a mobile home. Please contact multiple lenders to discuss your needs and learn each lender's mobile home refinancing requirements.