Financing Multifamily Homes With a VA Loan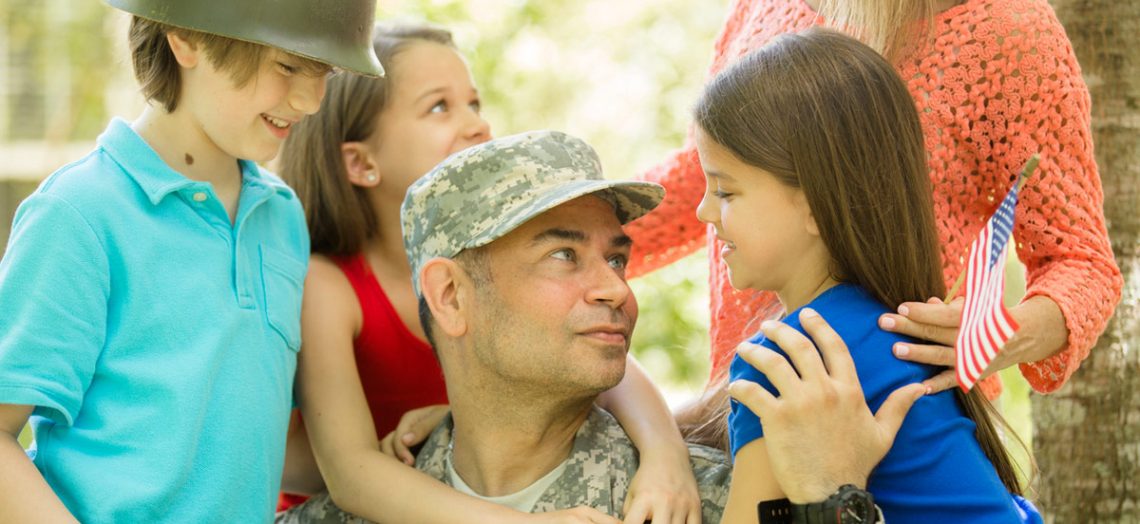 Multifamily homes can be great investments – the rent from the extra units can go a long way toward offsetting the mortgage payment. And multifamily properties are the only rentals the VA lets you finance – you still have to live in one unit, though, to satisfy the agency's occupancy requirement. Learn how to purchase a multifamily home with a VA loan.
Check the leases
To meet the occupancy requirement, you have to move into one of the units within 60 days of closing on your property purchase. If all units are rented out to folks with long-term leases and lots of time before they end, you won't be able to move in.

Buying more than four units with A VA Loan
VA home loans have some quirky rules about financing multi-unit homes. Most lenders, including FHA and USDA lenders, let you finance a maximum of four units – anything more than that is considered commercial property. But VA allows this, if you buy them together with other people who also have VA mortgage eligibility.
If the property is to be owned by two or more eligible veterans, each using his / her eligibility, it may consist of four family units and one business unit, plus one additional unit for each veteran participating in the ownership. So, two veterans may purchase or construct residential property consisting of up to six family units (the basic four units plus one unit for each of the two veterans), and one business unit, for a total of seven units.
Using income from the rental units to qualify for your VA loan
If you want to use rental income from the non-occupied units to qualify for your mortgage, you'll need to prove a couple of things – that you're an experiences landlord and that you have enough reserves (6 months of payments, including principal, interest, taxes and insurance) to pay your mortgage even if the units go unrented. You only need this if you use the rental income to qualify.
For landlord experience, you must have owned a multi-family home, had previous experience managing rental units, a history of property maintenance employment or property rental collections experience. Any landlord experience or equivalent must be properly documented.
The amount of rental income used on existing units is based on 75% of the verified rent.If the units are for a proposed property, VA requires a letter from the appraiser stating the "fair rental value" and a vacancy/operating cost reduction must be made — 25% is generally acceptable.