6 Questions to Determine Which Business Loan is Right for You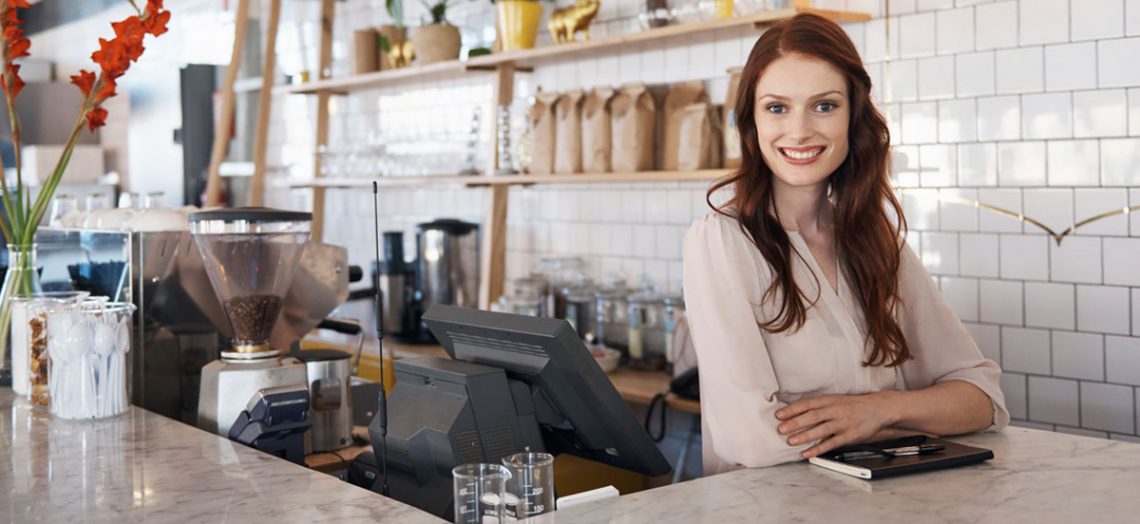 Preparing to get a small business loan can be an arduous (but necessary) process for entrepreneurs hoping to jumpstart or grow a new or existing company. In addition to compiling all the necessary paperwork, composing a business plan, and making sure all your personal and business finances are in the best shape possible, it's important to ask yourself some important questions to identify the type of loan that will best fit the needs of your company.
How Much Do I Need to Borrow?
If you need a significant sum (upwards of $250,000), the more conventional options, such as a traditional bank loan or a Small Business Administration (SBA) loan will be your best bet. While you can borrow less money from these sources, there may be easier-to-obtain alternatives available for smaller loan sums, namely startup loans, short term business loans, or even a personal loan applied to your business. Accessing a business line of credit is also an option if you need anywhere from about $10,000 to over $1 million.
What Type of Loan Can I Qualify For?
To obtain a traditional bank loan or a business line of credit, your business generally needs revenue upwards of $150,000. For an SBA loan or a short term loan, your revenue needs to be greater than $75,000. There are other options like startup loans, personal loans, and invoice factoring that can help you gain access to cash if you do not meet these revenue requirements.
Along these lines, your business needs to have been in operation for nearly two years to be considered for a traditional bank loan or an SBA loan. Other borrowing possibilities are not quite so stringent when it comes to business age requirements, though you need to have been in operation for about a year to be considered for a line of credit or equipment loan.
What Am I Going to Use the Money For?
If you are looking for money to purchase equipment such as manufacturing machinery or construction vehicles, equipment financing is likely the best fit for you. There are also different types of SBA loans for specific needs like recovery after a natural disaster, building improvements, and property investments. Most other types of loans can be used for general business purposes.
How Soon Do I Need the Money?
If you need money fast, an SBA loan is not for you, as it takes at least a month to fund, and often longer.
A business line of credit or a traditional bank loan can fund in about two weeks, though this process usually takes longer as well.
For (nearly) immediate access to cash, consider invoice financing or a merchant cash advance.
How Much Interest Can I Pay?
If you want to avoid hefty interest payments, a merchant cash advance or invoice factoring are viable choices. Taking out a personal loan can also be a good option depending on the rate you can secure. Other, more traditional lending options can have higher interest rates based on your company's credit history, the amount you need to borrow, and the terms of your small business loan.
How Soon Can I Pay the Loan Back?
The terms of most business loans can last several years. A short-term business loan might be easier to secure, but it usually needs to be paid back within 18 months, which can be OK if you just need a quick infusion of cash to jolt your business.
If payback is a concern, merchant cash advances are paid back immediately when your customers pay you via credit card.
By identifying the type of loan that will best help your business based on the time it takes to fund, the length of the term, the dollar amount, and the intended application of the money, you'll be able to streamline the loan application process and connect with the cash you need to get your business on the path for growth.